What's driving the great global manufacturers' vehicle recall?
Toyota has become the latest major carmaker forced to take back vehicles in order to repair faults.  Is is because  modern vehicles are so complex? Or has regulation toughened up? David Connett looks under the bonnet
David Connett
Thursday 22 October 2015 01:12 Comments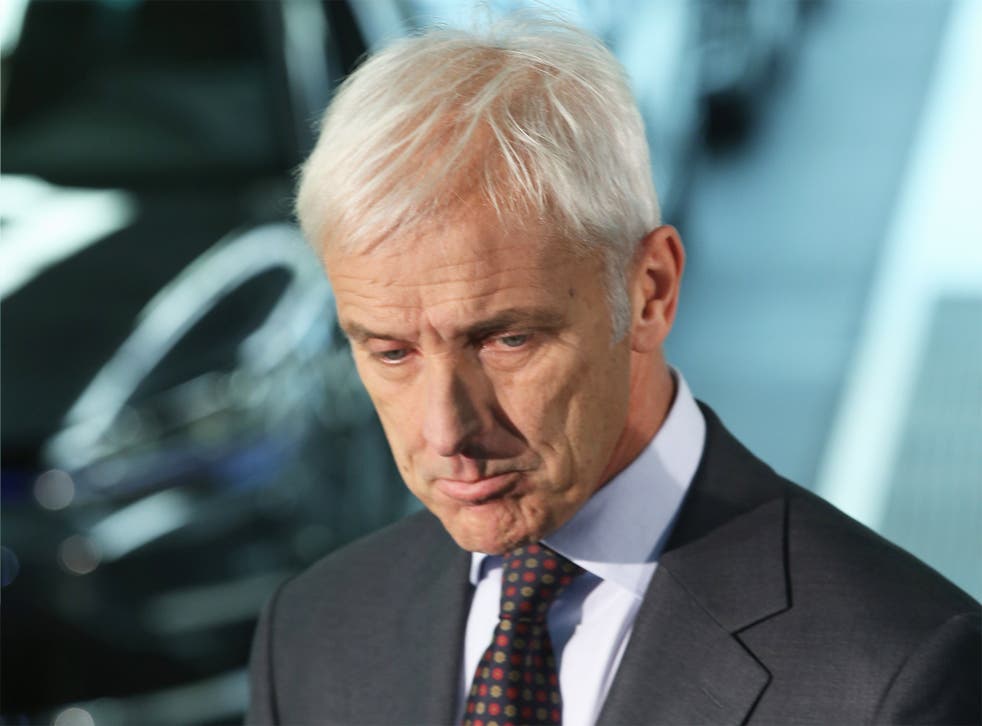 Toyota's headliToyota's headline-grabbing announcement that 6.5 million vehicles will be recalled after problems were uncovered with an electronic window switch was just the latest problem in a bleak year for the Japanese manufacturer and also for the wider industry.
The latest announcement came on top of more than 34.5 million vehicles recalled in the first seven months of this year – a faster rate than any previous year except 2014.
The reason recalls are pushing record levels is the unprecedented crackdown by regulators, particularly in the US, after years of comfortable co-existence – or some might say complacency.
Carmakers are moving faster to avoid bad publicity and record fines from government agencies, they say.
"All manufacturers are recalibrating their recall programmes to go from 'if in doubt, don't recall' to 'if in doubt, recall,'" according to Clarence Ditlow, of the consumer group Center for Auto Safety (CAS).
Initial reports suggest Toyota's problem is a reflection of the increasing complexity involved in making modern cars. It says this problem is a glitch with powered windows, which has a risk of short-circuit and possibly fire. About 1.2 million of the cars affected are in Europe, 2.7 million are in the US, and 600,000 are in Japan. The defective switch affects models including the Yaris, the Corolla, Camry, RAV4, Highlander and others. Toyota said it was not aware of any accidents caused by the glitch.
Professor Christian Stadler of Warwick Business School says: "Recalls are fairly common … highlighting the complexity of the design and manufacturing process. Unlike the recent Volkswagen recall, this is not deliberate cheating, but coming after the recall for a faulty airbag and when 11 million cars had to be recalled due to unintended acceleration which caused deaths, this is another blow to Toyota's reputation."
He said recalls weren't always the fault of the actual manufacturer but a supply-chain problem instead, citing as evidence the case of airbags made by Takata which failed to inflate safely – and which affected a number of manufacturers including Toyota. Despite this, it "will still be another expensive operation for Toyota," he says.
Fear of regulatory response is also a driving factor. Toyota reached a settlement of $1.2bn (£7.8bn) in the US following a safety scandal involving sticking accelerators which it was accused of covering up.
The punishment meted out last year to General Motors is a better illustration of this. GM recalled 12.8 million vehicles after problems were found with faulty ignition switches and power steering deficiencies. At least 13 deaths are attributed to the flaw, although the true number of deaths is said to be much higher.
Last month GM agreed a deal with the US Justice Department in which it acknowledged it failed to disclose a "deadly safety defect" to regulators as well as telling consumers "the defect posed no safety concern".
The price to the company for not facing prosecution was $900m (£584m) although the costs of US legal action involving victim's families and others will drive this higher.
One result was that GM appointed a safety tsar with a staff of more than 30 investigators and is issuing large recalls more often. But GM also discovered the stigma that attached to admitting your product was faulty may have been mitigated.
Car buyers are seemingly forgiving. Despite the terrible damage to its image, this year has brought GM its strongest sales in seven years.
Forbes industry analyst Dale Buss noted: "Many buyers weighed all the factors inherent in the recall mess and concluded that now is actually a good time to buy a GM-made vehicle rather than to shy away from one."
The fines imposed on GM and Toyota have dramatically changed industry thinking, according to US car analyst Karl Brauer. "After that the cost of a recall is a drop in the bucket compared with the cost of what happens if you don't do it."
Industry experts say the rise of social media has made it increasingly difficult to keep faults on vehicles a secret. Consumers share problems widely. Car firms monitor Twitter and other social media in a bid to stay ahead of the problems before they are engulfed by them.
Toyota executive Johan van Zyl says car companies must react quickly: "As soon as one consumer finds a fault, it becomes common knowledge. We are in a society where information flows freely. Companies need to react quickly. If we identify a problem, we must recall. We must be proactive."
He says that while big-number recalls were headline- grabbing, in reality there are dozens of smaller ones going on unnoticed.
Critics remain dissatisfied. They argue that regulators, particularly in the US, remain underfunded and toothless. As a result still more dangerous vehicles should be taken off the road.
A recent audit of the US National Highway Traffic Safety Administration, the main car-safety watchdog, said it did not have sufficient resources to do its job properly and criticised it for "lacking the will" to take on major defects.
"Lack of will means NHTSA doesn't get the hard job done. Instead the agency concentrates on small, inadequate investigations. It means settling for inadequate service campaigns or geographic recalls instead of needed national safety recalls when a manufacturer balks at doing anything more," Mr Ditlow of the CAS says, adding: "People die because of unopened investigations."
Breaking down: Major car recalls of 2015
Volkswagen
Europe's biggest auto-maker could recall up to 11 million vehicles across the globe as a result of the emissions scandal. It plans to recall 8.5 million affected vehicles in Europe.
Toyota
The Japanese carmaker has recalled approximately 15 million vehicles so far this year, of which 4.9 million would be in Europe. Cases include recalling 6.5 million globally this month, over a faulty window switch.
Kia
The South Korean company issued a recall this month that will affect 377,000 vehicles, owing to a transmission glitch.
Fiat Chrysler
In September, it recalled 7,810 Jeeps affected by a widely reported bug allowing an attacker to seize control of the vehicle wirelessly.
General Motors
The Detroit giant announced this month it would recall about 3,300 vehicles, mostly in North America, to correct an issue that causes engines to turn off and also disables power steering, power brakes and possibly airbags.
Register for free to continue reading
Registration is a free and easy way to support our truly independent journalism
By registering, you will also enjoy limited access to Premium articles, exclusive newsletters, commenting, and virtual events with our leading journalists
Already have an account? sign in
Join our new commenting forum
Join thought-provoking conversations, follow other Independent readers and see their replies