BT announces bill hikes of up to 6.5% for phone and broadband customers
The firm's move follows the price increase announcements made by TalkTalk and Sky TV earlier this year
Natasha Culzac
Tuesday 26 August 2014 08:12 Comments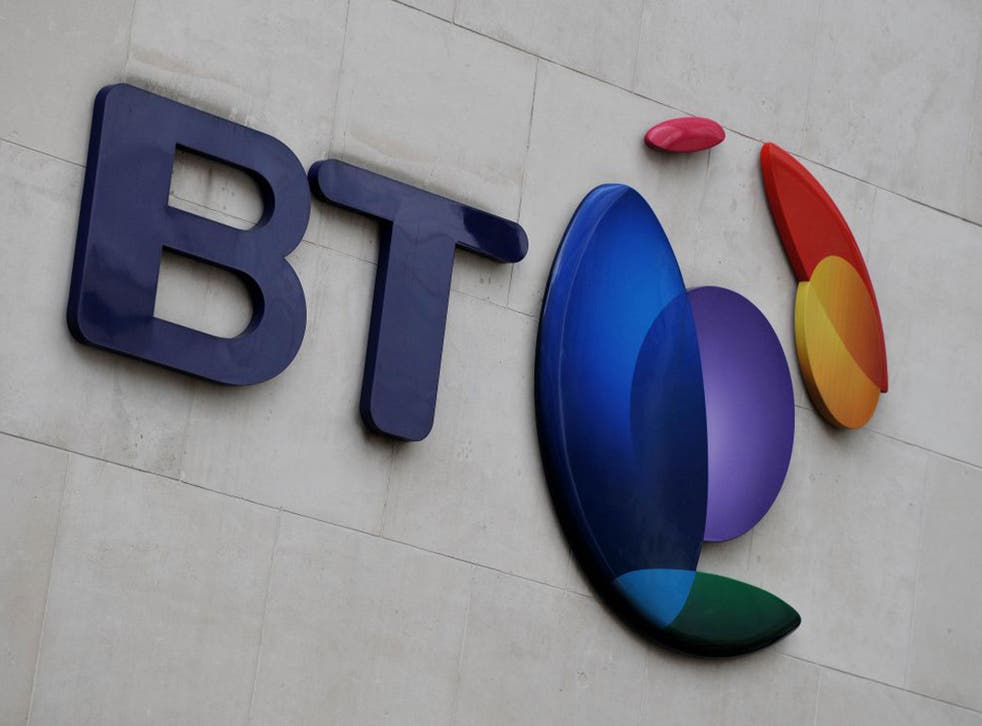 BT is raising its prices by up to 6.5 per cent for millions of customers, the telecoms giant has announced.
Line rental for direct debit customers will increase by 6.25 per cent to £16.99 (up by £1), from 1 December, while the pence per minute rate for calls to UK landlines and 0870 numbers will go up to 9.58p – a rise of 6.44 per cent.
Calls to the speaking clock will go up by 2.37p to 38.97p and a call return will increase from 19.9p to 21.19p, while the set-up charge for landline calls will also go up by almost a penny.
Those on the Unlimited Anytime Calls plan will see their bills increase by 45p.
Broadband bills are also facing some rises of up to 6.49 per cent, though the firm said its "high profile" introductory offers will be unaffected.
Citizens Advice Chief Executive Gillian Guy said: "Inflation-busting price rises are bad news for cash-strapped households.
7 best gadgets to keep your home safe

Show all 7
"In the past 12 months, Citizens Advice has dealt with more than 62,000 telephone and broadband debt problems - including more than 40,000 where our clients have needed help managing repayments.
"Switching supplier is one way of avoiding extra costs, but with our clients reporting broadband cancellation fees of up to £625 when they switch, many will find themselves locked into deals which they want to get out of."
MoneySavingExpert.com also said that it's possible to "slice in half" the costs for home phone and broadband.
BT said that it is introducing "the UK's cheapest line and broadband bundle for low-income customers".
Consumer Chief Executive John Petter added: "BT is sensitive to the tough economic times and we've taken care to make sure that low-income customers avoid price increases.
"We've added extra money-saving options for low-income customers and for customers who only want a phone line for calls."
BT's announcement follows the bill hikes by TalkTalk and Sky, where in March, TalkTalk said its customers will pay as much as £42 a year more for their broadband and TV packages, the Guardian reports.
In June, Sky TV said it would be increasing its prices from 1 September, in which they will rise by up to 10 per cent.
Register for free to continue reading
Registration is a free and easy way to support our truly independent journalism
By registering, you will also enjoy limited access to Premium articles, exclusive newsletters, commenting, and virtual events with our leading journalists
Already have an account? sign in
Join our new commenting forum
Join thought-provoking conversations, follow other Independent readers and see their replies