Which? claims flood of fake five star reviews on Amazon
If correct the organisation, which offers professional reviews to subscribers, has raised a serious issue. Shoppers rely online reviews and maybe they shouldn't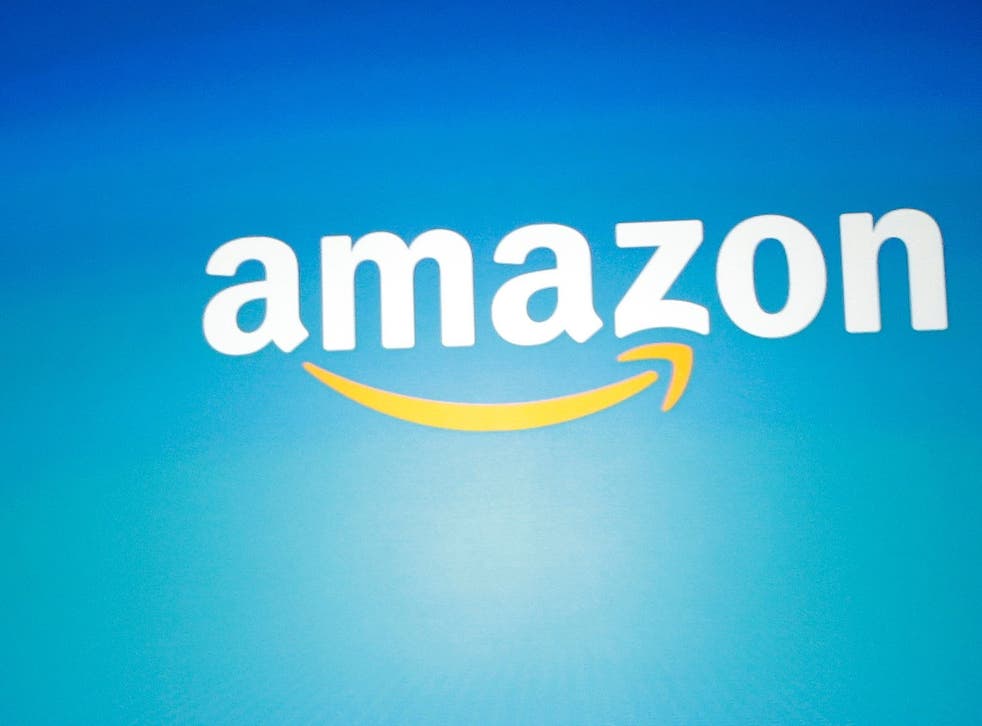 "We invest significant resources to protect the integrity of reviews in our store because we know customers value the insights and experiences shared by fellow shoppers."
So said Amazon in response to Which? reporting a flood of five star reviews for relatively unknown brands on the online giant's website. The organisation raised questions over their veracity in its latest report.
I'm not quite sure what to think of the statement given that my Amazon Music app regularly exhorts me to "rate us five stars". The temptation to do that just to get rid of the annoying pop up is clear. But were I to do so I'd be submitting a fake review. I don't believe Amazon Music deserves quite such an exalted rating. It's a good service, worth a subscription, but it isn't always as user friendly as I'd hope.
At the same time, however, Which? has an interest here too. "Don't buy based on a lie. Our reviews tell you the truth," it declares, exhorting people to sign up.
I have a membership and while its reviews are admirably comprehensive, and I regularly refer to them, I wouldn't say I always agree with them. When it comes to reviews, truth is in the eye of the beholder.
But Which? is still justified in raising the issue and Amazon should it take seriously.
The flaws in user generated content, like the reviews that appear on its site, have recently been made clear by the reaction of right wingers to Captain Marvel.
The superhero flick was in receipt of a barrage of negative reviews from trolls before it had even been released in the wake of its star, Brie Larson, voicing concerns about the "overwhelmingly white male" film journalists she was speaking to during a promotional tour.
Bad enough that Marvel chose a woman to front a film after only 20 previous outings. But she then went and dared to make a point.
Rotten Tomatoes responded to the right wing snowflakes who were triggered by her comments by barring users from commenting on films prior to their release.
They failed to stop Captain Marvel from enjoying huge critical and commercial success.
The filtering out of fake positive product reviews, if they appear, is arguably a bigger, and more important, issue because shoppers apparently give a lot more credence to rave write ups seen on Amazon than they do to negative trolling on Rotten Tomatoes (which also aggregates professional reviews).
Business news: In pictures

Show all 13
They don't necessarily see the potential for abuse. And why should they? If Which? is correct, and the problem is widespread across a number of product areas, it is perverse in the extreme.
The companies concerned really would be better off investing the time and money it takes to create fake reviews with honing their products so they're good enough to receive genuinely glowing ones.
In the meantime, I suppose people will just have to accept that it's a case of buyer beware, even where a product (or a music service) gets a boatload of gushing five star ratings unless they fancy paying for one of those Which? subscriptions.
Register for free to continue reading
Registration is a free and easy way to support our truly independent journalism
By registering, you will also enjoy limited access to Premium articles, exclusive newsletters, commenting, and virtual events with our leading journalists
Already have an account? sign in
Register for free to continue reading
Registration is a free and easy way to support our truly independent journalism
By registering, you will also enjoy limited access to Premium articles, exclusive newsletters, commenting, and virtual events with our leading journalists
Already have an account? sign in
Join our new commenting forum
Join thought-provoking conversations, follow other Independent readers and see their replies