Inside Business
American businesses are facing a China crisis amid Hong Kong protests
Companies birthed in the land of the free have been left on the horns of a dilemma by the protests and the Chinese reaction to them. They're not finding good answers, says James Moore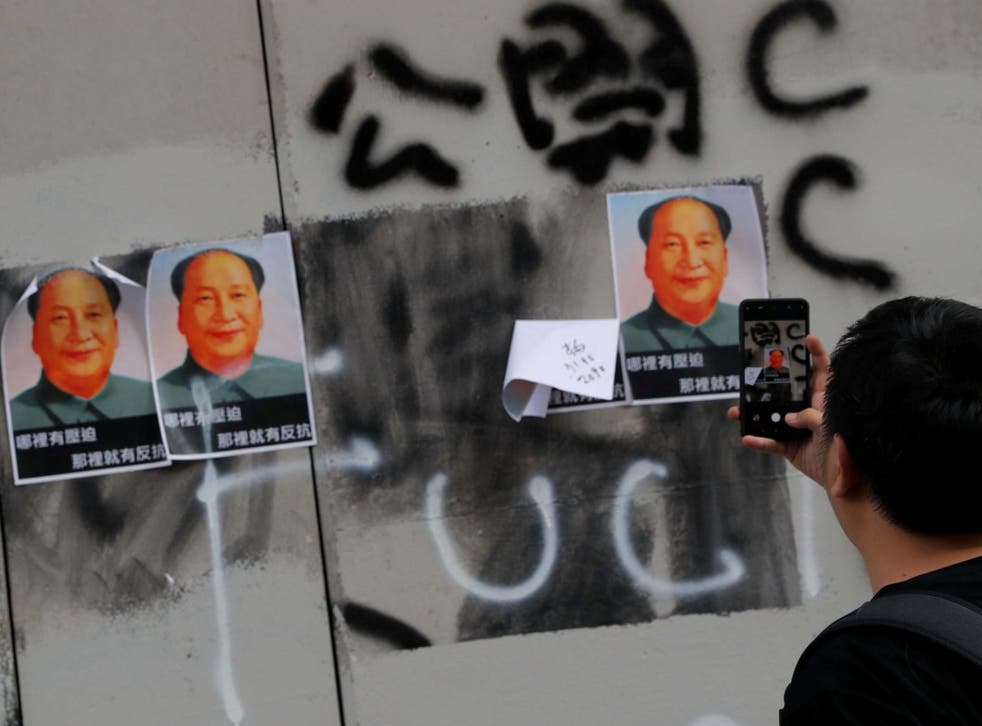 The China crisis facing American business extends far beyond the NBA, which has generated headlines for all the wrong reasons. It's seen its game plan for the country wiped out by a single tweet put up by Daryl Morey, the general manager of the Houston Rockets, that expressed support for the protesters in Hong Kong.
Apple now finds itself uncomfortably in the spotlight after pulling an app that tracked the movements of police in China's "special administrative region" through the use of crowdsourced data. It had been used by the pro-democracy protesters.
Apple said HKmap.live was in violation of local laws and company guidelines. The tech giant had been the subject of an editorial in China's People's Daily accusing it of "protecting rioters" with a "poisonous app".
Join our new commenting forum
Join thought-provoking conversations, follow other Independent readers and see their replies