Box office endgame: Is Disney's dominance bad for the movies?
Analysis: The term 'blockbuster' has been redefined for a generation, after the latest Avengers offering cracked $1bn in just its opening run
Tuesday 30 April 2019 21:29 Comments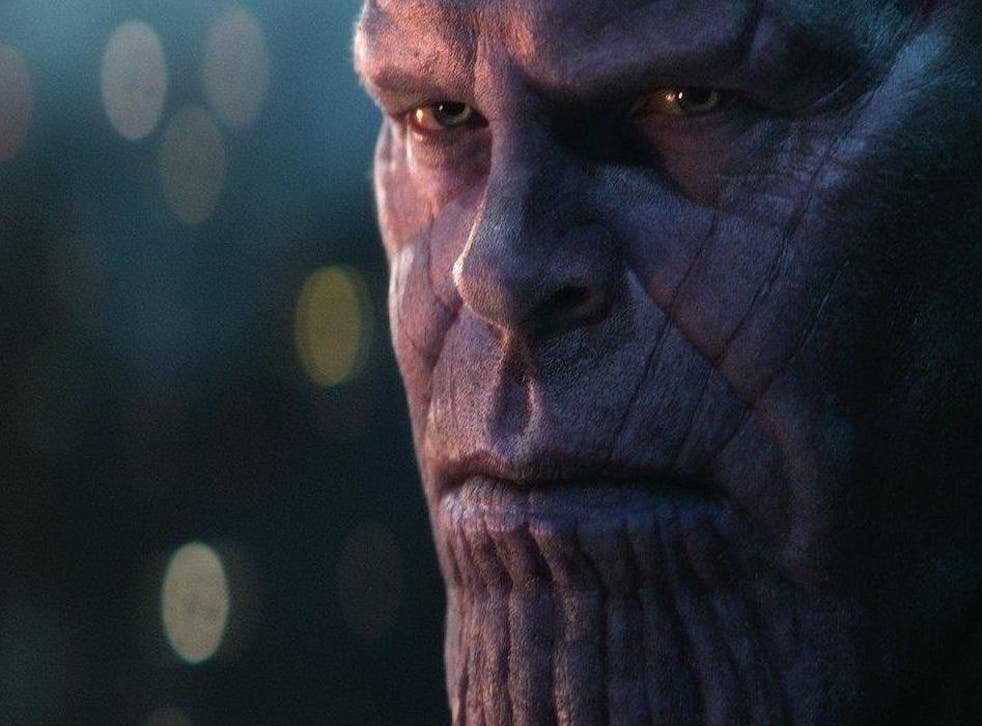 Watching Disney's Moana at the weekend with my daughter offered a fascinating illustration of the stunning success of another of the company's properties: the all-conquering Avengers: Endgame.
Moana was a highly successful movie. According to Box Office Mojo, it grossed $643.3m over 2016 and 2017, one of a run of four Disney animated films to break the $600m barrier.
Released on Thursday, Endgame, the epic conclusion to a sprawling mass of Marvel movies, has raked in nearly twice that in just its opening run.
Join our new commenting forum
Join thought-provoking conversations, follow other Independent readers and see their replies