Why Aviva's CEO Mark Wilson has fallen victim to a boardroom coup
Wilson arguably deserves more credit for fixing what was a deeply troubled business than he has got, but investors patience was starting to wear thin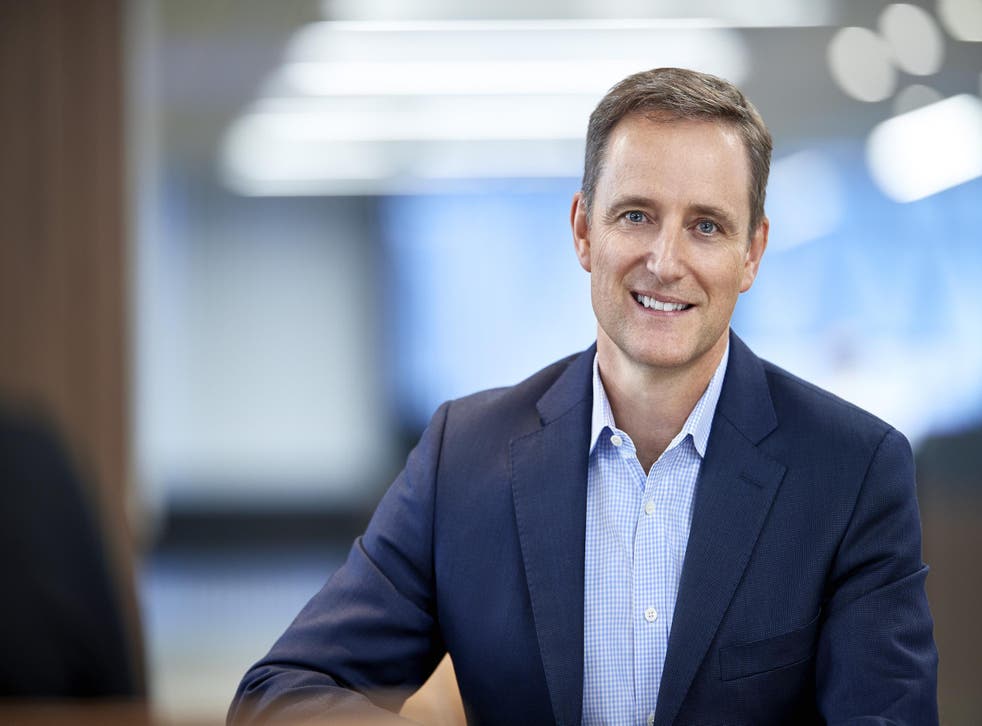 The coup that has resulted in the exit of Mark Wilson as chief executive of Aviva was executed with some skill.
To the outside world, Monday marked a mundane start to the insurer's working week. It was anything but. Just a day later and its CEO of six years is putting his feet up – sorry, "assisting with the transition", which he will be doing until next April when his contractual gardening leave comes to an end.
The suddenness of it all tells you that Wilson's departure was not planned by him, despite the warm words the two sides had for each other in the statement that went out to the stock exchange.
Chairman Adrian Montague is now in temporary charge, with the assistance of a committee of senior execs, each of whom will presumably make their pitch for the big job in addition to the external names the headhunters find.
The City's ever churning rumour mill usually picks something up when this sort of drama is in the offing. Not this time. But while investors aren't fond of surprises, they pushed Aviva's shares up on a flat day for the market, which speaks volumes. Ditto the equanimity with which the news was greeted by the analyst community.
There are grounds for Wilson to feel a little resentful about that. Britain's biggest insurer was at a low ebb at when he took over. It had been allowed to drift for years under his predecessor Andrew Moss, becoming a sprawling, under performing beast, the finances of which were starting to look sickly.
The hard-charging Kiwi took the painful but necessary step of slashing the dividend, something that's become an unfortunate habit with incoming Aviva bosses (he was the third in a row).
He sharpened the group's focus, exiting a number of markets, and pulled off off a substantial deal (the £5.6bn takeover of Friends Life) that helped fix its shaky balance sheet.
But the stock market has failed to credit Aviva for the work he has done. The shares added 27 per cent during his tenure, better than the FTSE 100, but a long way behind rival Prudential's 94 per cent and Legal & General's 78 per cent.
No CEO's reign is trouble-free, and Wilson's copybook was blotted by a mishandled attempt to buy back some preference shares that promised to pay fancy rates to investors 'in perpetuity' until Aviva decided it wasn't convenient.
The insurer ultimately performed a volte face, but the affair damaged the reputation of the company and its CEO and has lately attracted the interest of the Financial Conduct Authority. Montague's board, however, could hardly blame Wilson for that given it signed off on the plan, and I understand it didn't play a role in his exit.
Business news: In pictures

Show all 13
What probably did was his critics arguing that his restructuring took too long, and maintaining Aviva should be delivering more now it is complete. The shares' recent struggles speak to that.
Wilson got longer than the average CEO gets, so perhaps it was just time.
His successor will take up the cudgels with the operation in a better state than he found it. They might even be able to break the cycle of dividend cuts. They'd be wise to do so if they want to come close to matching their predecessor's tenure.
Join our new commenting forum
Join thought-provoking conversations, follow other Independent readers and see their replies