Babcock, Kier once again shine unflattering spotlight on contractors in the midst of a policy vacuum
The beleaguered Babcock confirmed weekend reports that it had rejected a merger with rival Serco while Kier has unveiled 1,200 job cuts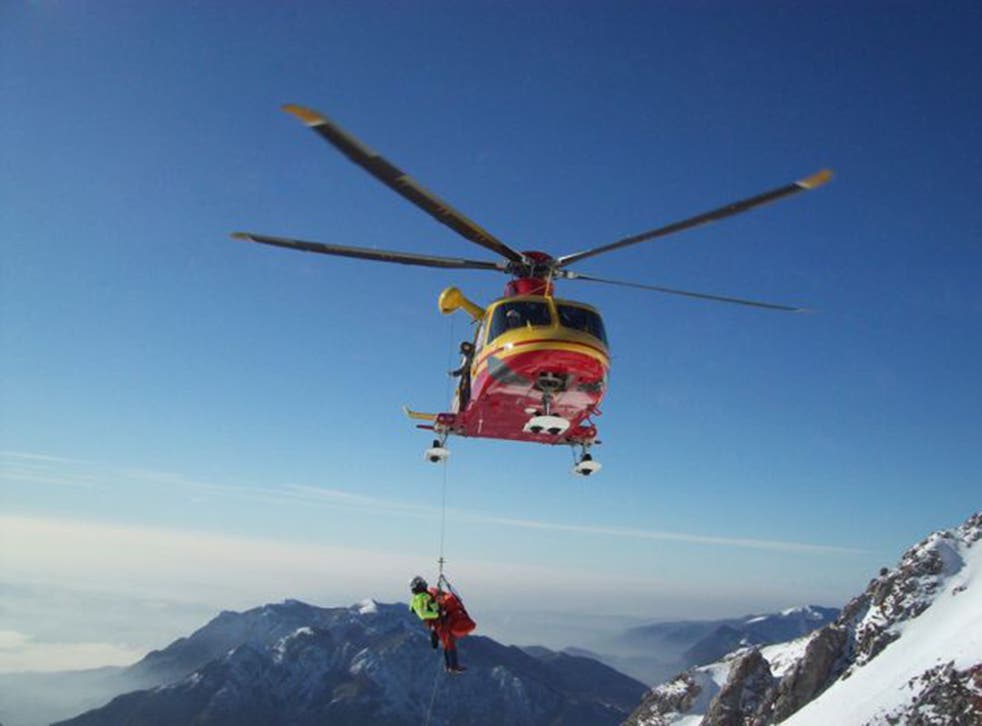 The idea of combining contractors Serco and Babcock makes some sort of sense from a business standpoint but it's fairly chilling if you have any interest at all in the delivery of state services.
The second of the named pair this morning confirmed it had received, and rejected, an approach about an all share deal in the wake of a flurry of weekend reports.
The "highly preliminary" proposal had, it said, "no strategic merit", which is what they all say in situations like this, especially when, like Babcock, they're in a hole and taking flak from investors thanks to a dog of a share price.
Babcock needs to find some answers. Serco boss Rupert Soames believed he could offer them. Under his tenture, Serco has been showing signs of life, enough so that an opportunistic strike at a struggling rival was credible.
He could have sold it on the basis of cost cutting, while also arguing that an enlarged business would be better shielded from the impact of big contracts going bad.
Unspoken, however, is the fact that there would be no way the government could have allowed a combination of the Ministry of Defence's two biggest suppliers to fail like Carillion did. It would have had a de facto state guarantee.
That would have made it cheap to borrow, and inspired confidence in other companies doing business with it. But it would also have conferred upon the combined business a license to cock up. Nice for its bosses, not so much fun for customers such as we taxpayers.
As it is, Serco has moved on, adding a string of contract wins and buying the naval systems division of Alion in the US. There will still be bad days for the business, which has been at the centre of some nasty scandals, but it continues to steam in the direction of calmer waters.
The good ship Babcock remains in the midst of a storm, with little sign that it has any good answers for how it might get to where Serco is now.
It's a cause for concern, something it holds in common with much of the outsourcing/contracting sector.
Business news: In pictures

Show all 13
It's worth noting that on the same morning it made its admission, Kier, another struggler, announced 1,200 job cuts as part of a bid to cut costs by £55m by 2021, as well as the sale of non core businesses. An answer to the company's woes? The market didn't think so. The shares took yet another beating.
But if Babcock and Kier badly need to find some answers, so does the government when it comes to how best to manage a sector that provides a dizzying array of state services at a time when the wheels are falling off.
There's been lots written about this, but little real sign that anyone in Whitehall is really paying attention. That's unlikely to change in the absence of another Carillion. Even that mightn't move the dial.

Join our new commenting forum
Join thought-provoking conversations, follow other Independent readers and see their replies