FCA must take action over record number of complaints about financial companies
The suspicion has to be that financial institutions, and their shareholders, are willing to take both the financial hit and the ticking off from the regulator because investing in properly looking after consumers would cost even more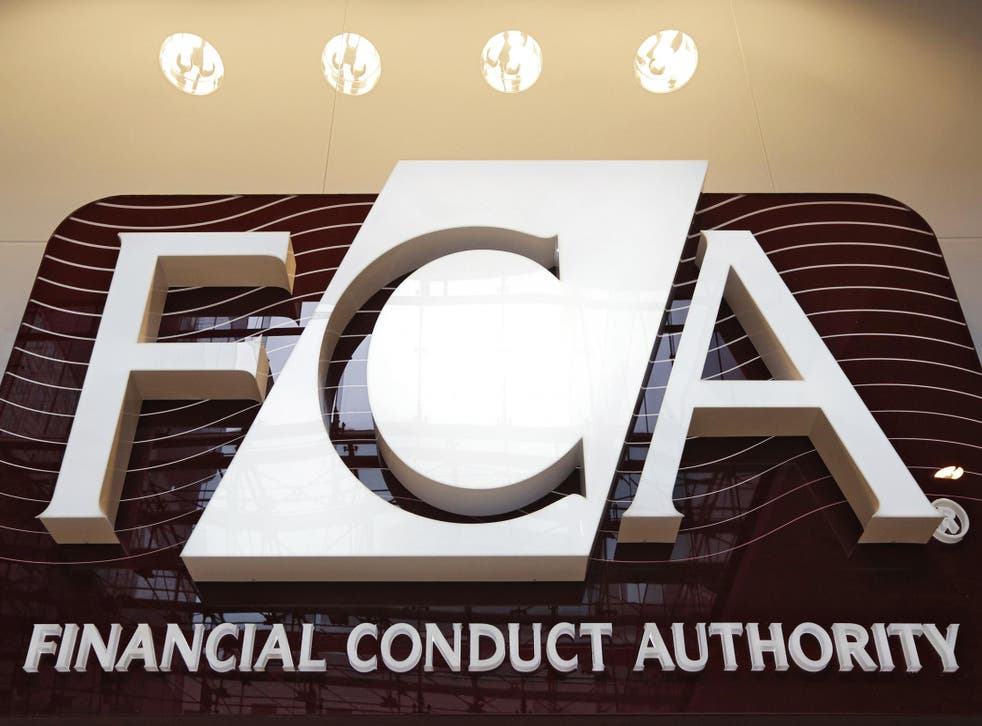 Dismal is the only way to describe the performance of Britain's financial services industry when it comes to the 'services' part of its moniker.
The latest complaints data published by the Financial Conduct Authority underline that.
The headline number shows that they rose to a record of 4.13m in the first half of this year, an increase of 10 per cent over the previous six months, and the fourth successive such rise.
Payment Protection Insurance accounted for just over 42 per cent of them, and number of complaints about that product rose by 10 per cent. Given the cut off date for compensation claims, and the expensive advertising campaign designed to alert people to it, an increase in the category was only to be expected. It could even be said to be welcome.
But what is significant about the data is that it shows this isn't just a story about PPI.
Non PPI related complaints rose by 9 per cent, and the proportion of them closed within three business days fell because financial institutions are getting worse at dealing with them.
IT outages at several banks, notably TSB, were a major contributor.
But the figures show a broad spread of business areas generating problems. The second most complained about area outside of PPI was current accounts, at 14 per cent, followed by credit cards (8 per cent) followed by motor insurance (6 per cent).
"It should be a priority for firms to ensure good consumer outcomes are achieved and they should be making sure that they are taking the right steps to treat customers fairly," said Christopher Woolard, who holds the rather grandiose title of Executive Director of Strategy & Competition at the FCA.
It should be, but it clearly isn't, and there might be a reason for that.
This cavalcade of consumer misery proved quite costly to the industry, which paid out £2.57bn, up 9 per cent, to compensate its unhappy customers.
Business news: In pictures

Show all 13
It's a big number, to be sure, but big enough for the industry to take action? Apparently not.
The suspicion has to be that financial institutions, and their shareholders, are willing to take both the financial hit, and the ticking off from Mr Woolard, because investing in properly looking after consumers would cost even more and yield little in the way of pay off.
To change that unhappy situation (for the consumer) therefore requires more than just tough talk from the regulator. It's not just banks and insurers that need to raise their game.
Register for free to continue reading
Registration is a free and easy way to support our truly independent journalism
By registering, you will also enjoy limited access to Premium articles, exclusive newsletters, commenting, and virtual events with our leading journalists
Already have an account? sign in
Register for free to continue reading
Registration is a free and easy way to support our truly independent journalism
By registering, you will also enjoy limited access to Premium articles, exclusive newsletters, commenting, and virtual events with our leading journalists
Already have an account? sign in
Join our new commenting forum
Join thought-provoking conversations, follow other Independent readers and see their replies