Barclays: Can whistleblowers be confident after City watchdogs issue warning notice to CEO Staley ahead of possible fine?
Regulators did not find 'that he acted with a lack of integrity or that he lacks fitness and propriety to continue to perform his role' over attempt to out a whistleblower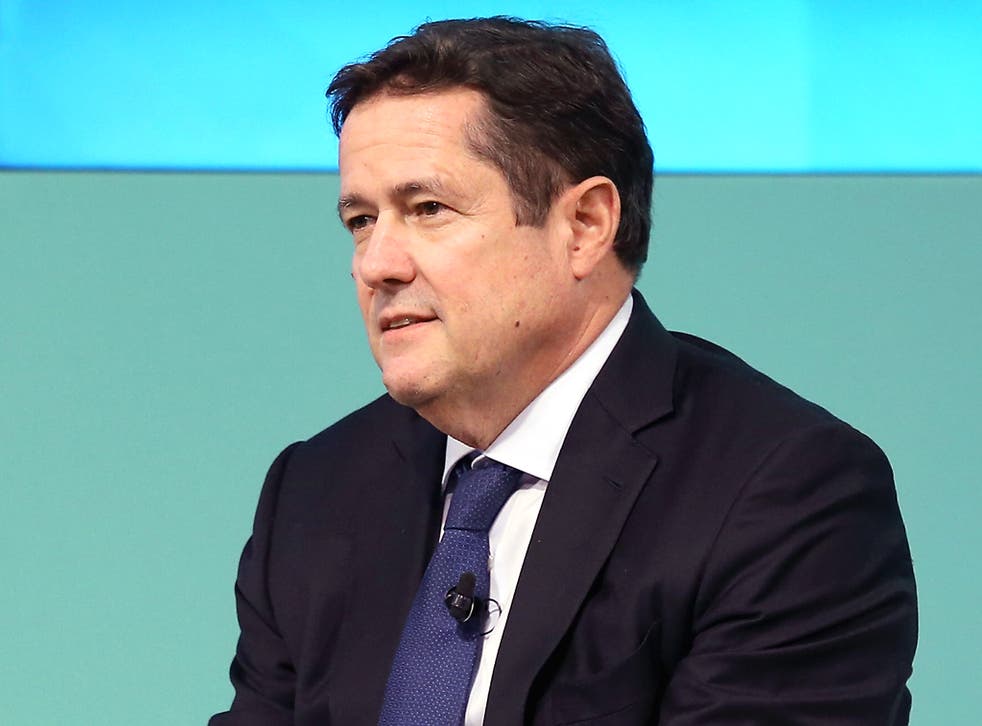 The scandal over Barclays boss Jes Staley's attempt to out a whistleblower is reaching its endgame, and it's looking good for him and the bank he runs.
Barclays this morning revealed that Mr Staley has been issued with a warning notice from the Financial Conduct Authority (FCA) and the Prudential Regulation Authority (PRA).
These are sent out prior to the imposition of a penalty. Their existence isn't usually revealed until the recipient has decided whether to either appeal or take it on the chin. However, Barclays has its AGM on 1 May, which falls before the statutory 28 day period recipients have to make a response is up.
The information is therefore relevant given Staley is due for re-election, and with activist investor Ed Bramson breathing down the bank's neck there are sound tactical reasons for getting the story out. That's because while the regulators have found Staley's actions to have been in breach of their requirement for top bosses to "act with due skill, care and diligence" they do not allege "that he acted with a lack of integrity or that he lacks fitness and propriety to continue to perform his role".
This amounts to them saying he made a mistake. He'll still pay a suitably chunky fine (that a man of his means will comfortably be able to afford), and forego a bit of bonus but then he will be able to move on.
That's not to say that the affair isn't embarrassing for Staley and Barclays, which won't take a hit but will have to report to the FCA on its whistleblowing procedures.
Such sanctions against big time FTSE 100 CEOs are vanishingly rare.
The last time it happened was back in 2013 when the then boss of the Prudential, Tidjane Thiam, was censured over the botched communication of its failed attempt to merge with Asian insurer AIA (there was no financial penalty imposed upon him).
But it still counts as a win because Barclays shareholders are free to re-elect Staley as their CEO, and, notwithstanding the issues with Bramson, they will do that.
There's about as much chance of investors kicking him out as there is of Donald Trump taking himself off Twitter. One of the big shareholder voting advisers has already given him its backing.
Still, the affair remains deeply troubling.
Whistleblowers are like kale: The taste might not be palatable, particularly to City institutions, but the health benefits are real.
They can help financial firms identify and nip problems in the bud before they get really nasty and cause serious problems for both them and their regulators.
Business news: In pictures

Show all 13
But becoming one is horribly risky. Those that get found out can see their careers killed, their livelihoods and lives shattered. This is why America, by contrast to Britain, takes steps to compensate them.
The question that has to be asked in the wake of what looks likely to amount to an expensive slapped wrist for Staley is what effect this will have on those considering making what remains a terribly risky move.
Put simply: After this would you feel confident in stepping forward?
Join our new commenting forum
Join thought-provoking conversations, follow other Independent readers and see their replies