A Boots store closure programme will have far reaching consequences for the NHS and its patients
The pharmacy chain's US owner has warned of need for 'decisive action' to cut UK costs after worst quarter since the group's formation 
James Moore
Chief Business Commentator
Wednesday 03 April 2019 13:11 Comments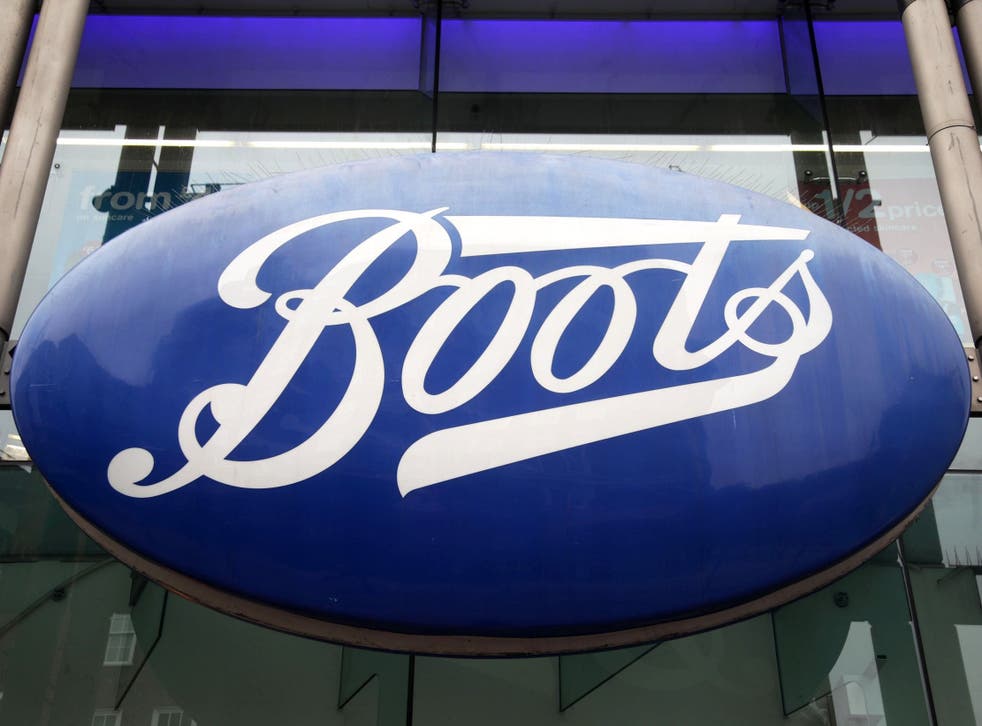 Bad news at Boots, where the American owner has warned UK store closures and job losses could be on the way.
Walgreens Boots Alliance (WBA) talked of the need for "decisive steps to reduce costs in the UK" after what was described as "the most difficult quarter" since the group's creation.
This is not just another tale of high street woes, which we are becoming all too familiar with the boom in internet shopping, the squeeze on consumers' wallets and the uncertainty wrought by the government's disastrous mishandling of Brexit.
Boots sells multiple lines, but by far its most important role is as the UK's biggest chain of dispensing chemists. Many people with long term health conditions rely on it.
But the role of a pharmacist goes beyond that. They are highly trained medical professionals and their outlets provide a place where people can drop in to get basic medical advice without having to wait weeks for an appointment with a GP or spend hours on end in their local A&E.
The Pharmacists' Defence Association (PDA), which is the profession's trade union, argues that the NHS should be making more and better use of them. The point is well made. Even now they take pressure off a healthcare system that is struggling under the weight of it.
We don't have any details about Boots' plans yet. The official line is that no major closure programme is currently envisaged but that "underperforming" stores will be kept "under review".
Thing is, retailers will often tell you that when it comes to their bricks and mortar shops, a third are profitable and another third are marginally so. As for the rest? If their fairy godmother offered three wishes, their first would be to get rid of them.
That's not to say Boots is in that position. But if WBA swings the axe as a result of it getting caught up in the high street's malaise it will add to the pressure on the NHS by taking away a relief valve and cause very real problems for those that depend on its services.
The PDA, which fought a long and hard battle to achieve recognition at Boots, fears pharmacies could ultimately follow the example of banks, where access to branches and the services they offer has been progressively reduced as a result of the closure programmes enacted by the big players.
Business news: In pictures

Show all 13
Its concerns are justified.
The closure of bank branches has caused problems for disadvantaged and vulnerable groups who are less able to make use of telephone and internet-based services. It is not just a business issue. It is a societal one too.
The closure of pharmacies could have an even greater negative impact. Policymakers need to wake up to it, and fast. The warning by Boots' owner could take us down a dangerous road.
Register for free to continue reading
Registration is a free and easy way to support our truly independent journalism
By registering, you will also enjoy limited access to Premium articles, exclusive newsletters, commenting, and virtual events with our leading journalists
Already have an account? sign in
Join our new commenting forum
Join thought-provoking conversations, follow other Independent readers and see their replies