How can brands navigate politics in 2017?
Expressions of support or anger are symbolic of the new relationship between brands, personal identity, values and expression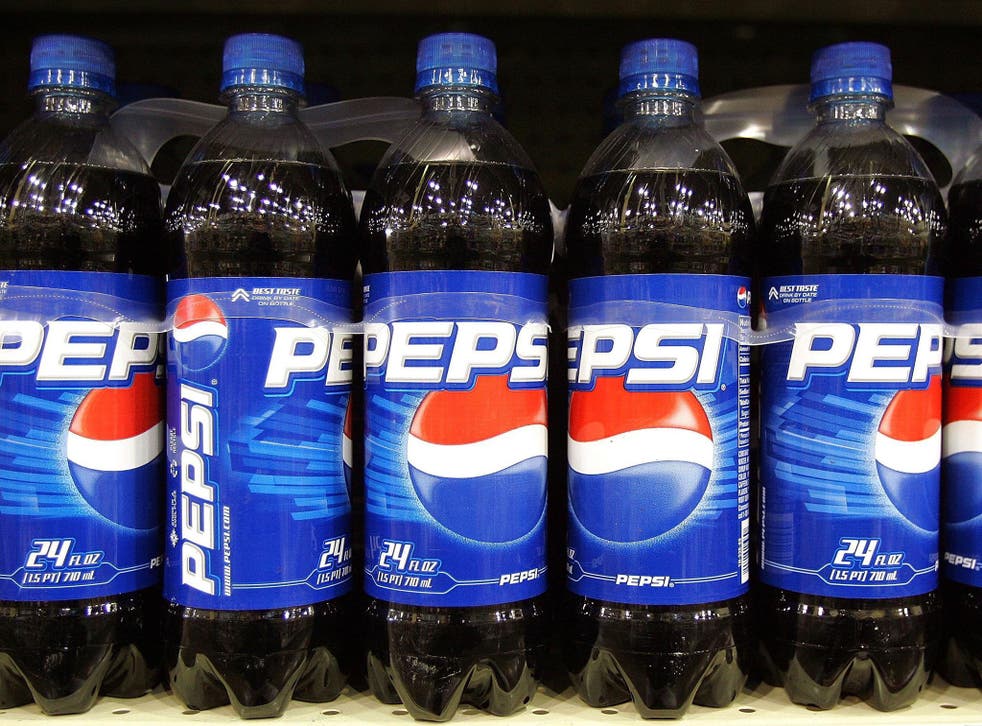 Events of the past few months have driven many companies to take the spotlight and align themselves with political and social issues. Pepsi's recent 'Live Bolder' campaign was the most recent example of this, with themes of protest, expression and diversity running prominently through a nearly three-minute-long video posted to YouTube on 4 April.
However, a swift social backlash led to Pepsi pulling the video and issuing an apology just 24 hours after its launch. In a statement, the brand described its goal to 'project a message of peace, love and understanding'. On paper, the aim is surely one that everybody could get behind, but Pepsi's execution turned the tide of social opinion against it.
Reviewing the many satires and critiques that followed the campaign launch, it's clear that audiences saw poor taste in Pepsi's attempt to emulate the feeling of social movement by recreating an overly generic, brand-safe scenario. Perhaps the outcome would have been different if the brand had chosen a cause and acted on it instead.
Many businesses choose to take a stand on socio-political issues because they recognise their increasingly involved role in our lives. We often choose products and services based on what they represent as much as their price and utility, and so businesses try to resonate with the right audiences by conveying a complementary worldview.
Usually, that means going beyond bland messages. Apple's Tim Cook famously said, "I've never found being on the sideline a successful place to be," and Super Bowl 2017 saw a range of brands all agree with that sentiment. Primetime slots by brands like AirBnb, Budweiser and 84 Lumber (which was deemed too controversial to air in its full form) all took the chance to stake their position against Donald Trump's immigration policies.
When all is going well, companies enjoy the positive impact of these bonds. 84 Lumber, saw a huge surge of interest from customers who may never have heard of the company otherwise: their website crashed from the traffic load. For a longer-term view, Harvard Business School established that companies with a clear mission tend to perform better financially, by forging an emotional bond with customers and employees through both their purpose and shared goals.
But brands which fall on the wrong side of the political tracks can find their users calling to 'delete Uber', for instance. That public statement saw Lyft climb above Uber in the app downloads and concerned CEO Travis Kalanick enough for him to resign from Trump's advisory board.
Expressions of support or anger are symbolic of the new relationship between brands, personal identity, values and expression. It is also a reminder that the true owners of a brand are not in the executive suite, but rather the consumers on the street.
If a brand, or a business leader, decides to get political, they should consider these guidelines:
Seek common ground, then act on it
Avoiding character politics and polarising issues of the moment, Tim Cook quoted Dr Martin Luther King when he reminded Apple employees that while they "may have all come on different ships" they were "all in the same boat now".
Reaffirming your values is not only reassuring for employees in a time of uncertainty, but also a necessary first step in setting a direction that your employees can rally behind – purpose or values should really be your business' reason for being. Continuing on that trajectory then requires action to fulfil your promise – the step which Pepsi didn't take with its recent campaign launch.
Jamie Dimon, JPMorgan CEO, commented in 2016 that "wages for many Americans have gone nowhere for too long" and committed to increase the wages for his lowest paid workers. The move was a clear statement of support for bank workers and helped to differentiate JPMorgan in an industry subject to social criticism.
Similarly, Starbucks' pledge to hire 10,000 refugees is a bold action inspired by their purpose and values of inclusion and equality.
Think of the national and international outcome
As with Pepsi's recent ad, the reach and the speed of social media will quickly expose a brand's actions wherever they might be in the world. When Ikea (through a franchisee) created a local catalog with male-only models to appeal to Israel's ultra-orthodox community, it learned that when it comes to brand values there are broader implications to thinking globally and acting locally.
The local publication was reported in worldwide media with some social criticism which led to Ikea Group coming out to apologise for the catalogues, saying: "We want to be clear that Ikea Group in Sweden and globally does not stand behind the local brochure, and be clear on the fact that it does not live up to the Ikea Group values and what Ikea stands for."
The world's most valuable brands

Show all 10
Brands need to tune themselves to local cultures, but cannot afford to compromise their core values to do so. Ikea's response rightly referred back to the company's values, re-stating its corporate position.
Jumping off the political fence to take a position could always alienate some customers, but if your actions are rooted in your company's purpose and values, which by then should already be well proven, then your actions will strengthen bonds with long-term loyalists and promoters who are already aligned with your brand.
As Pepsi has struggled to share its message credibly, it should address its position, as a business, to speak out on social or political matters. If that's territory it wants to engage in then its efforts should be led by deep-seated values and action, not sentiment alone.
Simon Glynn is the director of the Europe, Middle East and Africa regions at Lippincott, a global creative consultancy
Join our new commenting forum
Join thought-provoking conversations, follow other Independent readers and see their replies