Brexit: Captains of industry fear we're headed for trouble
Ipsos Mori spoke to some of Britain's biggest businesses and its findings suggest the economy could be heading for choppier waters than forecasters fancy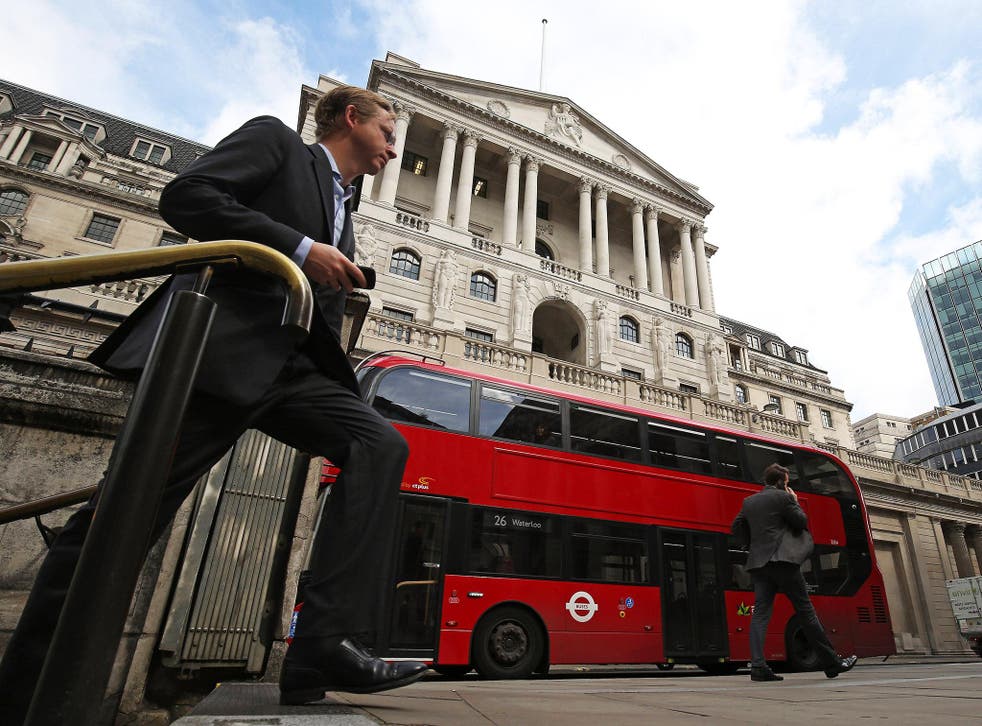 Disturbing news if you care about the performance of the UK economy and would like to see this country become stronger and more prosperous.
Some 58 per cent of business leaders who responded to Ipsos Mori's "Captains of Industry" survey said the result of the EU referendum had had a negative impact on their business. A further 31 per cent felt it had had no impact and just 11 per cent felt it to have been beneficial.
Worryingly, 66 per cent feel the business situation for their companies will be negative post Brexit (remember we're still in the EU), with just 13 per cent feeling that it will be positive.
The results are more finely balanced when respondents were asked to look five years out, but 45 per cent still expect to feel a negative impact with only 32 per cent believing that it will be positive.
The survey was produced after face-to-face interviews with representatives from 114 of the 500 biggest companies in Britain by turnover and the top 100 by capital employed. The participants were chairmen, chief executives or other board level execs. Big hitters, in other words, giving their views as part of a serious exercise. This is not one of those pop polls conducted to find out whether Brits like one sugar, or two, or a shot of hazelnut syrup in their cappuccinos.
Now, it is true that so far the British economy seems to have shrugged off the impact of the EU vote. After a brief blip in the days after the vote, it has more or less returned to performing on trend. Brexit voters have also, so far, suffered little as a result of their decision, although they may soon feel the pinch when it comes to any overseas holidays they have booked. And inflation has started to rise.
Notwithstanding that little sting in the tail, the UK's resilient economic performance has been loudly hailed by Brexiteers and taken advantage of in their attempts to shout down anyone who disagrees with them.
However, if the survey is right, and if captains' fears are realised, the shoe may soon be on the other foot because is pointing to harder times in the months to come.
That chimes with those forward economic indicators that have been hinting at the same thing for some time now. It is true that the Bank of England has raised its growth 2017 forecast, but it had been under considerable pressure to do so, and we all know how quickly forecasts can change.
Business news: In pictures

Show all 13
Is there any bright spot to be found in these captains' views? Is there anything in there for those who would still accuse people like me of being remoaning jeremiahs?
Well yes, and it would be remiss of me not to highlight it in this missive. If the Government gets the Brexit negotiations right, then the captains think they might do all right and therefore the economy might do all right. Some 84 per cent of those interviewed agreed or strongly agreed that 'how well the government actually handles Brexit negotiations is vital to my business'.
Unfortunately half of them couldn't bring themselves to say they're at all confident in the ability of this particular government to negotiate the best deal for the UK with the EU. Looking at the cast of characters in charge of the talks, who can blame them.
Best batten down the hatches, then.
Join our new commenting forum
Join thought-provoking conversations, follow other Independent readers and see their replies