Brexit is already undermining Britain's global brand
The boss of the world's largest advertising conglomerate writes exclusively for The Independent on what the Government must do now that Article 50 talks have moved on to the next phase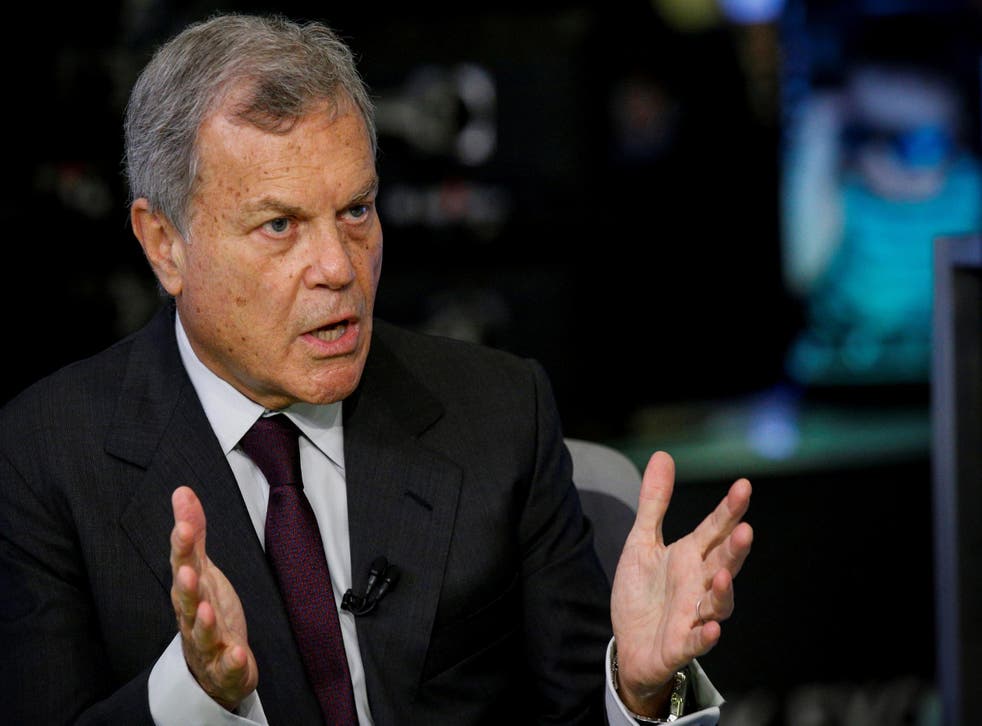 For WPP, Brexit has raised two main concerns.
The first is the massive uncertainty for business created by the UK's impending departure from the world's largest trading bloc and the political disruption that seems to surround every aspect of the process.
The second is the impact on our ability to attract the most talented people from around the world to work in the UK, which is our number two market globally, accounting for almost $3bn in revenue.
After the welcome progress earlier this month, we feel a little bit better about the second issue, but pretty much the same about the first.
Around 15 per cent of the nearly 17,000 people in our UK companies are non-UK EU nationals.
For some of those companies – particularly the more high-tech-focused amongst them – the proportion is as high as 30 per cent. These are all experienced, qualified professionals who bring enormous value to WPP and the UK as a whole.
It is absolutely critical that the UK continues to be seen as a place that welcomes people from all countries and backgrounds and embraces the contribution they make to our culture, society and economy. Our business, like so many other organisations, depends on it.
The announcement that the rights of EU citizens already living in the UK will be protected is, therefore, positive and to be applauded. It doesn't, however, address how we will continue to attract the best and brightest from across mainland Europe and beyond after Brexit, or repair the damage already done to the UK's brand by the divisive rhetoric during and after the referendum campaign.
As for ending the uncertainty – there seems to be a long way to go yet. As the CBI has already noted, companies began implementing contingency plans such as potential relocations months ago and will need a lot more clarity before they put these plans into reverse.
We don't think anyone is getting carried away.
Perhaps, when we look back to this moment in the months and years ahead, we'll know this was the easy bit.
Uncertainty will be a fact of business life for at least as long as it takes to negotiate a new trading relationship with the EU, if there is one. Until that happens, many companies will continue to delay or cancel decisions to invest in the UK.
One of the unintended consequences of Brexit uncertainty, however, is that clients – in the short term, anyway – seem to be willing to spend money on their brand rather than fixed capital investment, which is one positive for WPP at least.
Sir Martin Sorrell is chief executive of WPP
Join our new commenting forum
Join thought-provoking conversations, follow other Independent readers and see their replies