Three-quarters of business haven't heard of T-levels ahead of launch, says BCC
Policy is part of the government's plan to improve skills of workers but poor communication and strained relations with business are putting scheme's success at risk 
James Moore
Chief Business Commentator
Monday 24 June 2019 14:26 Comments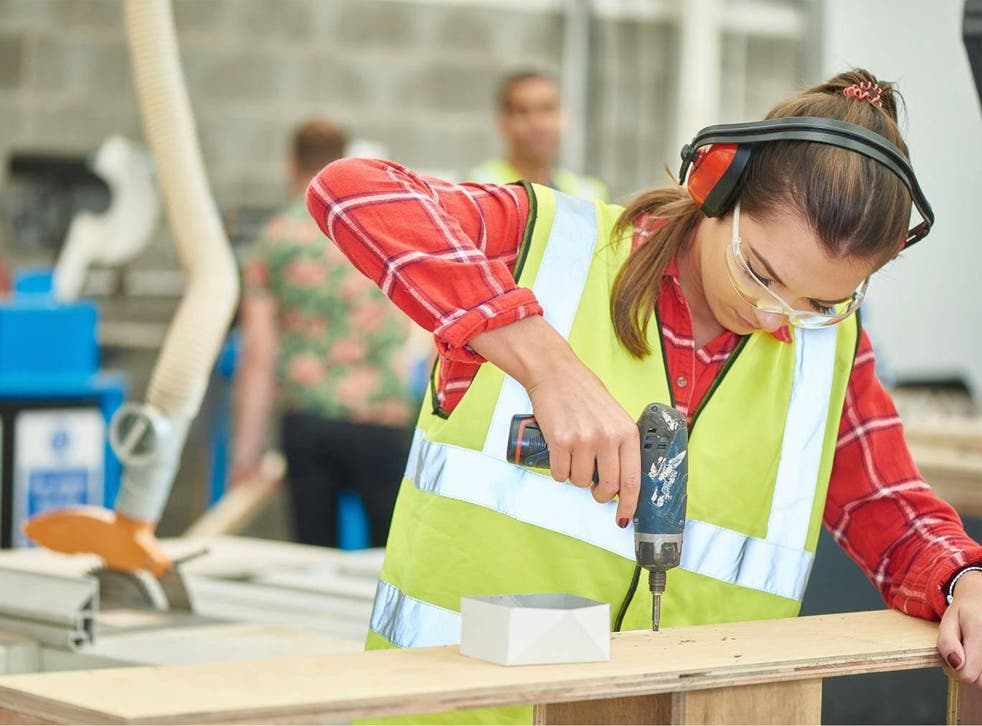 "A revolution in technical education," is how the government has described the introduction of its new T-levels. They're designed to be the equivalent of three A-levels for youngsters keen to embark on a technical rather than an academic path, and they have, in theory, been developed alongside employers.
Why then is the British Chambers of Commerce (BCC), members of which regularly complain about the difficulty they have when it comes to getting their hands on appropriately skilled employees, getting twitchy about them? Well, for a start, the results of a survey of 1,100 businesses reveal three-quarters either hadn't heard of them, or recognised them by name only.
The promised "revolution" is going to fizzle out faster than a fuse on a rainy day if employers, when confronted with a candidate brandishing a top-class T-level, say great, but what on earth does that mean? What are these T-level things anyway?
Register for free to continue reading
Registration is a free and easy way to support our truly independent journalism
By registering, you will also enjoy limited access to Premium articles, exclusive newsletters, commenting, and virtual events with our leading journalists
Already have an account? sign in
Join our new commenting forum
Join thought-provoking conversations, follow other Independent readers and see their replies