Company ratings don't stop at credit – they're also about people and culture
Too often, success is measured by the numbers and the bottom line. The truly successful businesses, those with a clear sense of purpose, know it comes down to its human resource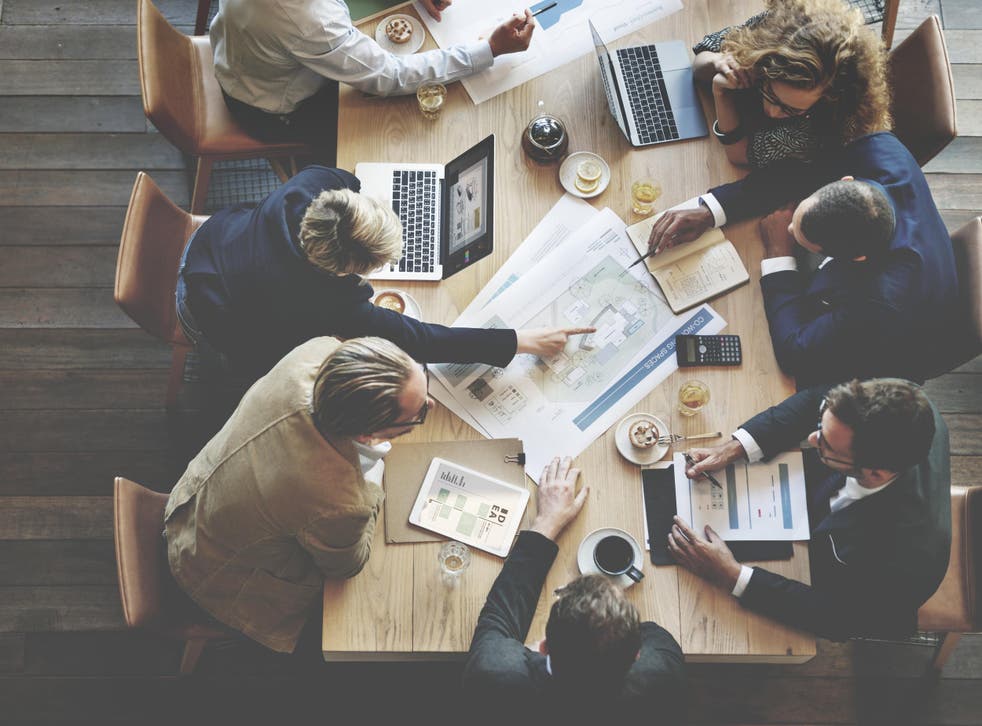 People screw up businesses.
Much is written about the numbers, the financial performance measures are pored over and dissected. But they're the outcome. The reason the statistics are like that, the fact that the company is deep in the mire, is down to the human beings running it.
Take any corporate failure you like, and it will always be the frailty of a person somewhere in the organisation, frequently at the top, that is to blame. Yet, so little attention is paid to analysing the workforce – how well they're governed, managed, motivated and developed.
Join our new commenting forum
Join thought-provoking conversations, follow other Independent readers and see their replies