Businesses need to serve disabled customers better, but is campaign to get them to do that being used?
"Help Me Spend My Money" is backed by M&S, and the Department for Work & Pensions. However, M&S's record is questionable, and the DWP's is dreadful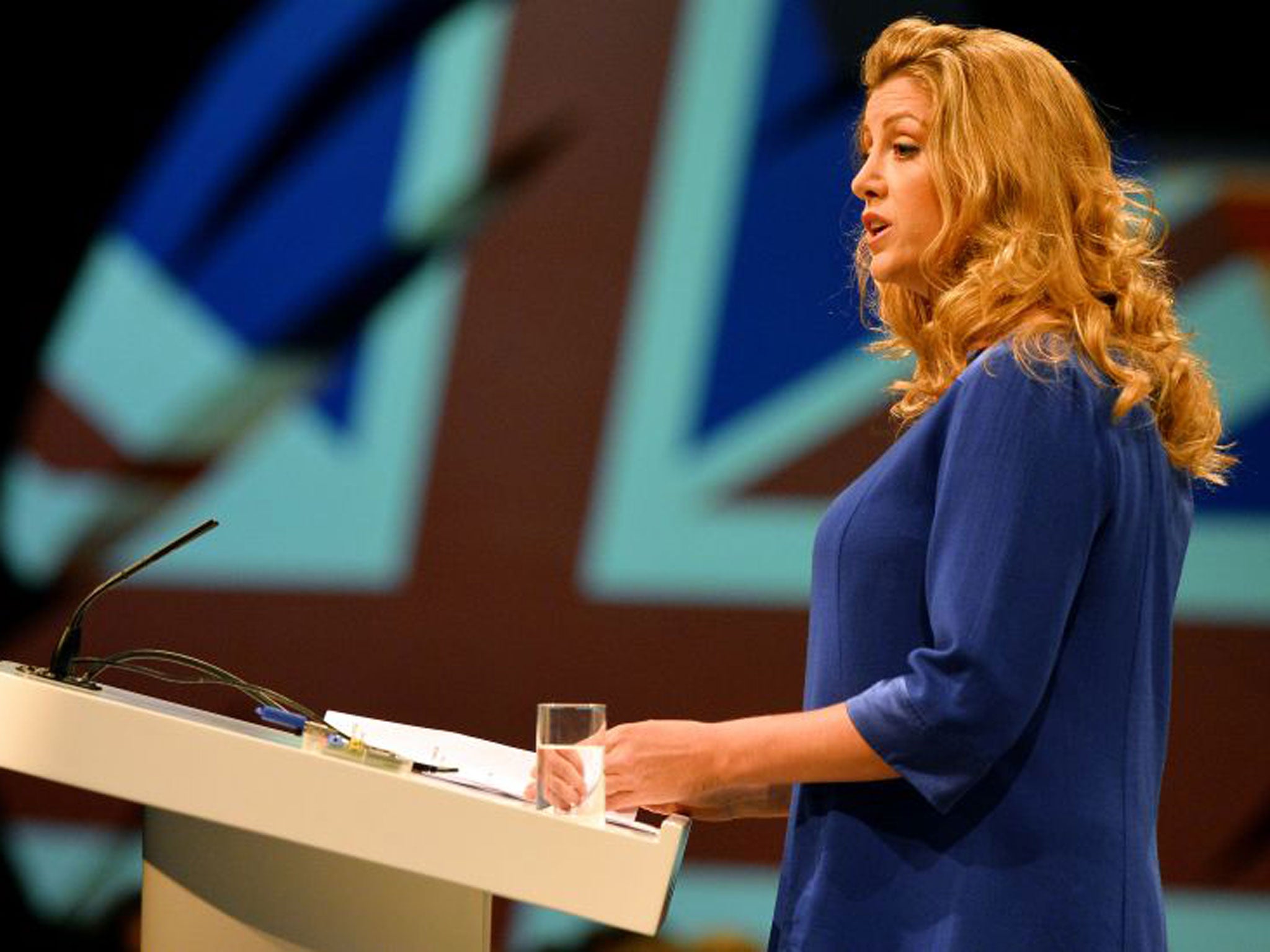 "Help me spend my money!"
It appears bizarre that someone should have to launch a campaign to get businesses to do that. Until, that is, you consider the experiences of customers with disabilities.
We have money to spend – it's called the purple pound – but a lot of shops and other businesses are so ill-equipped to serve us that we're often left unable to do so.
So an attempt to get that changed ought to be welcomed, right?
The "Help Me Spend My Money" campaign launched by Purple, a social enterprise that works with both disabled people and the business community to promote opportunities around disability, should have me cheering from the rooftops, no?
Up to a point. It is being overseen by a CEO with disabilities (good) and its motivations are sound. Shopping and eating and drinking out rank in the top three most difficult experiences for disabled people based on accessibility, according to research conducted by the Department for Work & Pensions (DWP).
The Scope-sponsored Extra Costs Commission – on which I sat – also found that 75 per cent of disabled people and their families have left a shop because of poor customer service (I've been there), and that UK businesses risk missing out on as much as £420m a week through lost sales as a result.
Clearly anything that might assist with changing that unhappy situation would be good not only for disabled consumers, but for businesses too. A real win win, then.
To that end there's a charter being published that calls on firms to make disability awareness training available to in-store staff (good idea if the training is sound) and to have websites that meet independent accessibility guidance (ditto).
It also says signatories should provide key customer information in large print, braille, and easy read formats. Again, good.
However, the charter also says they should be "taking steps to promote their Disability Confident status" and that they should sign up to the Government's "Disability Confident" scheme, which is supposed to encourage firms to hire disabled staff, but about which there is great scepticism within the disabled community.
Critics, of which I am one, feel that it is being used as cover by a Government that wants to look like it is doing something but won't commit to taking real and meaningful action to close the stubbornly high disability employment gap.
Recent official figures showed 49 per cent of disabled people were in jobs against more than 80 per cent of able bodied people. That tells you all you need to know about the success of the policy.
The campaign also highlights the support of the DWP and of its disabilities minister Penny Mordaunt, who is quoted in the launch press release. That would be the same DWP that is basically kryptonite to many disabled people as a result of the cuts it has imposed and the brutal treatment that has been meted out to some during, for example, workplace fitness assessments.
Read what the Work & Pensions Committee had to say about cuts to Employment & Support Allowance, and the extra hoops that people who claim it now have to go through, if you don't believe me. Its report was withering.
The DWP, and other organisations involved in making life difficult for disabled people, have often used sponsorships (hey look we support the Paralymics!) and support for campaigns as a way of trying to show that they give a damn when their actions demonstrate that the opposite is true.
Which bring us to M&S, another campaign supporter. A while back I tackled the company on the subject of accessible toilets, after being contacted by Laura Moore, who has been trying to persuade her local M&S to install toilets accessible to the 250,000 or so people requiring a hoist and a changing table suitable for adults to be able to relieve themselves. Including her son.
The equipment is not as pricey as you might think. A few thousand pounds will do the job, pin money when you consider what these businesses pay their executives in the form of bonuses.
Another campaign – Changing Places – has had some success in increasing the number of these facilities (Wembley has them, for example) but they're still all too rare and when I raised the issue with M&S in December, I was told it had no plans to join in.
Business news: In pictures
Show all 13
So, will its support of the campaign result in a change in that policy? Erm, no. The company wants you to know that it is committed to being inclusive and that it is doing lots of work. But there are no plans to actually spend money installing Changing Places toilets.
Which speaks volumes.
The aims and intentions of "Help Me Spend My Money" are laudable. I wish it every success. But I worry about the involvement and motivations of supporters like the DWP and M&S, and I suspect I won't be alone in that.
Join our commenting forum
Join thought-provoking conversations, follow other Independent readers and see their replies