Capita has tripped up. Good luck with working out what its problems are. Its announcement is as clear as mud
The outsourcer's trading statement is full of corporate gobbledygook. Perhaps it should outsource future missives to somone who can write in plain English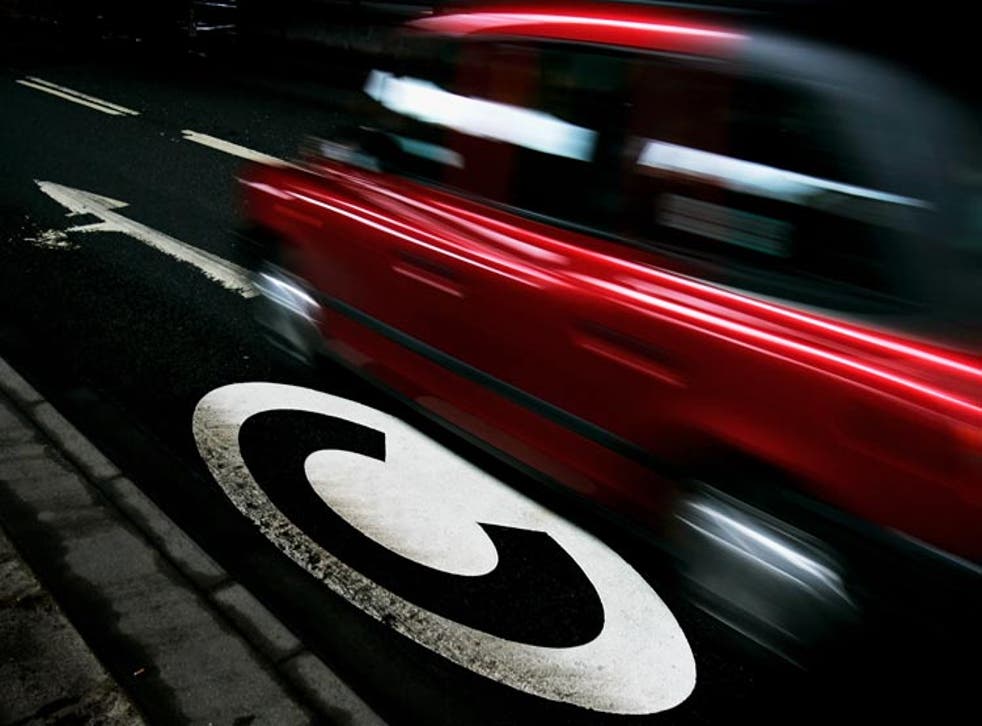 Is Capita the latest casualty of Brexit or is it suffering from a chronic case of mismanagement?
Or even a bit of both. It isn't easy to tell from its latest trading statement, which contains a nasty profit warning.
An outsourcing outfit, Capita specialises in IT, but like its peers it offers a dizzying array of services to a dizzying array of clients. It's actually quite hard to decipher what those services involve it doing because the company likes to badge its various divisions with titles like "IT Enterprise Services" or "Workplace Services" within which it has a "technology reseller business".
Then there is the Digital & Software Solutions division and the Asset Services division. They all seem to have technology somewhere in the mix but quite what they do with it is a mystery.
When you drill down into specific contracts a little light is sometimes cast on proceedings. Or a little darkness in the case of Capita's congestion charging contract with Transport for London.
"We have experienced delays in the implementation of new IT systems," it says. "As a result we expect to incur between £20m and £25m of one off costs." Ouch. But at least the operation is up and running now. Unfortunately that is by no means Capita's only problem.
There's also the matter of a contractual dispute with the Co-operative Bank. That's where things get fuzzy again. We are told the spat is "regarding obligations relating to the transformation of services".
No I don't know what that means either. Apparently the "ongoing mortgage processing being undertaken by Capita" is going well. But "there is a risk of litigation in respect of the transformation".
I'd hazard a guess that Capita is involved in the administration of home loans for the aforementioned bank and that what they're arguing about is a shake up in how that's done. But I wouldn't put money on it. The announcement makes it about as clear as a muddy puddle after my five-year-old has jumped in it. She writes more clearly than Capita, by the way.
Given how hard it is just to work out what the company does, and the sheer number of contracts it has on its books, you do wonder how investors are supposed to make head or tail of how the business is doing and how its shares should be valued when things are going well, let alone when it finds itself in difficulties.
The same goes for customers when it comes to assessing the quality of Capita's work before signing up with it. Like our Government.
Business news: In pictures

Show all 13
So to Brexit. In a part of the announcement that is more or less clear, Capita tells us clients are sitting on their hands rather than spending their money on new Capita contracts. Big ones, in particular, have been subject to a slowdown.
Brexit will damage the economy, so even though there is a danger that it will become the excuse of choice for companies that muck things up, that rings more or less true.
Just how much of the profit warning is down to Brexit and now much is down to Capita, however, is hard to gauge with any degree of clarity. It would be a lot easier were the company to issue trading statements written in plain English. Perhaps Capita should investigate outsourcing the writing of them?
Register for free to continue reading
Registration is a free and easy way to support our truly independent journalism
By registering, you will also enjoy limited access to Premium articles, exclusive newsletters, commenting, and virtual events with our leading journalists
Already have an account? sign in
Register for free to continue reading
Registration is a free and easy way to support our truly independent journalism
By registering, you will also enjoy limited access to Premium articles, exclusive newsletters, commenting, and virtual events with our leading journalists
Already have an account? sign in
Join our new commenting forum
Join thought-provoking conversations, follow other Independent readers and see their replies