Inside Business
Why we need to shine a light on the FTSE 100's 1,397 fat cats
A new report shows they were paid a collective £2bn, with an average salary of more than £1.4m. We investors need to be told more about where our money is going, says James Moore
Tuesday 20 August 2019 18:23 Comments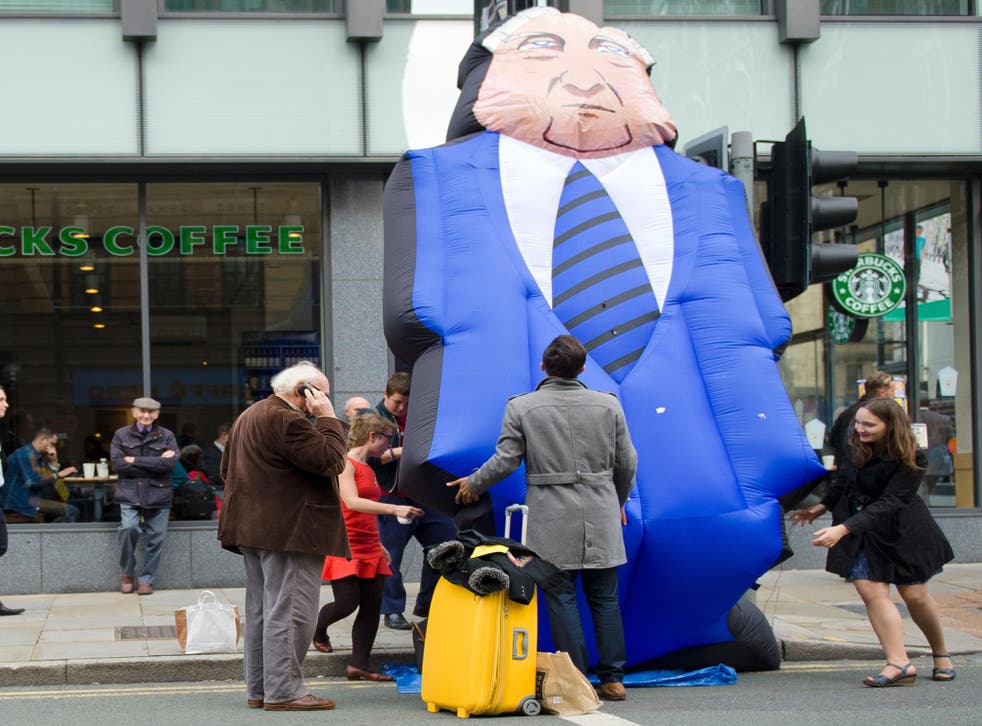 CEOs get all the attention when it comes to the debate over excessive pay but they are far from the only fat cats in corporate Britain, as some startling figures in a report by the High Pay Centre and the Chartered Institute of Personnel and Development make clear.
The two organisations found that there are 1,394 gilded individuals at the top of the corporate pyramid designated as "key management personnel". These people receive strikingly high sums of money. In the most recent financial reporting year for the FTSE 100, they were collectively paid £2bn, good for an average annual salary of just over £1.4m.
Who are these financial wizards? What do they do? Because of the way the reporting rules work it's very difficult to say.
Join our new commenting forum
Join thought-provoking conversations, follow other Independent readers and see their replies