CMA crackdown on hotel sites should send message to entire price comparison industry
The watchdog found evidence of sharp practice at six firms which have until September to clean up their acts 
James Moore
Chief Business Commentator
Wednesday 06 February 2019 13:36 Comments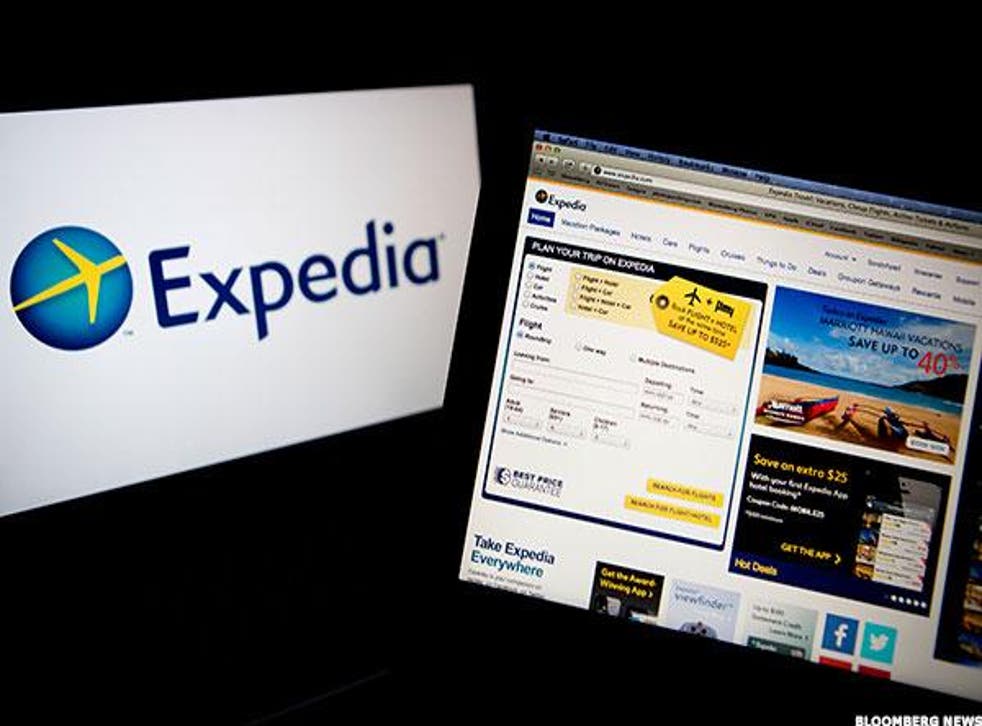 The Competition & Market's Authority's (CMA) slap down of the internet hotel booking industry has been widely hailed by consumer groups. It might be even more important than it looks.
First the details: the CMA became concerned about sharp practice last year.
It has since uncovered problems including sites not displaying the full cost of hotel rooms upfront, giving a false impression rooms' popularity, not being clear about the role commission plays in how they are ordered in search results, even engaging in high pressure sales tactics (loads of people are interested in your room, book now!).
Expedia, Booking.com, Agoda, Hotels.com, ebookers and trivago have all been made subject to enforcement action, and have made undertakings to clean up their acts. They have been given until September to do so, and the CMA has promised to monitor compliance. Other sites in the sector have agreed to abide by the principles underlying the undertakings even if they haven't been caught with their pants down.
Here's why this has implications beyond hotel rooms.
The named operations effectively function as price comparison sites for travellers.
Such sites can be found at work in a range of sectors and they ought to serve as an invaluable consumer tool as well as a means of fostering competition in markets where that has sometimes been lacking. I'm particularly thinking here of the financial services and energy markets.
Some of the same problems found with these hotel sites have emerged in other sectors too, which the CMA has also taken aim at.
Now, people like me continually urge people to take advantage of price comparison sites because, when they work well, they can yield substantial savings. To use them to their best effect you are best off pumping your details into two or three, but just using one could still save you money. My family has switched energy provider twice now, to our considerable benefit. We wouldn't hesitate to do so again. We've also used them for certain kinds of insurance.
Trouble is, we are in the minority. Even now, most people stick with rotten deals through which they get soaked.
Business news: In pictures

Show all 13
This is probably chiefly down to inertia. But the concern that price comparison sites yield dubious results isn't going to help in persuading people to get off their backsides. And they have been yielding dubious results too often as this CMA investigation, and its other actions, have demonstrated, as the fuss raised by consumer groups like Which? has demonstrated.
While hotels have been in focus today, the entire industry needs to clean up its act.
Not to put too fine a point on it, but doing so should ultimately be good for business.
Register for free to continue reading
Registration is a free and easy way to support our truly independent journalism
By registering, you will also enjoy limited access to Premium articles, exclusive newsletters, commenting, and virtual events with our leading journalists
Already have an account? sign in
Join our new commenting forum
Join thought-provoking conversations, follow other Independent readers and see their replies