Drug companies getting CMA treatment again as NHS bill soars
Big Pharma is rightly coming under increasing pressure over its pricing practices. Profits are necessary to fund new treatments, but there's a world of difference between that and anti-competitive profiteering. The regulator now has eight cases open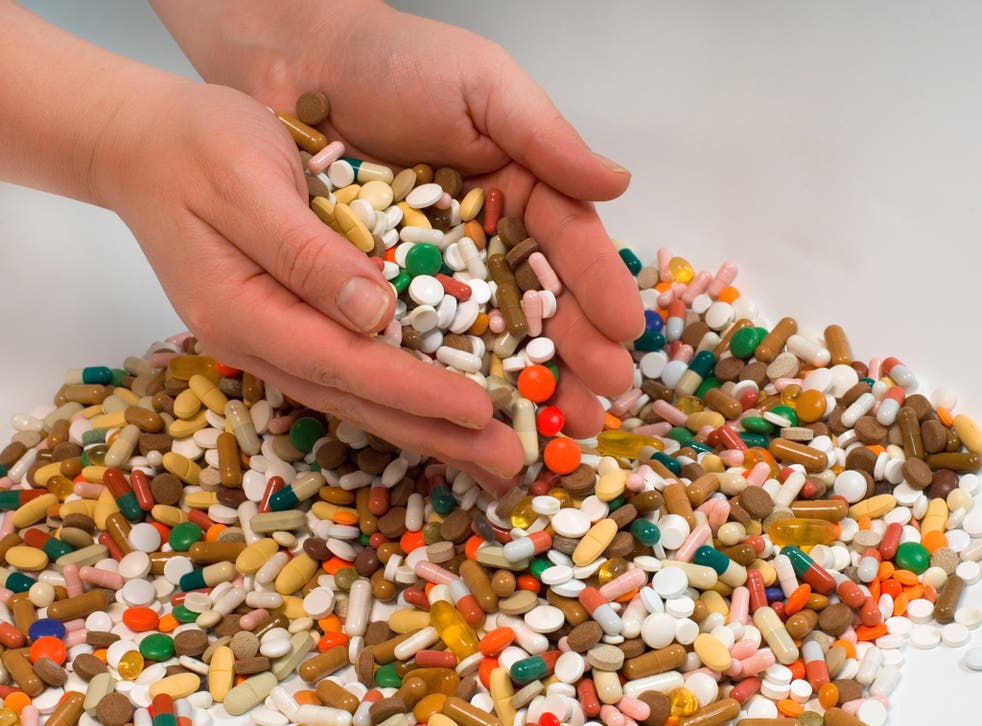 The ability of drug companies to make profits is what funds the time-consuming, expensive and risky research into new treatments.
Trouble is, today's industry regularly seems to forget where the line between turning an honest buck from new life-saving wonder drugs and sickly profiteering from ill customers lies.
Sometimes it goes way beyond even that.
Take the statement of objections issued this morning by the Competition & Markets Authority. It was aimed at four pharma companies that the watchdog alleges illegally colluded to restrict the supply of an anti-nausea treatment, often prescribed to cancer patients undergoing chemotherapy.
Alliance, Focus, Lexon and Medreich, were named. One of them (Alliance) has already denied any wrongdoing.
The watchdog contends that the effect of their agreeing not to compete pushed the price of Prochlorperazine up from £6.49 to £51.58 a pack between 2013 and 2018. As a result, the bill to the NHS surged to £7.5m from £2.7m, even though it dispensed less of the treatment.
Numbers like that look dreadful at a time when NHS budgets are increasingly stretched. But arguably the more striking figure is that this is just one of eight active CMA cases involving the industry, all them based on the NHS being left substantially out of pocket through alleged malpractice.
It comes at a time of rising pressure on drug companies in Europe, and especially the US, to curb their enthusiasm for sky-high prices and sky-high price increases.
Across the pond, the Peterson-Kaiser Health Tracker reports that one in four people taking prescription drugs have difficulty affording their medication. On a per capita basis, inflation-adjusted retail drug spending increased from just $90 (£71) in 1960 to a staggering $1025 in 2017.
Despite figures like this making drug pricing a hot button issue politically in America, some 3,000 treatments reportedly saw above-inflation price rises in the first three months of the year.
It appears that drug companies are either daring American legislators to come get them, or think their lobbying activities will prove sufficient to neuter any attempts at reform. They may be right, given the way money corrupts US politics.
Business news: In pictures

Show all 13
Against that backdrop, the CMA's drawing a line in the sand is to be commended. The sheer number of cases being brought also suggests that it's very necessary. Remember, the eight it has open are just the ones it has enough on to commence proceedings. There are likely to be many more similar incidences out there and it's a racing certainty that this will not be the last such missive emanating from its HQ.
For its part, the pharmaceutical industry seems bent upon testing the faith of the public around the world.
It needs to clean up its act. Perceived sharp practice and profiteering will ultimately serve to endanger its legitimate activities as the clamour for a crackdown grows. Perhaps one is needed. There's scant sign of any recognition from drug companies that they're fiddling in the last chance saloon.
Join our new commenting forum
Join thought-provoking conversations, follow other Independent readers and see their replies