Co-operative Group secures Nisa deal in injury time thriller. Now it has to prove its values mean something
The takeover of the wholesaler required the support of 75 per cent of its shareholder stores. In the end it secured 75.79 per cent 
James Moore
Chief Business Commentator
Monday 13 November 2017 15:59 Comments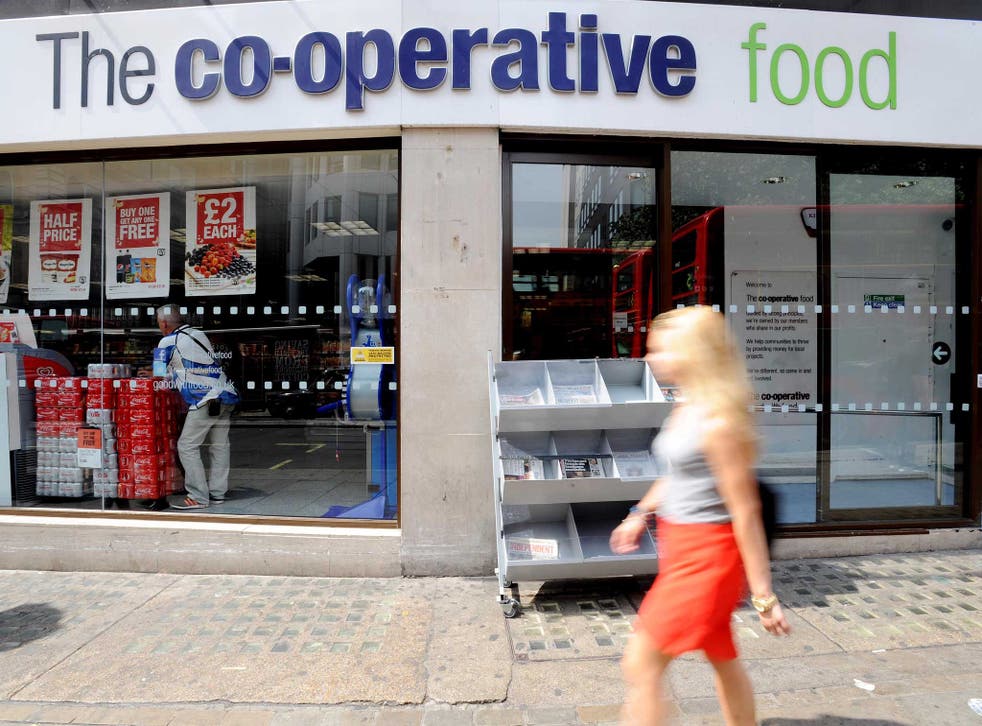 Selling something for a short term gain all too often leads to long term pain. Just look at rail privatisation in Britain.
As such, the fierce opposition of some shareholders in wholesaler Nisa - launched in 1977 as the Northern Independent Supermarkets Association - to agreeing to a takeover by the Co-operative Group is understandable, despite the windfalls heading their way.
Loss of ownership means loss of control means having to put trust in a large organisation whose interests may come into conflict with yours, and which sometimes competes with you.
However, the benefits of the £137m takeover go beyond one off payments that range from £20,000 to well in excess of £400,000 to the biggest shareholders.
Co-op will give the organisation greatly increased buying power - it has seven times that of Nisa. Buying power, and the ability it brings to secure discounts, is crucial at a time when the Brexit driven fall in the pound has caused inflation to spike.
In a brutally competitive grocery sector, you can't afford for the prices of the goods on your shelves to get too far out of whack when compared to your giant rivals.
Even with that logic, the deal only just got through. The shareholder meeting was held at Leeds United FC, and saw 75.79 per cent of the votes going in favour of it when 75 per cent were required. So, call it an injury time winner.
Many of those that backed it did so only with a heavy heart. They weren't exactly cheering when the goal went in.
But it was the sensible call as consolidation is sweeps through the sector, set off by Tesco's attempt to gobble up Booker, the wholesaler behind the Londis chain.
Nisa members might also reflect that in the Co-operative they have a partner with a rather different set of values to possible alternative partners (and at one point Sainsbury was in the running to do the deal).
Business news: In pictures

Show all 13
The Co-op is a business that is supposed to serve the interests of its customers rather than dividend hungry shareholders.
Having been through the ringer, during which time its much vaunted "Co-operative values" were called into question, the organisation is now on more of an even keel.
If the re-painted, and re-purposed business can prove that those values mean something, then the Nisa dissidents will be able to forget their misgivings.
Register for free to continue reading
Registration is a free and easy way to support our truly independent journalism
By registering, you will also enjoy limited access to Premium articles, exclusive newsletters, commenting, and virtual events with our leading journalists
Already have an account? sign in
Join our new commenting forum
Join thought-provoking conversations, follow other Independent readers and see their replies