Now activists want Costa cut free of Whitbread but are they good for the market and UK plc?
Elliott Advisors and short term activistists like it can only make hay because traditional institutional investors are so lazy 
James Moore
Chief Business Commentator
Monday 16 April 2018 15:45 Comments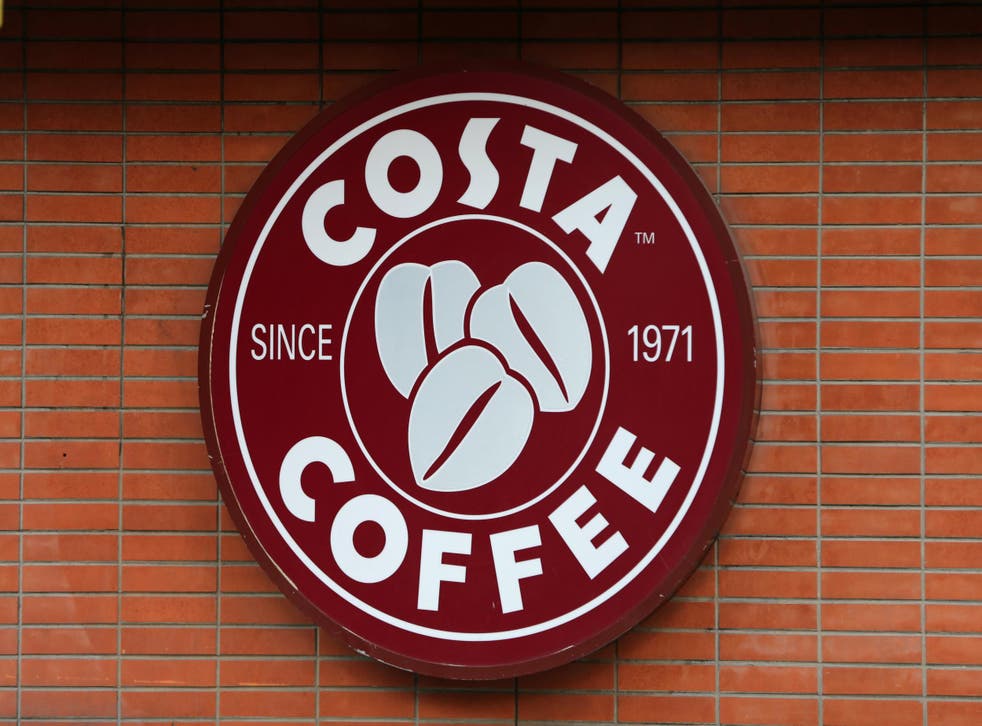 Time to put a dose of caffeine in your shares by spinning off Costa Coffee. That's what Whitbread has been told by activist investors.
Their arrival on the scene has already provided a shot of espresso. The company, which also owns Premier Inn, was the belle of the stock market's ball after it emerged that Elliott Advisers had taken a prominent position in the company, mostly through the use of derivatives.
Elliott's rationale? There isn't much overlap between the two sides, which would do better as more focussed standalone businesses with their own boards and their own listings.
You can certainly make a case for that and Whitbread's shares have drifted over the last couple of years, underperforming the market, which is the sort of thing that will inevitably attract unwelcome attention.
But is the increased activity of the activists, mostly hedge funds, mostly operating on a very short term time horizon, a welcome development?
That should be the subject of a debate.
It shouldn't be forgotten that Elliott was one of the investors that delivered engineer GKN, perhaps best known for formerly being the Spitfire's maker, to Melrose, a financial engineer that buys businesses shakes then up and sells them on.
It will walk away with a juicy profit for so doing. So good for Elliott.
Whether that transaction was good for UK plc, or for the longer term investors that don't have much like it on the UK market to invest in is another matter entirely.
Of course, Elliott is only able to do what it does because it is allowed to.
Were longer term investors, the big fund managers that look after our pensions and our savings, and charge a pretty penny for doing so, to take their responsibilities to steward the businesses in which they invest for us more seriously then it mightn't be so easy. Nor would we so often witness governance foul ups and crazy pay packages being waved through without anyone complaining until the media does.
Business news: In pictures

Show all 13
Elliott and its peers might have to do more to justify whether the opportunities they sniff out are opportunities for those who plan to stick around for longer than five minutes or whether they're an just an opportunity to get stiffed. And they really ought to do that.
But more usually the market sees Elliott's name and everyone charges in. Woo hoo we're going to make a big short term bung!
The chances are they will, because the City's more conventional fund managers are out to lunch and/or asleep at the wheel. Stewardship be damned. Now pass the port old chap.
Register for free to continue reading
Registration is a free and easy way to support our truly independent journalism
By registering, you will also enjoy limited access to Premium articles, exclusive newsletters, commenting, and virtual events with our leading journalists
Already have an account? sign in
Join our new commenting forum
Join thought-provoking conversations, follow other Independent readers and see their replies