Energy market set to be dominated by big five after CMA clears npower, SSE merger
The CMA's rationale for provisionally approving the deal serves as an indictment of the way the market has been operating 
James Moore
Chief Business Commentator
Thursday 30 August 2018 12:42 Comments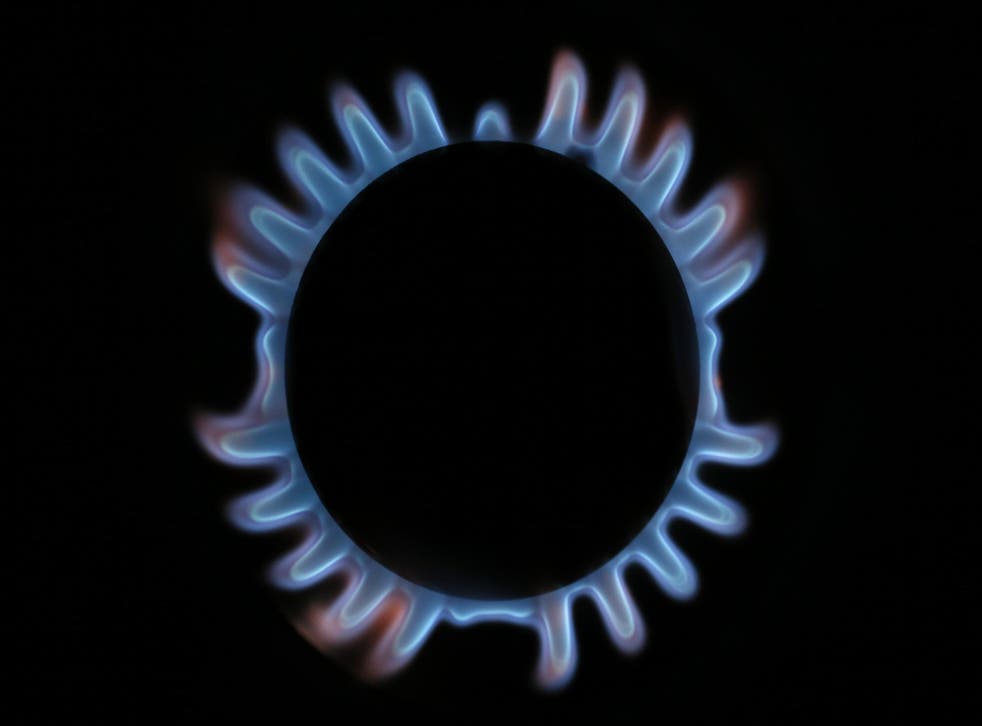 Say goodbye to the Big Six energy firms. From the end of this year, or perhaps early next year, we'll be talking about the Big Five.
The Competition & Markets Authority has provisionally cleared the merger of the retail arms of npower and SSE that will create a behemoth with 11m customers. Market leader British Gas boasts more than 12-and-a-half million, although the number has been falling markedly.
The remaining three, E.On, Scottish Power and EDF, have less than half that.
The creation of yet another giga-monster in a malfunctioning market looks like just what the consumer doesn't need. So, another example of the CMA dropping the ball?
No, the watchdog declared, we looked carefully at the transaction. We considered the fact that even though the consumer has plenty of choice, most don't shop around for their energy provider because of the hassle, or the perceived hassle. That means most stay put with the soon-to-be-Big Five on standard variable tariffs (SVTs) that rarely offer good value.
The CMA nonetheless concluded: "Our analysis shows that the merger will not impact how SSE and Npower set their SVT prices because they are not close rivals for these customers."
That reasoning could hardly be more questionable. Ditto some of the other arguments deployed to back its case.
Apparently SSE and Npower do not compete closely on SVT prices, which begs the question why not?
If they did, another CMA argument - that customers rarely switch between them preferring competitors when they do change supplier - wouldn't hold.
Its statements serve to illustrate the big problem with the privatised energy market: It's not a proper market at all.
So we might just as well let them get into bed with each other, hey.
The shoddy service Britain's energy consumers have had to put up with, service that could easily get worse as a result of merger related disruption and stay worse when the inevitable job cutting has been completed, well what can you do?
The CMA's does have one good argument. It is that OfGem's price capping regime will serve to keep the big guns honest. But, really, that is just another symptom of the failures of the market and its leading players. It wouldn't be needed otherwise.
Business news: In pictures

Show all 13
George Salmon, an analyst at Hargreaves Lansdown, nonetheless thinks that if the cap is tougher than expected the "new business would face a fresh headwind from day one".
For the sake of consumers, here's hoping it turns into a gale.
Deals like this one rarely, if ever, work out for them, and after what they have suffered they could use something pushing in their direction.
Register for free to continue reading
Registration is a free and easy way to support our truly independent journalism
By registering, you will also enjoy limited access to Premium articles, exclusive newsletters, commenting, and virtual events with our leading journalists
Already have an account? sign in
Join our new commenting forum
Join thought-provoking conversations, follow other Independent readers and see their replies