Energy market still a mess, despite what British Gas says
The boss of British Gas owner Centrica says competition is fierce but consumer groups remain critical and the statistics show that the big six are still dominant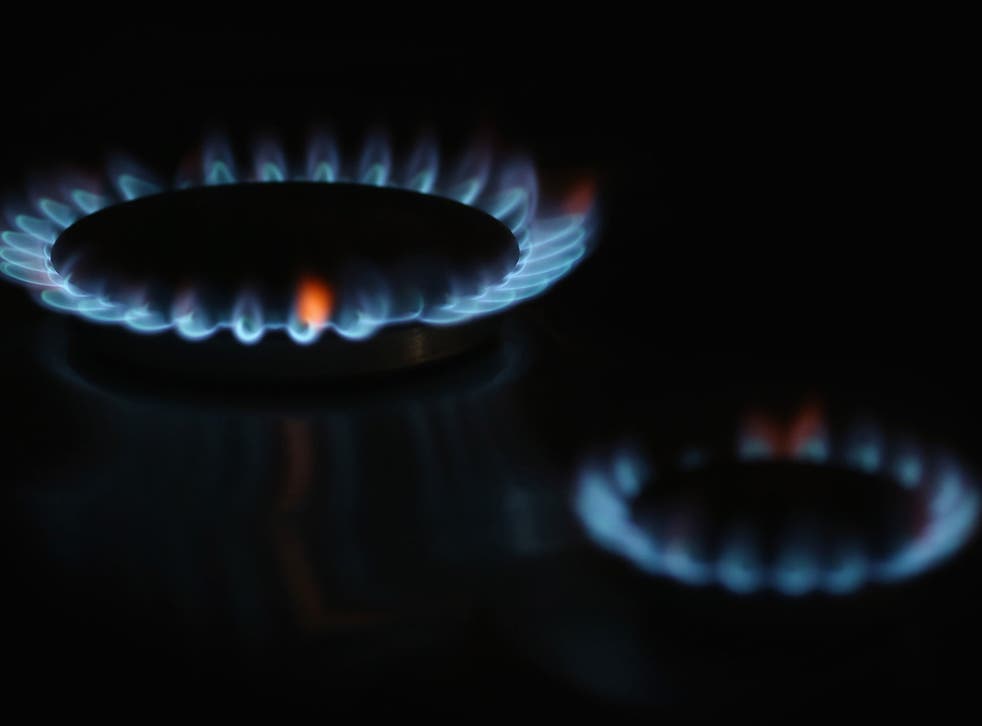 The boss of British Gas owner Centrica thinks things are looking good for the energy market.
It's very competitive out there, Iain Conn said, as the company he runs released its results.
Look, see, there are more than 50 providers now! We've managed to lose more than 400,000 customers. Poor us! But get that for competition! So the Government should just stay out of our way and all will be well.
There are good reasons for the keenness of Mr Conn, whose company reported a £2.2bn profit overall, a turnaround from last year's thumping loss, to point to anything indicative of progress.
Energy regulator Ofgem has already announced a cap on charges for those on pre-paid metres, generally used by less well off consumers. An energy Green Paper will follow in a couple of months, amid talk that it may contain further restrictions on what energy companies can charge, perhaps focusing on the vexed question of the standard variable tariffs that most energy customers are on but that tend to be a lot pricier than fixed rate deals.
"When governments do start setting prices, when do they stop?" Mr Conn asked, tweaking the Conservative Party's free market nose. He warned that Governments should be "careful" about intervening in markets and setting prices.
If we can take Theresa May at her word (and I know that's questionable) that ship has sailed. Intervention is back in fashion. We have an industrial policy again!
But is Mr Conn right? Is his market one that the Government can comfortably stay out of?
Well, it's true that the number of energy providers has surged. There are a lot more of them around than there were. It's also true that they've been chipping away at the dominance of the big six providers, which until really quite recently enjoyed combined market share of 99 per cent.
Those providers, however, still account for 87 per cent of the market, according to figures from Ofgem, the energy regulator. The Big Six's club is less cosy than it was. But it's still a club.
People can switch, but while more of them have been doing so over the past three years, there is no long term trend. Switching numbers bounce up and down over ten years.
Perhaps that's because many people feel that it's better to stick with the devil they know. Switching is a good thing to do. More people should do it. The reason they don't is because they fear it will open the door to potential problems and pain. Energy companies have a terrible record when it comes to customer service, and billing problems are just one of the consistent bugbears that bedevil consumers.
Levels of customer satisfaction remain low (just above 50 per cent satisfied or very satisfied OfGem says) and trust is absent.
The business might have a bunch of new providers operating in it, but a functional and effective market that serves consumers' best interests? There is a long way to go before we get there, despite what Mr Conn would have you believe.
Which? still thinks its a mess, and the Government is only getting involved because of the shabby situation that festered for years before it became a political scandal.
Business news: In pictures

Show all 13
Mr Conn can point to his loyalty programmes, and the offer of discounts and other sweeties to customers who stick around. British Gas may not be the priciest provider any more, and its bills will remain frozen until August at a time when others are putting them up.
But the company has only done that against a backdrop of intense pressure.
This is no time for anyone, either the Government or the regulators, to let up.
Join our new commenting forum
Join thought-provoking conversations, follow other Independent readers and see their replies