A new crop of companies will give marketers a genuine alternative to FAANG
New generation of companies will enable businesses to reach more consumers and keep lid on prices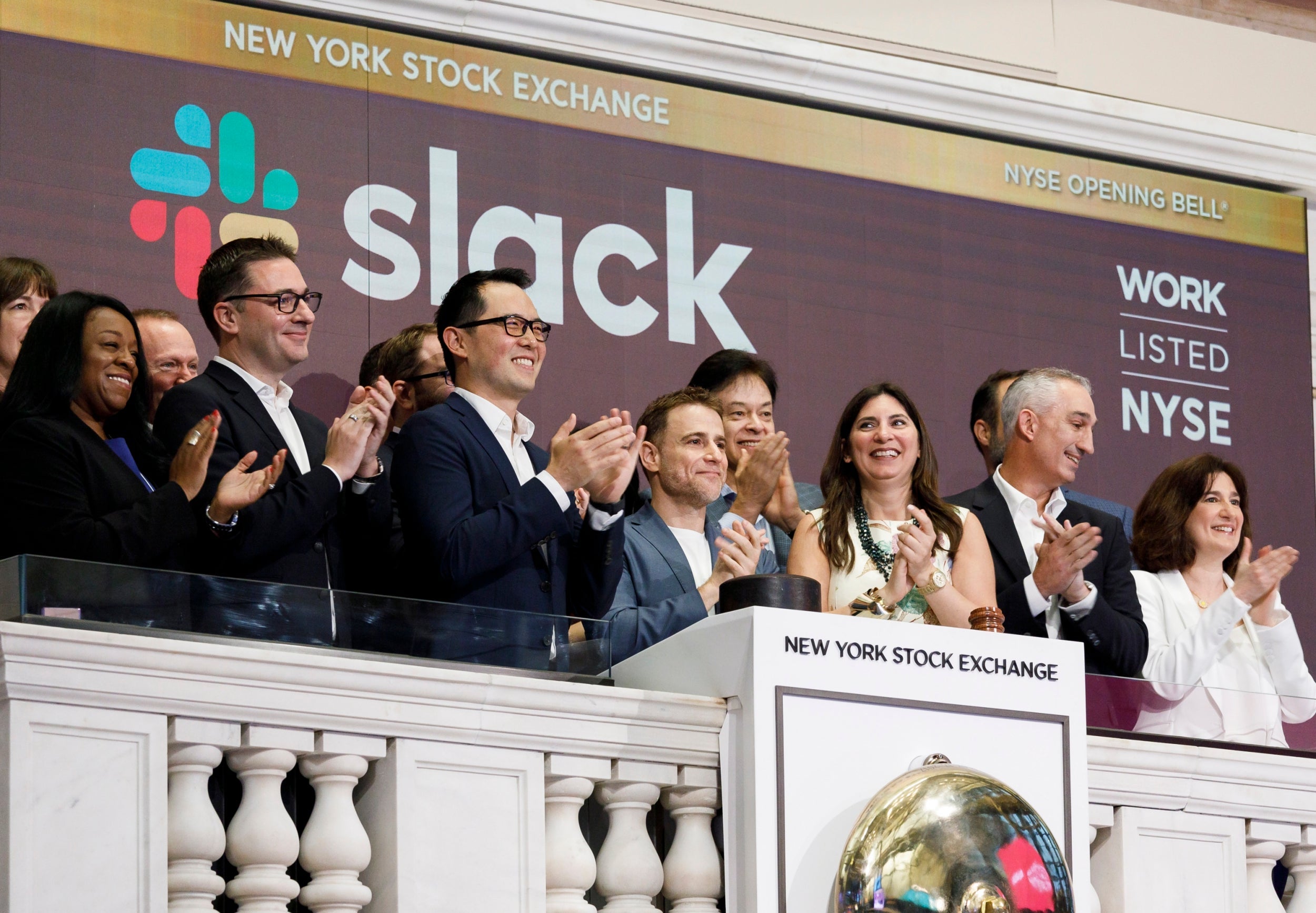 For approximately 20 years, Facebook, Amazon, Apple, Netflix and Google or FAANG have done incredible work building companies with massive reach, piles of data and – thanks to the closely guarded data – an advantage in driving consumers to their own businesses. They succeeded by offering a lot of value to consumers first and foremost, but also to marketers.
Before them, if a firm wanted a consumer to read (F) something, buy (A) something, install (A) something, watch (N) something, or search (G) for something, there were not many other options.
But thanks to a new generation of companies, marketers are about to have a lot more options.
Prediction #1: Every company that has a direct relationship with users and access to data will eventually get into advertising.
When you reach consumers and you have access to data, you'll eventually realise the value in monetising that audience beyond your core product – with ads.
Advertising is a $600bn-plus-a-year business, and the "marketing market" is even greater than that as it includes all the activities necessary to bring a product or service all the way to the consumer. So a piece of it, even if it's a small one, is too tempting to pass up.
Take Amazon as an example. It expanded into advertising only around three years ago and has since become the third-largest advertising company in the US, with $18bn in revenue from the business stream. Even Apple, which for all intents and purposes is not an advertising company, is expected to generate $2bn in search ads in the app store by 2020.
The only reason a company would choose not to enter the advertising business is if it doesn't reach enough consumers or if it doesn't have its own data.
Gadget and tech news: In pictures
Show all 25
Prediction #2: FAANG will maintain their big slice of the marketing pie, but the pie is about to grow.
For the first time in a long time, we've started to see big companies going public and raising billions of dollars to finance their growth.
Thanks to Slack, Lyft, Uber, Pinterest, and soon companies like Airbnb and Postmates, FAANG might grow from the "big five" to become the big 10 and eventually the big 100.
One of the reasons we're seeing this new wave of firms going public is due to a trend started a few years ago called "DTC" (direct to consumers), where companies are looking to sell directly to consumers, with nobody in the middle.
Many startups were ahead of the curve in this regard. E-commerce companies like Wayfair and Boxed built alternative marketplaces for groups of like-minded customers. Brands such as mattress maker Casper or Dollar Shave Club pioneered new subscription models based around brand story and community, disrupting Sleepy's and P&G's Gillette, respectively. These companies' most valuable asset is always their customer relationships (and data) whether they stay private, go public or get acquired.
This new generation of post-FAANG-era companies is here to stay.
Rising stars like Pinterest and Airbnb will continue to thrive, creating new user-friendly online spaces that are compelling in their own right. Activity on these owned-and-operated mobile apps and websites generates hugely valuable troves of first-party data, which can then be used to improve user experience, strengthen customer relationships and convert users into advocates. This virtuous cycle offers a more sustainable and differentiated growth strategy for the rising generation of consumer brands.
And in the end, everybody will tap into the advertising market, offering various businesses the option to be promoted natively within their environment.
Last prediction: I'm optimistic about the future of advertisers, and this trajectory is great for consumers.
These new and emerging companies are evidence that a new era has arrived. While no one can afford to wean themselves entirely off any single major platform, the recent IPOs and those still to come prove there is a huge wave of new companies that will give advertisers more choice.
Both established and emerging brands will continue to advertise across FAANG, but with more advertising channels in their arsenal. I'm optimistic as there will be less concentration, more value for money and more access to the data advertisers need to succeed.
This is particularly great for consumers because if advertisers have choices outside of FAANG, their advertising costs will decrease and their product prices won't have to increase in response.
These are exciting times for any company or investor looking to engage consumers. We are about to see a whole new crop of marketing companies, and this is great for all of us.
Adam Singolda is the founder and chief executive of Taboola.
Join our commenting forum
Join thought-provoking conversations, follow other Independent readers and see their replies