Financial Conduct Authority under fire from small shareholders - do they have a point?
ShareSoc says the City watchdog is in need of reform
James Moore
Monday 23 January 2017 16:43 Comments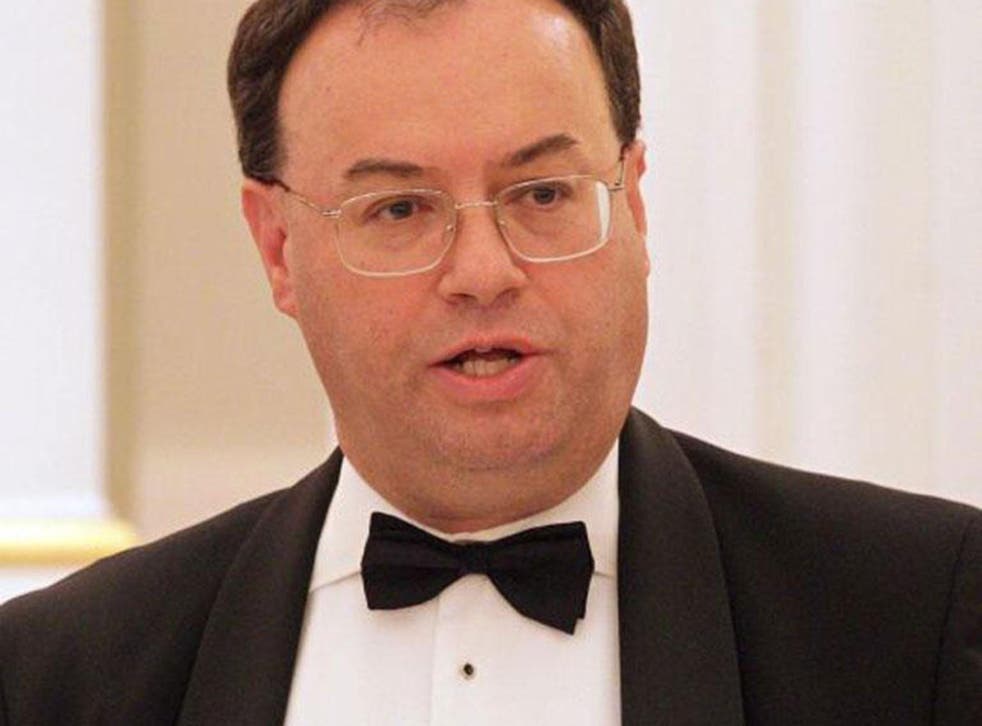 One of the first moves by Andrew Bailey upon taking command of the Financial Conduct Authority was to launch a consultation on its mission.
At the time, I said that if the city watchdog felt the need to do that then we might be in trouble because it ought to be self evident.
ShareSoc, which represents small shareholders, however, appears to think he might have had a point in raising the issue. The organisation, which represents individual shareholders, argues that small investors are being badly let down by the current set-up. It has published a long list of criticisms, citing where it feels the small shareholder is being poorly served.
It includes the prevalence of institutional share placings that exclude small investors. It raises the promotion of speculative trading tools such as contracts for difference (or spread betting) through which its members typically lose money and which have only recently seen a crackdown. It highlights the issue of the regulator's past reliance on "private warnings" against miscreant companies (although I'd expect that to change).
ShareSoc further takes issue with what it sees as continuing problems with the London Stock Exchange's junior AIM market, where regulation is lighter, and scandals are not infrequent occurrences.
There's plenty more besides, and the organisation sums up by lambasting what it describes as a general "failure to ensure fair, honest and well-functioning markets" that work for all participants while arguing that the distinction between "retail" and "wholesale" investors has actually led to the interests of the former being poorly served.
While it is certainly in the interests of an organisation like ShareSoc to make a noise during a consultation like this one – it helps with membership – that doesn't take away from the validity of some of its points, which are deserving of consideration, particularly in the current climate.
The City faces a real battle over the coming years as competitors pick off its banks and its businesses in the wake of Brexit.
Business news: In pictures

Show all 13
It is all too easy to see the interests of the small investor being brushed aside in favour of promoting a market that works for institutions, with the aim of keeping as many of them as possible on board (not least because they pay a lot of tax).
It may therefore be worth asking a follow-up question to ensure that the interests of small investors don't get lost: Do Britain's financial markets work equally well for all participants, and if they don't, what should be done to make them work.
Prime Minister Theresa May has stated she wants a Britain that works for the many and not just the few. If so, shouldn't that also apply to its financial centre? Over to you, Mr Bailey.
Register for free to continue reading
Registration is a free and easy way to support our truly independent journalism
By registering, you will also enjoy limited access to Premium articles, exclusive newsletters, commenting, and virtual events with our leading journalists
Already have an account? sign in
Join our new commenting forum
Join thought-provoking conversations, follow other Independent readers and see their replies