FirstGroup tells activist investor to get off the bus but will its other shareholders back it?
US hedge fund Coast Capital has become the biggest shareholder in the bus and rail operator. It wants to remove six directors and replace them with seven of its own nominees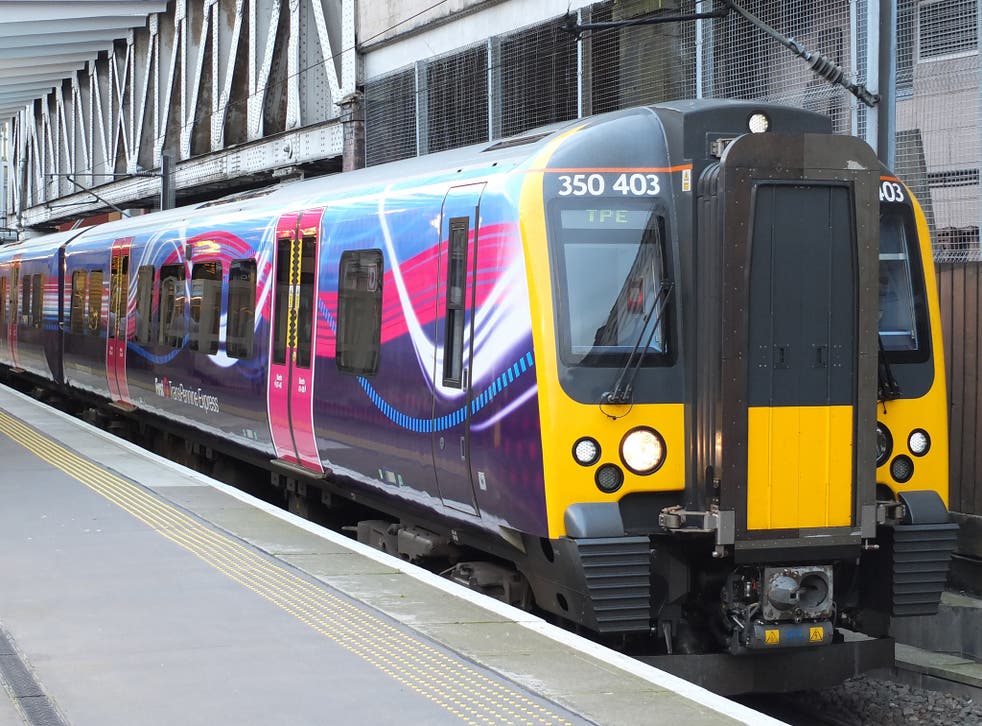 Transport company FirstGroup's response to its biggest shareholder trying to seize control of the board was to politely tell it to get off the bus.
Coast Capital Management, a US activist investor, has gobbled up a near ten per cent stake in the company, which operates the Great Western, South Western and TransPennine ­Express rail franchises, and has bus business both here and in the US.
It's less than impressed with FirstGroup's strategy and its fending off a takeover approach last year and wants to replace six of the current eleven Directors - including chief executive Matthew Gregory and chairman Wolfhart Hauser - with seven of its own nominees.
A website is, we are told, planned which will list the group's failings. Prominent among them will be its continued interests in rail franchises, which Coastal doesn't think are worth having. But that'll likely be just the starter for ten.
First certainly has some questions to answer.
It's shares were in a trough before Coast started agitating, and it's been losing money if you look at the raw numbers rather than the adjusted ones the company would prefer people concentrated on. It lost a CEO last year and the rail business is beset with uncertainties, with the government wanting operators to take responsibility for a wonky pension and a review into the future of the industry under way.
Given that it was commissioned by a Department for Transport run by Calamity Chris Grayling, it's understandable why investors might be worried about First's continued involvement in the sector, notwithstanding its arguments about the handsome returns that it has made from it.
Thing is, there is a route for Coastal to achieve what it wants without the need for EGMs, boardroom coups, or websites listing grievances. It could table a takeover bid after which it would be free to appoint whomever it wanted to run the thing and implement its strategy.
Of course, that would involve the outfit buying out all the other shareholders at a premium and Coast doesn't want to do that, hence all the noise (this sort of thing is great fun for those of us in the media).
Directors are, of course, charged with acting in the interests of all shareholders. But don't kid yourself. Coast Capital's attempt to get it's nominees on to the board is about getting control on the cheap, and then getting out quick with a nice return when the show's over.
Business news: In pictures

Show all 13
Whether this will be good for longer term shareholders, not to mention the businesses' other stakeholders, such as it employees, is open to debate.
But part of the reason tactics like those employed by Coast often work for activists is because of the inactivity of big institutional investors; their unwillingness to exercise any form of stewardship over the businesses they own.
Companies only fall victim to this sort of trick because their nominal owners allow it.
Join our new commenting forum
Join thought-provoking conversations, follow other Independent readers and see their replies