HBOS fraud: Owner Lloyds must do more as compensation deadline missed
Bank to immediately hand over ex gratia payments of £35,000 each to victims   
James Moore
Chief Business Commentator
Friday 30 June 2017 13:39 Comments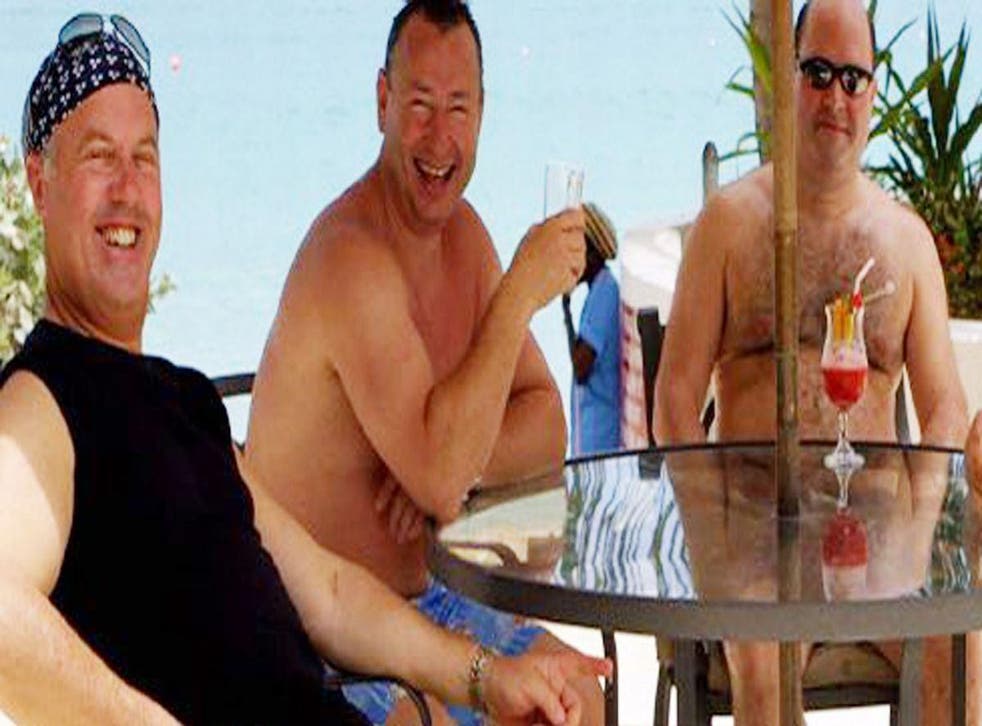 Lloyds, which is now HBOS's owner, said it hoped to get offers to compensate them for their losses made by the end of this month. That hasn't happened.
According to the bank's latest figures, of the 64 affected customers just 15 have received compensation offers, or are "in the final stages of assessment".
It probably won't surprise anyone to learn that there was a caveat to the deadline the bank set and it was this: "Where we have received data from customers".
So why has the bank not received that data?
Perhaps it is just that the customers need more time to get it all together and that the bank is simply affording them the opportunity to do that. Nothing to worry about here!
But here's the thing: getting the data might be extremely difficult.
The fraud took place many years ago, therefore it's easy enough to see why some people might find it a challenge to collate all the information that they need.
They might also find that they require professional advice and assistance and, of course, that doesn't come cheap.
The bank now says it plans to make ex gratia payments to them of £35,000 "immediately" while they "continue to provide input to the review" of how the fraudsters' activities affected them.
The money should assist with the process and it represents a step in the right direction.
However, given what some of the victims have suffered at the hands of former HBOS employees, and the consultants they were pally with, there are many who would argue that this is the least Lloyds could do, and that it should have been done very much earlier.
Critics say the bank used lengthy and time consuming legal proceedings involved in the prosecution of the fraudsters as an excuse to sit on its hands.
However, the case is now over. Despite this, victims have approached the media on repeated occasions to complain that Lloyds' communications have been poor, and that they have been left alone to grapple with some very difficult financial situations.
Business news: In pictures

Show all 13
Clearly the bank needs to step up its game, and it's a pity that it seems to take an awful lot of poking and prodding to get it to do that.
This is something Lloyds needs to make right. As such it should ask itself a question: "Are we really doing everything we can and are our people really doing everything that they can."
If the answer to either of those questions is no, as the criticisms it has faced would imply that it should be, it then needs to ask itself what more it can do, and as a matter of urgency.
Register for free to continue reading
Registration is a free and easy way to support our truly independent journalism
By registering, you will also enjoy limited access to Premium articles, exclusive newsletters, commenting, and virtual events with our leading journalists
Already have an account? sign in
Join our new commenting forum
Join thought-provoking conversations, follow other Independent readers and see their replies