HSBC pays €300m to the French authorities: Another day, another thumping fine
The money settles a long-running probe into the activities of the bank's Swiss unit, which has been accused of helping wealthy clients duck taxes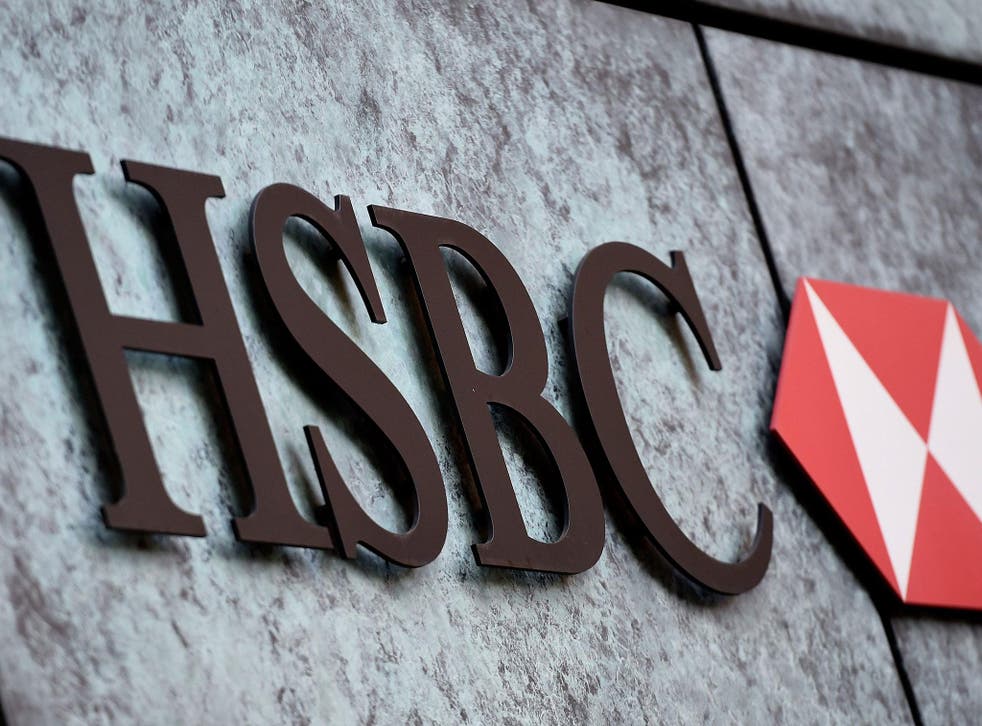 The leak of the Paradise Papers has shone a deeply unflattering light on the murky world of offshore tax havens, and Britain's crown dependencies in particular.
But not all tax havens are to be found offshore, as we were reminded by the settlement agreed between a British bank, HSBC, and the French authorities, in the wake of information revealed in an earlier leak courtesy of Hevre Falciani.
He spirited a disc out of Switzerland after having worked on the bank's IT. As a result, HSBC will pay €300m (£270m) to settle a long-running probe into the activities of its Swiss unit. The leak, you see, led to accusations that it helped wealthy clients duck taxes.
"HSBC is pleased to resolve this legacy investigation which relates to conduct that took place many years ago," the bank said of the settlement.
"HSBC has publicly acknowledged historical control weaknesses at the Swiss Private Bank on a number of occasions, and has taken firm steps to address them."
A "legacy issue". Well that's a relief. Ancient history, guys. Let's move along now. By the way, have you taken a look at our stunning results from the Pearl River Delta?
Because it's covered by existing provisions, the penalty won't even feature in the next results, when we might be able to see if incoming CEO John Flint can match the outgoing Stuart Gulliver in uttering the words "Pearl River Delta" every second sentence. It's a tough ask, but I'm sure we can count on him to do his best.
There are still actions pending in Belgium and the US, and the authorities in the latter like to wield a rather bigger stick than the Europeans. There are also money laundering allegations once again swirling around the bank, and which the authorities here have moved themselves to take a look at.
But it isn't hard to guess what the bank's response will be when the next penalty lands. We'll get a variation on today's quote: we've acknowledged we mucked up; it's a legacy issue, and we're stoked to have resolved it. We'll use money we prudently set aside to deal with it. Now, let's talk about the Pearl River Delta. Our business there'll blow you away! It's great!
That being the case, is it any wonder that these things keep on happening?
It's not that banking executives don't take paying out such sums seriously. Although HSBC generates €300m in little more than an average day's trading, bankers hate losing money. Any money. If they didn't, they wouldn't be bankers.
And yet they keep on having to pay out these enormous fines.
Apparently there are a couple of individuals still to deal with. If they end up occupying the inside of a French jail, could it serve to concentrate minds?
Business news: In pictures

Show all 13
Institutions, after all, only do bad things as a result of the actions of the individuals that work for them, and the inaction – if not the complicity – of their executives.
If they start getting jailed, might it cause their colleagues and bosses, to think twice about their behaviour?
It would be interesting to see, but sadly the record of the world's prosecuting authorities on this front is not all that it might be. Perhaps the French ones can do something about that.
Join our new commenting forum
Join thought-provoking conversations, follow other Independent readers and see their replies