It's a hit, but Love Island shows the weakness of ITV
Inside Business: Will a double dose of the reality show turn around the broadcaster's fortunes?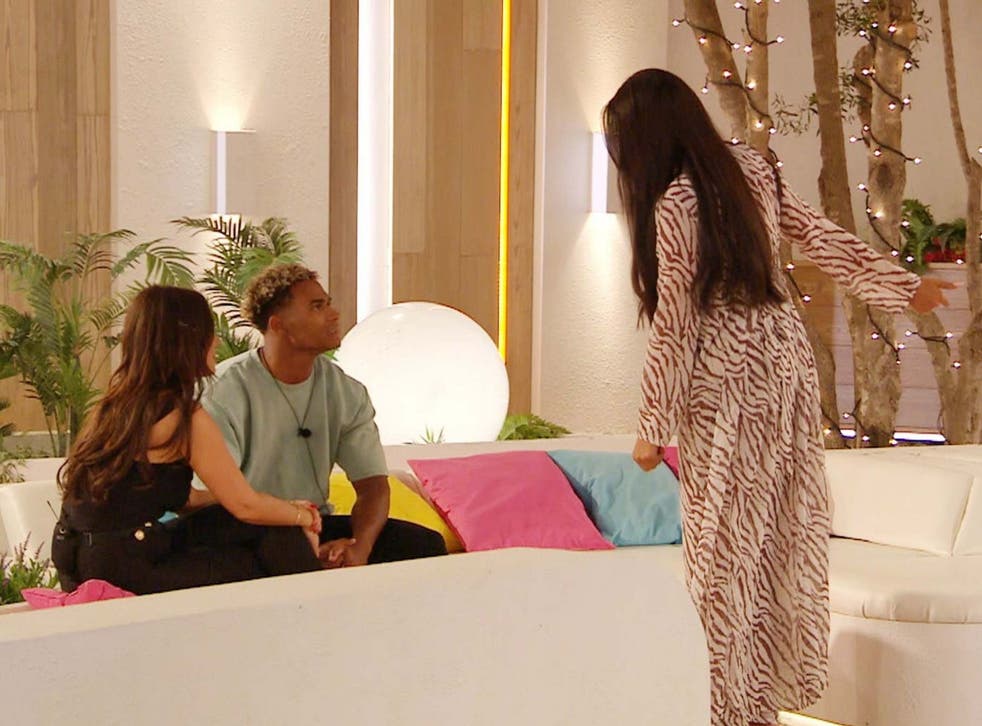 Love Island has sure helped to fuel a lust for ITV shares. For a day, at least, the company was among the stock market's hottest contestants, the one investors wanted to couple up with, aided by the announcement that we're about to be treated to a double dose of the smash-hit reality show next year.
Smart move. It highlights the the company's key strength. It still has the capability to deliver mass audiences to advertisers in a way that's almost unique. Love Island is beloved by the much coveted 16- to 34-year-old demographic that is usually in thrall to Netflix and YouTube. There's nothing currently about that rivals the show's popularity among its members.
Register for free to continue reading
Registration is a free and easy way to support our truly independent journalism
By registering, you will also enjoy limited access to Premium articles, exclusive newsletters, commenting, and virtual events with our leading journalists
Already have an account? sign in
Register for free to continue reading
Registration is a free and easy way to support our truly independent journalism
By registering, you will also enjoy limited access to Premium articles, exclusive newsletters, commenting, and virtual events with our leading journalists
Already have an account? sign in
Join our new commenting forum
Join thought-provoking conversations, follow other Independent readers and see their replies