Katherine The Great loses a battle but not yet the war
Outlook
James Moore
Friday 02 October 2015 01:27 Comments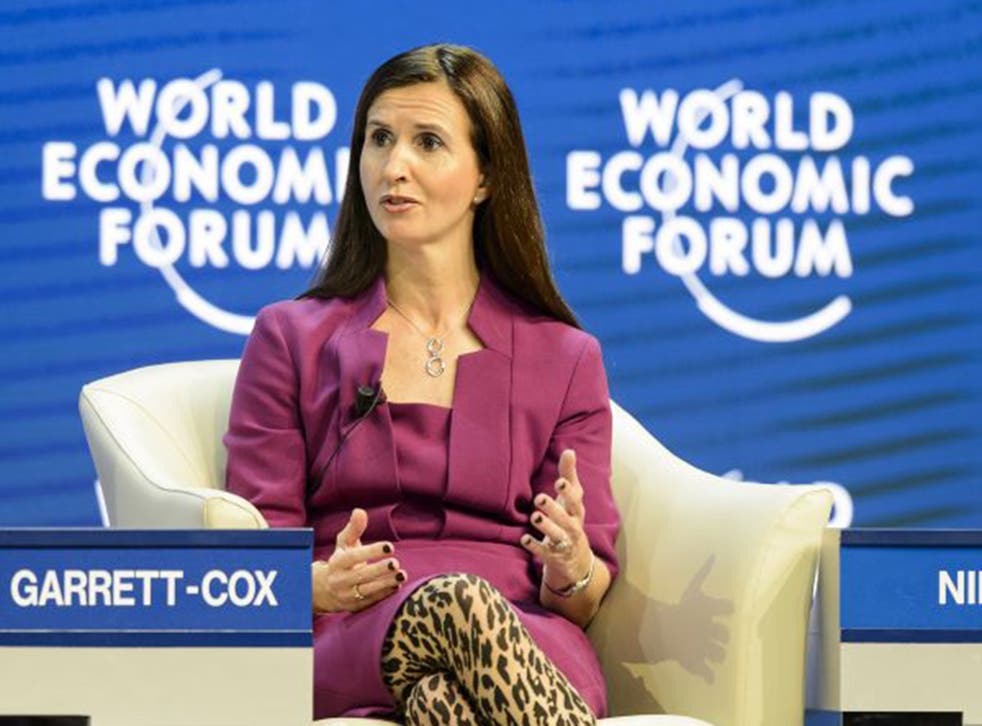 This is not yet the fall of "Katherine the Great". Katherine Garrett-Cox is simply stepping aside as chief executive of Alliance Trust to the lesser role of running its fund-management arm. But her departure from the board marks an important step for the under-performing investment trust, and to keep hold of her new role she will have to oversee an improvement in performance.
Ms Garrett-Cox's job is not the only thing that is changing, amid a shake up of the trust's governance including the construction of a fully independent board, and the creation of separate boards for its investment and savings arms.
Karin Forseke, the trust's chair, has denied that the moves are in response to the activities of Elliott Advisors, the hedge fund which has laid siege to the operation and become its largest shareholder in the process. All the same it is hard to see the changes, which have been coming thick and fast of late, happening had the hedge fund not arrived on the scene.
Of course, that hedge fund will, at some point, want to make an exit with a handsome return in its coffers.
During the upheaval of the past few months its interests have been aligned with those of a legion of small shareholders, who have been deserving of better for a very long time, but who have lacked the clout required to do something about it.
Those interests may not remain so in sync now that the job of shaking up the trust's governance and securing the appointment of new directors has been done.
Ms Forseke has repeatedly stressed that her actions have been taken through consultation with all shareholders. She needs to ensure that the hedge fund's clout doesn't win out to the detriment of the majority.
Register for free to continue reading
Registration is a free and easy way to support our truly independent journalism
By registering, you will also enjoy limited access to Premium articles, exclusive newsletters, commenting, and virtual events with our leading journalists
Already have an account? sign in
Join our new commenting forum
Join thought-provoking conversations, follow other Independent readers and see their replies