Can new living hours campaign kick zero-hours contracts into touch?
The problem with the initiative, launched by the Living Wage Foundation, is that it may simply serve to make employers that are already good a bit better without helping the millions of people struggling with insecure work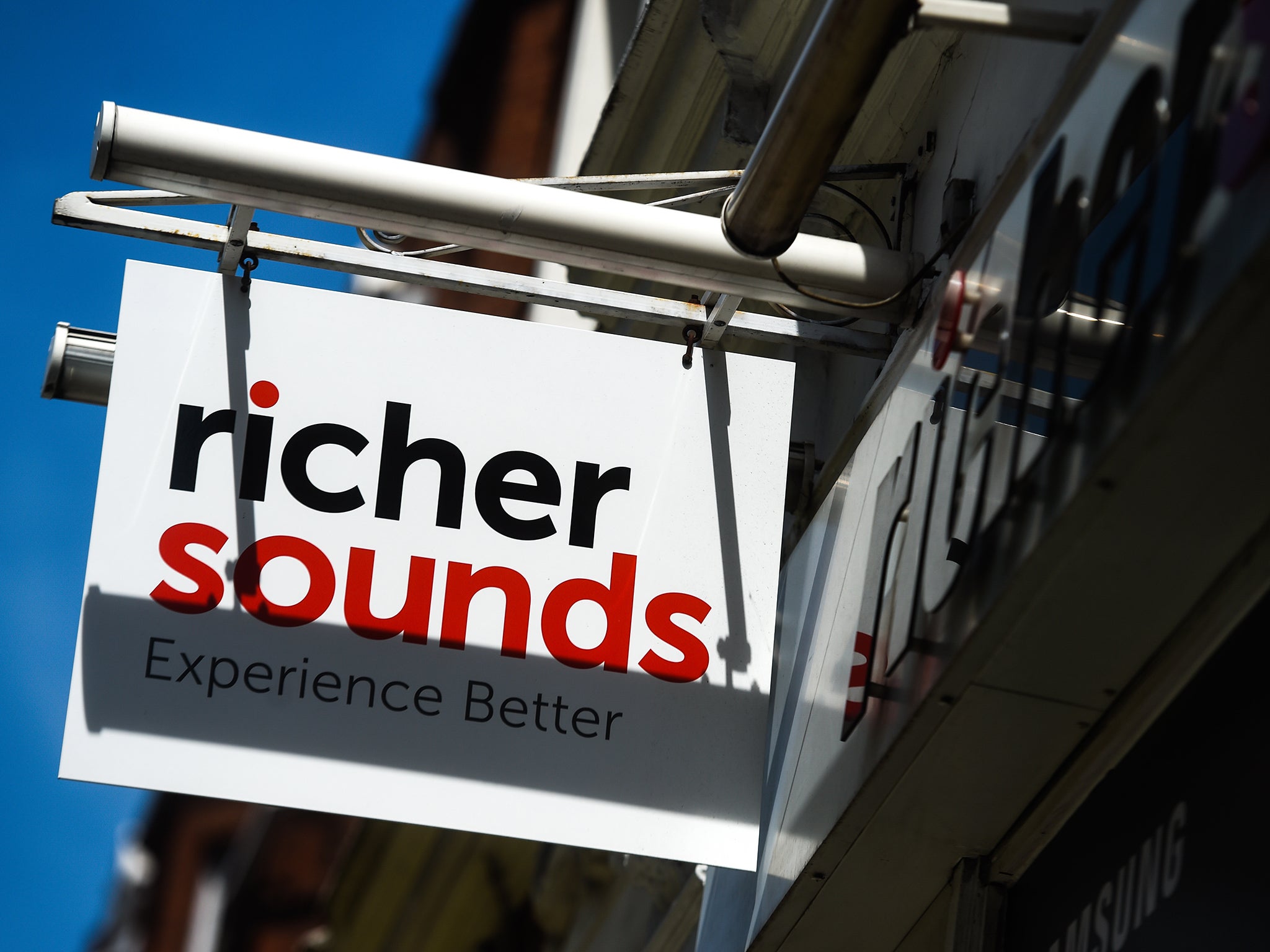 In the world outside the freak show of a Tory leadership battle, good ideas still occasionally emerge in Britain.
The Living Wage Foundation served one up this morning with the launch of a living hours campaign, designed to address an issue that goes hand in hand with poverty pay: insecure employment.
According to the organisation, more than 5 million workers earning less than the real living wage, the one set by the Foundation based on what is required to be able to maintain a decent basic standard of living, are also in insecure work, unsure of what hours they will get from week to week. Some 2 million of them are parents, for whom the problem is particularly acute. Not knowing your hours and thus not knowing your income is the recipe for a boatload of stress, all the more so if your hourly rate is low and you need to run around trying to arrange potentially expensive childcare at the drop of your employer's hat.
The campaign aims to address this by offering Living Hours accreditation to employers that want to set an example of good practice alongside the existing Living Wage accreditation.
Employers that sign up will be required to provide workers with at least four weeks notice of shifts, and a contract that accurately reflects hours worked, while guaranteeing a minimum of 16 a week.
Supporting the launch were energy provider SSE, Standard Life Aberdeen, the insurance and fund management group, and Richer Sounds. If that name rings a bell, it's the hi-fi retailer whose founder Julian Richer recently sold control of the business to his employees and put a cherry on top by using part of the proceeds to pay them all a bonus.
Richer, a longtime opponent of the zero-hours contracts that have grown like a weed in the British labour market, says businesses that treat the people who work for them well benefit from happier, better-motivated employees who are inclined to stick around.
His company shows just how potent that can be. On a high street that has seen more deaths than the average episode of Game of Thrones, Richer Sounds is thriving.
Can you see the drawback? It's all very well to sign up organisations that are already progressive employers (Richer basically sets the gold standard for the retail industry) and that already have Living Wage accreditation.
But the real problem lies elsewhere, with employers that range from not very good to the out-and-out awful. There's a lot of them about. The numbers the Foundation has produced demonstrate that.
Business news: In pictures
Show all 13
The campaign deserves your support. But it runs the risk of simply serving to make employers that are already good a bit better.
Which brings us back to that Tory leadership campaign, most of whose runners would probably tell you zero-hours contracts are fine and dandy because workers "value their flexibility" when the flexibility is almost always with the employer, not the employee, most of whom would gladly trade it in for a tad more security.
If the campaign does manage to guilt the odd bad employer into shaping up, it could be counted a success. But to end the exploitation embedded in the zero-hours culture it will take legislation, and probably a change of government.
Join our commenting forum
Join thought-provoking conversations, follow other Independent readers and see their replies