Lloyds Banking Group is too big to fail. Is it also too big to compete with?
The bank managed to hold its margins steady despite a mortgage price war and in stark contrast to Virgin Money owner CYBG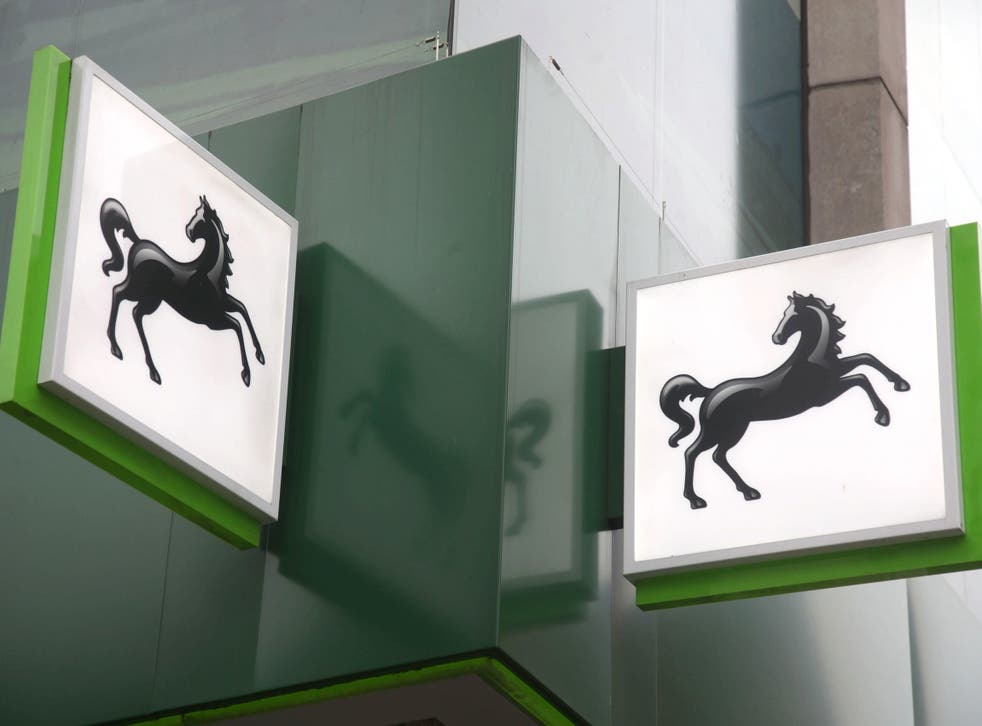 Lloyds' results ought give Britain's financial and competition watchdogs something to think about, at least if they were awake.
The main talking point at the half year stage was the £550m added to the bank added to the bank's vast PPI compensation pile. It's intended to cover a rash of expected claims prior to the end of the month, when the Financial Conduct Authority finally calls time on the scandal.
Outside of that, most observers viewed them as pretty humdrum. Nothing to write home about, but nothing to get too worried about.
There is, of course, the fog of a potential no deal Brexit being pursued by Boris Johnoson's government of fruit loops, which is justifiably worrying the entire business community.
The impact of the UK economic slowdown it's already responsible was clear. It contributed to the 2 per cent fall in net income Lloyds reported, as well as its slowing loan growth and a notable rise in the number of bad ones (a developing theme).
But here's the thing: despite all that, and a mortgage price war to boot, the bank managed to hold its net interest margin - the difference between what it charges its borrowers and pays to its depositers - at just under 2.9 per cent.
To put that in context, the figure was released a day after Virgin Money owner CYGB reported that its net interest margin had come in at a sluggish 1.68 per cent during the third quarter of its financial year. The bank also warned that the full year number is set to come in at the lower end of its guidance.
Now we're not quite comparing like with like here. Lloyds is a behemoth with its fingers in many different pies. CYBG is a scrappy challenger with a much more limited product range. But still, the divide is stark.
You won't be surprised to learn that Lloyds' people defended the business when I raised the issue. They pointed out that the ratio of its costs to income generated show it to be a very efficient bank, run by some smart people. Which is true.
However, readers may remember that on Monday I noted that Britain's challenger banks aren't mounting much of a challenge. CYBG/Virgin Money looked to be about the best of the bunch. Its trading update called that into question.
But would even a Virgin Monday with the best banking bosses in the business be able to mount a meaningful challenge against a giant like Lloyds that was only created because a panicking government waived the usual competition rules to facilitate its rescue of HBOS in the heat of the financial crisis.
Business news: In pictures

Show all 13
One of its big advantages is a vast store of current account money that it pays virtually nothing for, and can use to lend out. How would Lloyds' bosses get on without that?
Do those sort of advantages, and the structure of the industry, with four other huge players (HBSC UK, Barclays, RBS, Santander UK), make it possible to mount any sort of challenge?
Thos regulators I mentioned? They know Lloyds is too big to fail. They need to ask whether it's too big to compete with.
Join our new commenting forum
Join thought-provoking conversations, follow other Independent readers and see their replies