This is what the government's industrial strategy is really all about
Inside Business: With more dreadful figures published today, it seems the much ballyhooed initiative is designed to ensure no more manufacturing so people stop giving ministers a hard time about it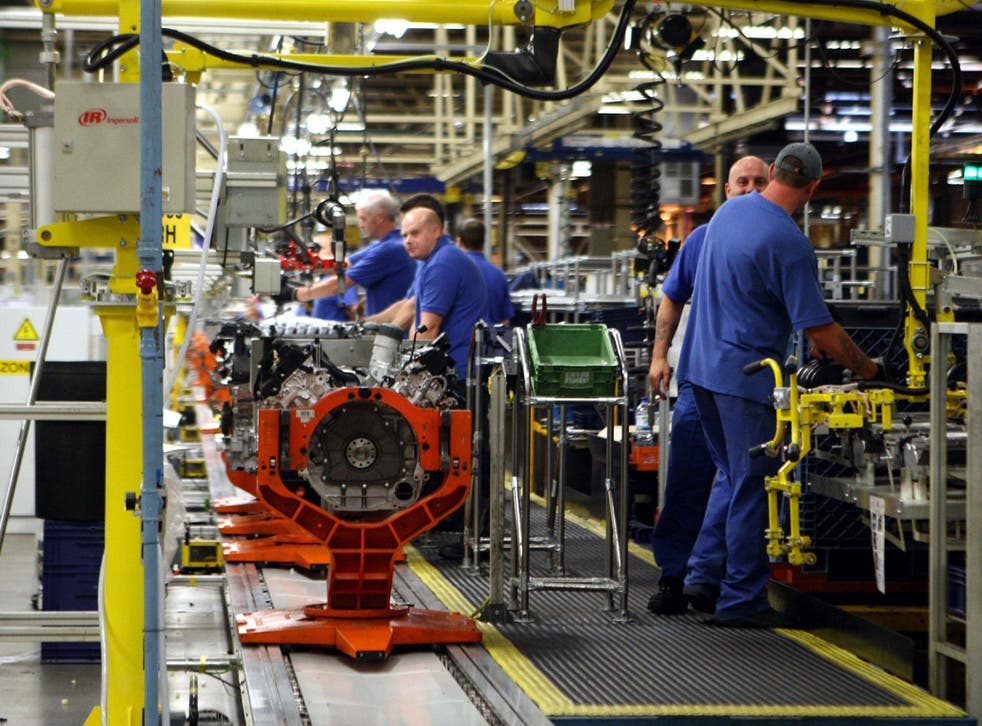 Britain's industrial strategy was announced to much government fanfare and even more sceptical commentary some 18 months ago. Today the sceptics are in the ascendant.
This morning sees the release of NatWest's new UK Automotive PMI report, produced in partnership with IHS Markit, which is behind the closely watched set of economic series covering services, construction and manufacturing in its entirety.
Awful doesn't even begin to describe the numbers. The figure of 43.5 in May, with 50 representing no change, represents a sharp deterioration when compared to the 48.9 the compilers recorded in April, and indicates that the sector is in the midst of one of the sharpest slowdowns it has experienced in years.
Join our new commenting forum
Join thought-provoking conversations, follow other Independent readers and see their replies