North Sea oil can't rely on the Saudis losing their nerve
Outlook
James Moore
Wednesday 13 January 2016 01:53 Comments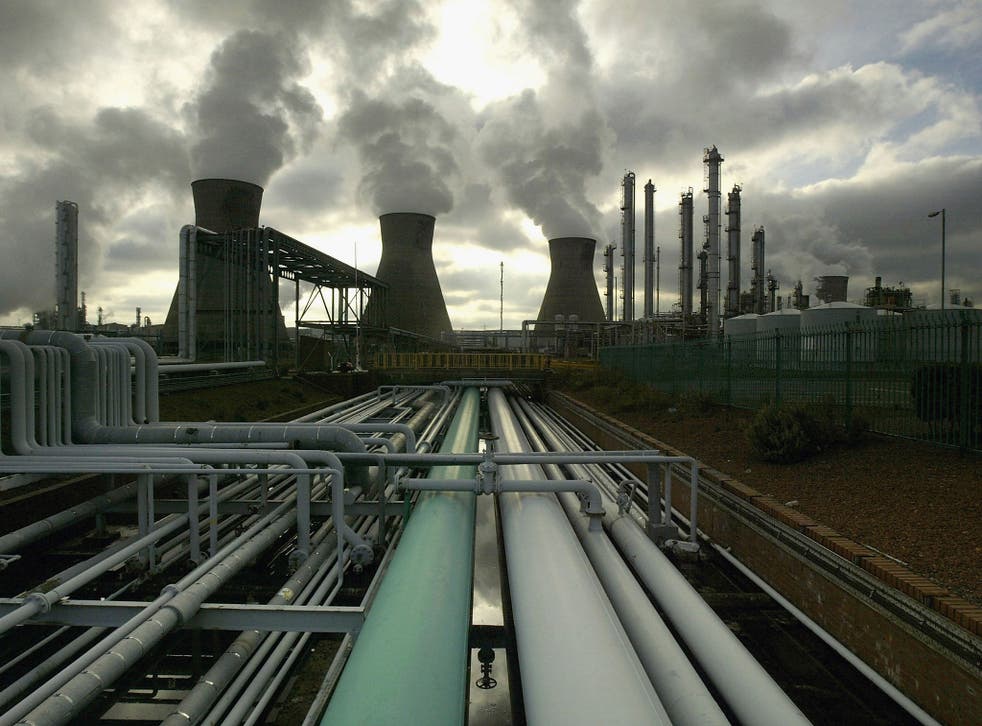 More bad news from the manufacturing sector, which remains in recession according to official figures. Output was 0.4 per cent lower in November than in October and 1.2 per cent lower than a year earlier. It is still well below its pre-financial crisis peak.
The numbers were released on the same day that BP announced thousands of redundancies globally, a substantial chunk of which will fall upon its North Sea business. The low oil price is making life all but impossible for businesses in places where the cost of production is high. The North Sea falls into that category.
Talk of an emergency Opec meeting appears to be just that. Several commentators have pointed out that tumbling oil prices are squeezing the economy of Saudi Arabia, its biggest producer. But its government doesn't appear inclined to blink, so this will not be the last set of job cuts to hit the UK's oil industry. None of which will help our yawning trade gap.
Those who are inclined to fret about it may need to reach for their Valium.
Register for free to continue reading
Registration is a free and easy way to support our truly independent journalism
By registering, you will also enjoy limited access to Premium articles, exclusive newsletters, commenting, and virtual events with our leading journalists
Already have an account? sign in
Join our new commenting forum
Join thought-provoking conversations, follow other Independent readers and see their replies