Now ARM Holdings is gone we need to ask why Britain finds it so hard to create companies like it
Is it because Britain makes it so easy for foreign firms to buy up its developing stars? Is it cultural? Is it down to a lack of available finance? Britain needs to find answers to these questions if it wants to create more technology stars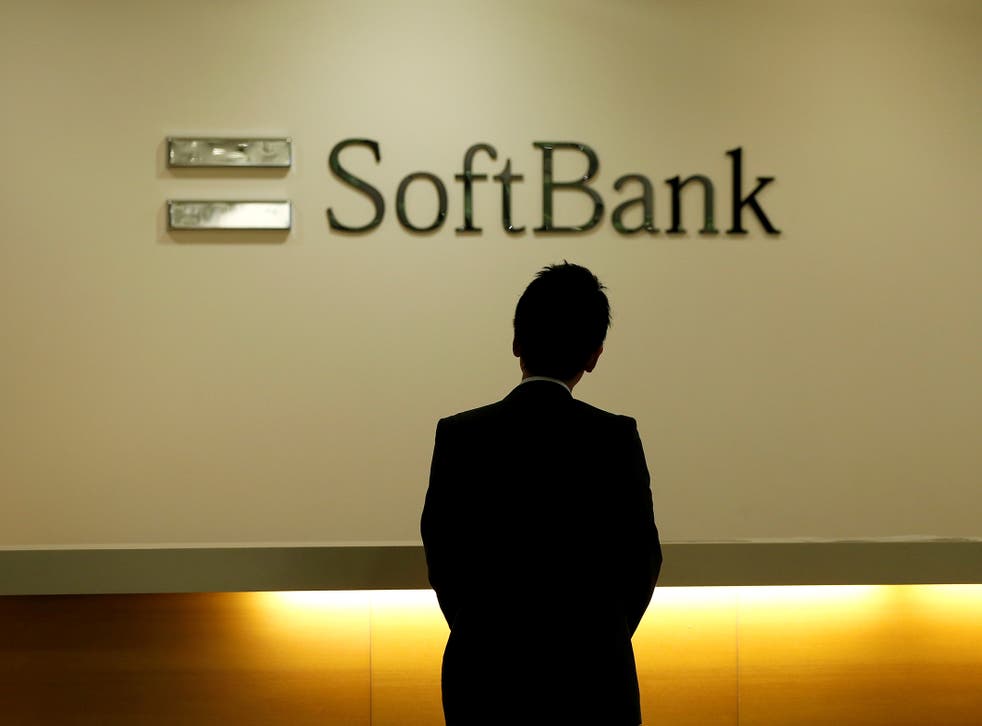 Sayonara ARM Holdings. As expected its shareholders have approved the iPhone chip designer's takeover by Japanese tech investor SoftBank.
Should we be worried? Absolutely not, says Eileen Burbridge, the chairwoman of Tech City UK which promotes this country's digital economy. She's also a Treasury advisor.
Ms Burbridge was speaking as 95 per cent of the company's shareholders voted in favour of ARM's £24.3bn takeover. Money talks, as they say.
She is right, despite the misgivings of ARM's founder, Hermann Hauser, and of former City minister Lord Myners. As I've written, SoftBank ought to make a good owner.
But Lord Myners made a rather good point all the same: ARM wouldn't have been sold within 60 days were it an American or a German, or a Japanese company. Even though he didn't exactly do a lot to thwart the sell off of British industry while he was serving as City minister.
The problem really isn't with this deal, which is done. It is with all those smaller deals, which have seen potential British tech stars spirited away by foreign predators before they've even had the chance to get their shares onto the London Stock Exchange.
Like Summly, the British app that packages and summarises news. It was bought by Yahoo for $30m (£25.6bn) in 2013, 18 months after its development, making its then 17-year-old inventor Nick D'Aloisio a multi-millionaire before he'd even left school. That sort of money is hard to resist at that sort of age, even if you have an investment banker father who works for Morgan Stanley.
Business news: In pictures

Show all 13
Is it a cultural thing that makes Britain's tech prodigies sell up so quickly? In the US, where Yahoo is based, they seem as keen to build companies as we are to sell them. Otherwise the similarly youthful Mark Zuckerberg would be a multi millionaire like Mr D'Aloisio rather than the multi-billionaire he is today.
Would others be more likely to hang on to their inventions were it harder for firms like Yahoo, itself now being taken over by another American firm, Verizon, to pick them off? Or would it help if it were easier for them to secure second or third stage financing?
These are questions to which Ms Burbridge and the people she advises need to find some answers, otherwise Britain will continue watch with envious eyes as the Americans throw off new world beaters while it is stuck in the second division.
Join our new commenting forum
Join thought-provoking conversations, follow other Independent readers and see their replies