Water industry bosses in tears as OfWat trades Little Mermaid for Aquaman
Just three of the privatised water operators had their business plans approved by the regulator with fourteen told to start again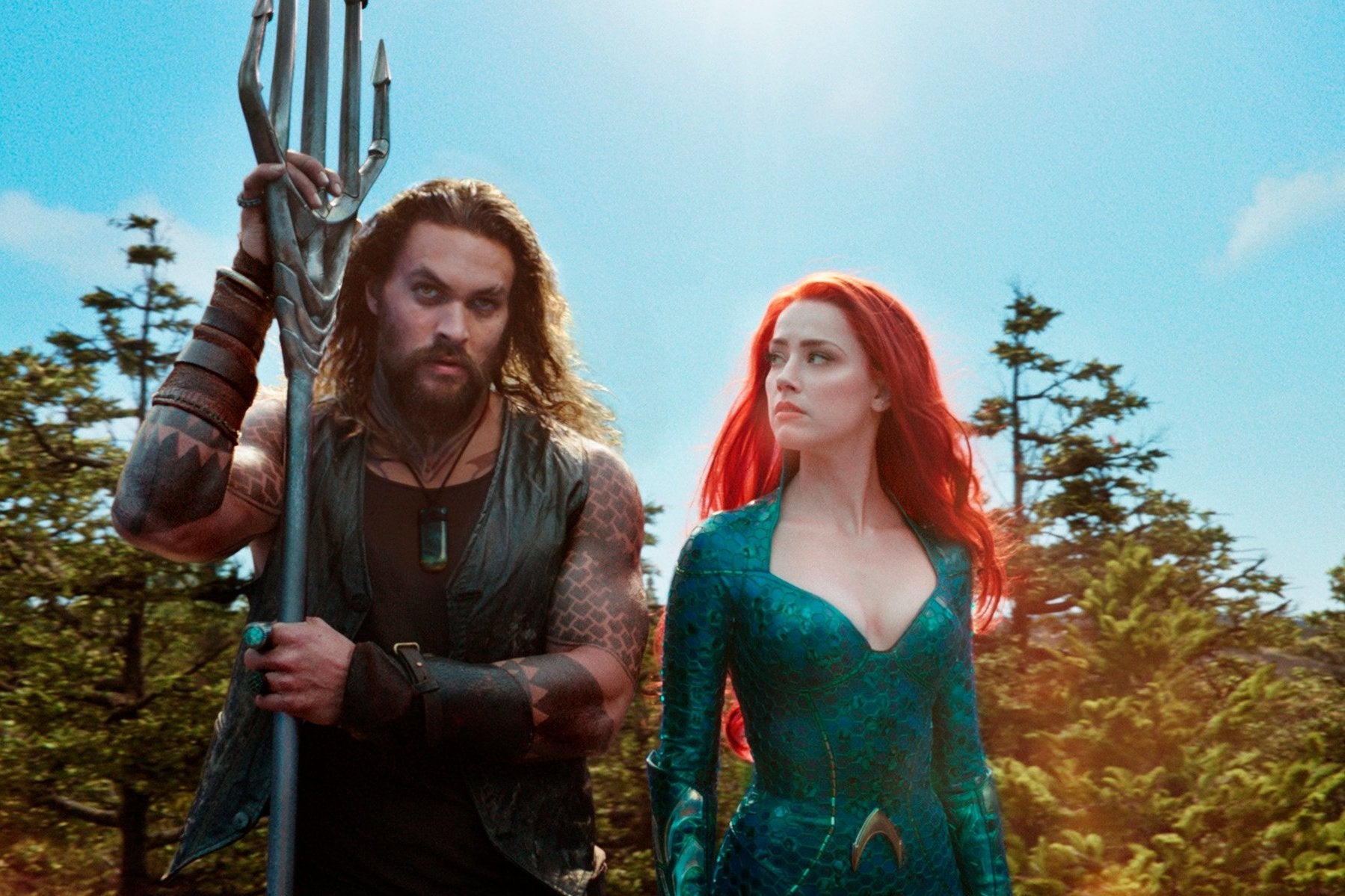 Did OfWat's bosses swap a sit down in front of the Little Mermaid for an advance copy of the DVD version of Aquaman at their last corporate away day?
Instead of having a nice little sing song with the executives at the privatised water companies over their new business plans, they've picked up the big man's trident and chucked it at most of them.
The watchdog had ordered all of them to submit proposals for reducing bills, cutting leaks and improving customer service.
Having assessed their plans for doing that, just three achieved the Rotten Tomatoes fresh rating that Aquaman got: Severn Trent, South West Water and United Utilities.
Fourteen were judged rotten with ten told improve what they've already submitted and the remaining four ordered to "substantially rework and resubmit" their plans.
OfWat playing badass superhero. It wasn't always that way. I remember a previous one of these exercises when the shares of water companies with stockmarket listings lit up the boards because it was nothing like as tough as investors had feared. Around that time I was given a lecture on the benefits of water privatisation by one of OfWat's press officers, who was banging on about what a wonderful thing it had been for the consumer in response to a critical piece I wrote.
I actually had to pinch myself while I was listening because it could easily have been given by a spokesman for Water UK, the industry trade body.
Perhaps that's why the recidivists thought they could get away with trying it on this time around.
If so, they badly misread the situation.
The regulator has taken a much tougher stance of late. Its response to the industry's dismal performance during the last really cold snap the UK experienced prior to the current one - the "Beast from the East" that left 200,000 customers without a supply for several hours and tens of thousands of them cut off for several days - was cutting.
CEO Rachel Fletcher said that "in many cases customers were badly let down" and demanded better.
OfWat also said it had told firms to "share financing gains with customers and to ensure that dividend and executive pay policy is aligned to delivering for customer" with their submissions.
There isn't much room for misinterpretation there.
You could easily read it as an admission that the transfer of the industry into private hands hasn't worked as well as it might, with too much of the alleged benefits going the way of shareholders and water executives.
Nonetheless, the tough response is very welcome even if the phrase "not before time" would be an appropriate response.
Business news: In pictures
Show all 13
You could also see it as motivated in part by Labour leader Jeremy Corbyn's proposals to nationalise the industry.
Sometimes strong and principled opposition can have a real impact and make things better for people. Lower water bills, better service, less profiteering. That's a real impact.
It does, however, rather serve to emphasise the problem with Corbyn's flailing response to another big issue affecting Britain. That, of course, would be Brexit.
Join our commenting forum
Join thought-provoking conversations, follow other Independent readers and see their replies