Inside Business
Scope says online retailers are failing disabled customers, but there are some easy fixes
The charity has come up with five ways to improve websites for its 'Big Hack' campaign that might find favour with able-bodied shoppers too. James Moore has a sixth: hire more disabled people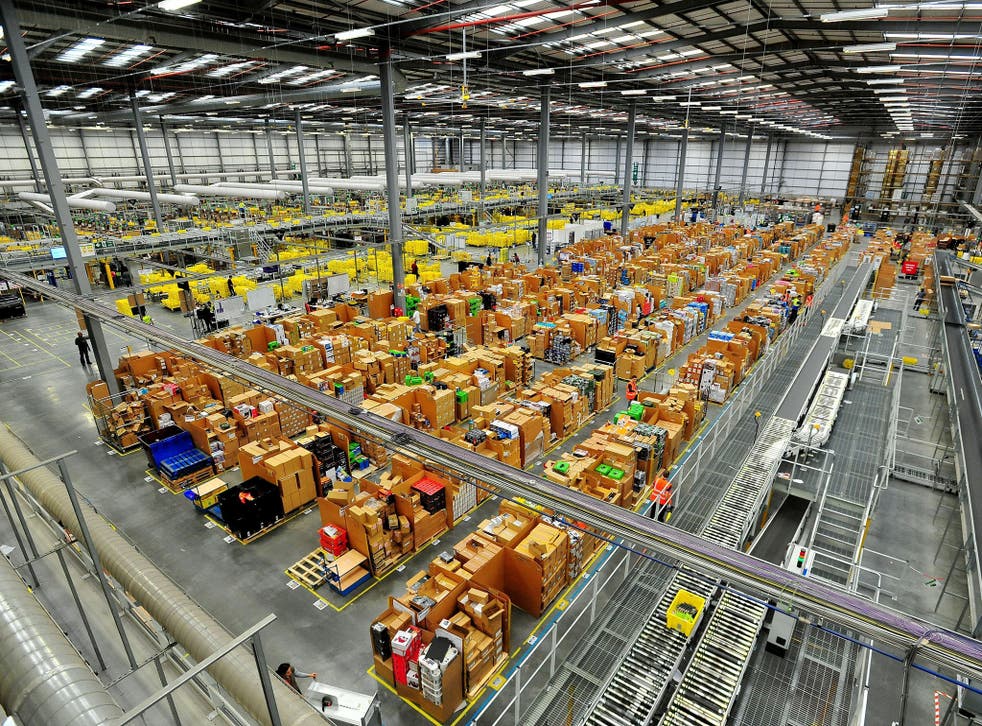 I've written in support of #boycottblackfriday but here's a problem: some people have no choice but to participate.
It isn't just a matter of Black Friday, either. Those of us with disabilities end up boycotting retailers every day through our inability to access them. That includes online retailers, much in focus today because someone somewhere once decided that tagging today as "Cyber Monday" made for some smart marketing.
What's that, I hear you say? Isn't online retail a boon for you lot?
Join our new commenting forum
Join thought-provoking conversations, follow other Independent readers and see their replies