Persimmon chief's meltdown shows the value of good PR advice
Comment: PRs may have to force their way in, to fight to be heard, but they must – their job is to help, not please, says Chris Blackhurst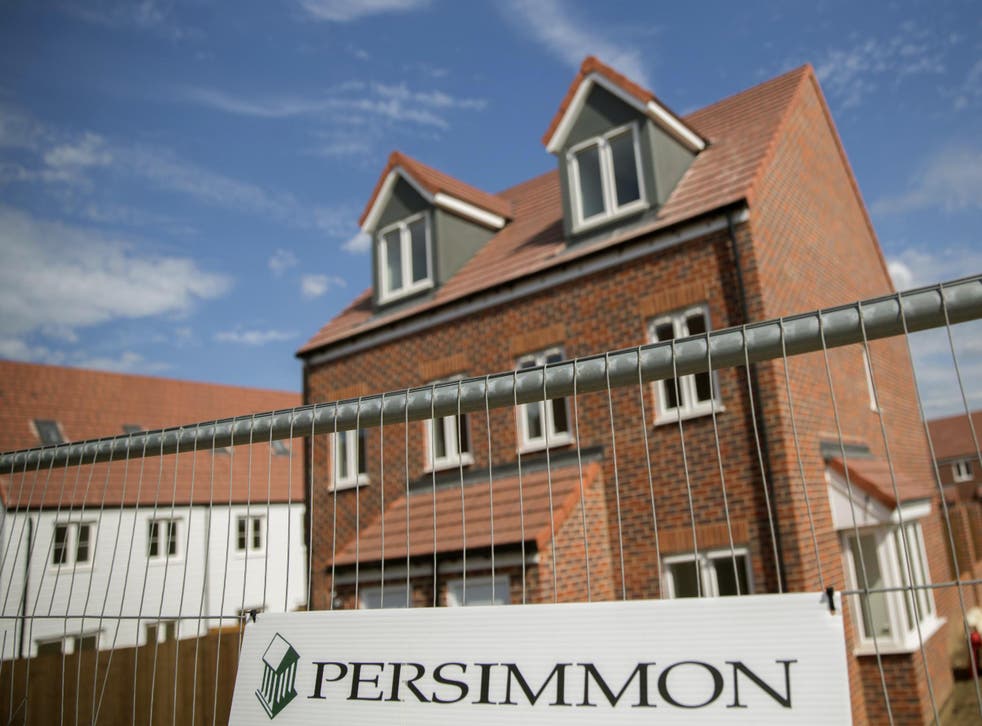 We live in a fickle world. At the click of the "send" button, a reputation can be destroyed.
It used to be bad, as newspapers showed less and less respect for the "great and good". Now, though, with social media, it is much worse. If bosses in the past were occasionally kept awake at night by the fear of what tomorrow's headlines might bring, now it's surprising if they get any sleep at all.
Make no mistake, personal reputation is everything. It's what worries them, more than anything. Tarnish it, and they could be gone, never to return, their ability to earn decent money shattered. If they were hankering after an honour – and many are, although they would not admit it – that too, may have just become a pipe dream.
Join our new commenting forum
Join thought-provoking conversations, follow other Independent readers and see their replies