On PPI deadline day a tawdry scandal ends. Or does it?
Banks have been told to be fair to customers who get tangled up in IT issues, but they're not good at that. They're the Boris Johnsons of British business, which is how this thing got started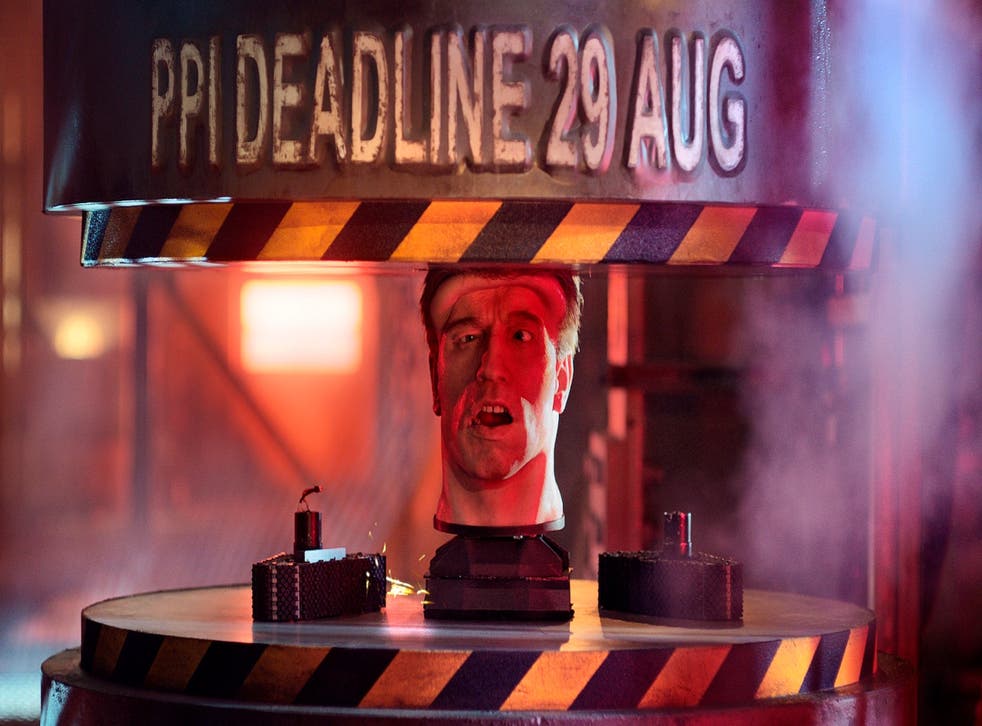 It's PPI claim deadline day. That little abbreviation has had an outsize impact on the banking industry's profits and reputation.
The payment protection insurance clock stops at 11.59pm tonight. At least in theory Any claim filed after that will be invalid. Can't get past your bank's creaking IT system? The Financial Conduct Authority won't extend it. I'm told banks "will be required to treat their customers fairly" in the event of problems. But you can see the problem. Fairness isn't something they're good at. They're the Boris Johnsons of British business. It's how this mess was created.
A product protecting credit card and loan repayments in the event of illness and/or injury is a good idea in theory. In practice, PPI policies often came with enough small print to fill a small novel. Much of it outlined exclusions that made policies economically all but worthless to their holders, at least some of whom were led to believe that they were compulsory.
The Office of Fair Trading, outlining its reasons for launching an investigation back in 2006, infamously found that some paid out as little as £20 in claims for every £100 in premiums. The profits were enormous. So were the commissions. Selling methods were often disgraceful.
Forcing the industry to pay redress to those who were ripped off - the total is approaching £40bn - sure provided a nice windfall for the UK economy in the years following the financial crisis. This will be absent from the Brexit driven economic shock that may be coming.
The decision by the Financial Conduct Authority (FCA) to call time remains highly questionable. If someone is ripped off they should be able to seek redress at their leisure. The inconvenience to a banking industry fed up with having its results marred by constant PPI provisions should be irrelevant.
On the other hand, the advertising blitz insisted on by the watchdog as the price for calling last orders will have encouraged some people to claim who might not otherwise have done so. Few will be sorry to see the back of those supremely annoying commercials featured the head of Arnold Schwarzenegger. But make no mistake, they have proven effective.
They are a rare example of something done well in the midst of a shabby affair.
Those just beating the deadline may get a taste of just how shabby. They'll find themselves in the midst of an unwieldy process that requires them to complain to their lender before approaching a Financial Ombudsman Service that's been swamped in paperwork if they don't like the result.
The industry administrating the process, as opposed to just paying for it, has left it riven with flaws, inconsistency, and yet more scandal.
Business news: In pictures

Show all 13
If there are IT issues, customers may ultimately end up complaining to their bank, and then the ombudsman, about them before complaining to the bank, and then the ombudsman, about their PPI if they win. No wonder claims companies promising to make it easier have cleaned up.
It looks like the courts may extend things anyway.
Instead of moaning, the banking industry should really take a hard look at itself. But the same is also true of its regulator.
Join our new commenting forum
Join thought-provoking conversations, follow other Independent readers and see their replies