RBS still giving impression that it just doesn't get it over activities of GRG unit
Before a hearing of MPs the organisation behind a critical report into the controversial Global Restructuring Group described the bank's bosses as 'unduly defensive'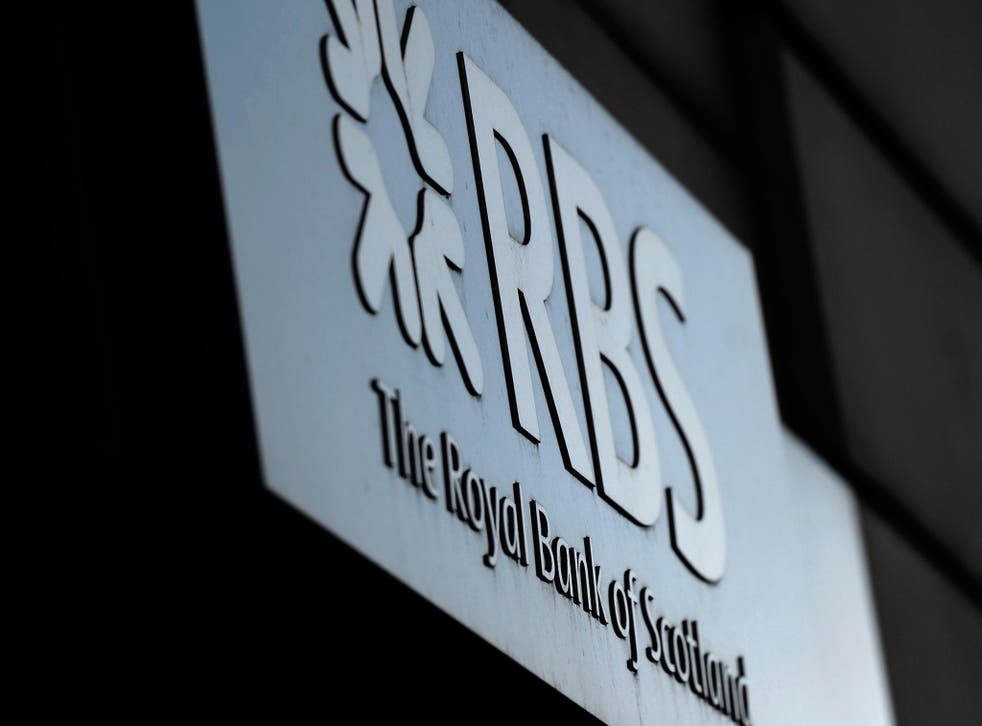 "Sometimes you need to let customers hang themselves."
That statement infamously appeared on an internal Royal Bank of Scotland (RBS) memo that was issued by its Global Restructuring Group (GRG) and then published by the Treasury Committee.
The MPs on that committee could almost be said to have taken that advice to heart in the way they've handled hearings involving RBS bosses.
In an earlier appearance chief executive Ross McEwan had said that "the vast majority of firms" handed over to GRG, a unit set up to deal with businesses under financial strain, were "turned around". This time around he admitted that it was "not right" to have said that.
This was not a good look from a man who, along with his chairman Sir Howard Davies, is trying to convince MPs and the public that the organisation has recognised its failings and changed.
Incredibly, the way GRG conducted itself now stands as an almost a bigger stain on the reputation of the bank, the leading lender to small businesses in this country, than the multi billion pound state bailout that saved it from collapse during the financial crisis.
Both men repeatedly told the committee that they accepted that RBS had got things wrong, but the bank now has a complaints process in place and is determined to regain people's trust.
Has it changed though? Really? It's an open question.
The stain on RBS's reputation has been created not just by the scandal, and a succession of highly critical reports into it and the bank's general treatment of small business customers, but also by RBS's response to it.
That point was underlined by the evidence session held before the bank's bosses appeared before the committee. In it MPs heard from the organisation that wrote the by now infamous, and sharply critical, 'skilled persons' review into GRG for the Financial Conduct Authority, which published a summary of the work after a copy was leaked to the BBC.
Promontory Financial's Tony Boorman said organisations like his, when called in by regulators to do this sort of work, usually expect to receive the co-operation of senior management. However, he described the RBS management as "unduly defensive".
"This was a difficult enquiry," he regretfully opined.
Mr McEwan said the bank now accepts the report, and wants to "move on" and put things right. But he said the bank continues, even now, to disagree with some of the points it made.
That is disturbing. Promontory was not seeking to create a splash and generate publicity for itself when it went into GRG. It was hired to conduct an independent assessment of what went on there under the assumption that the work would be kept private, as these reports usually are.
What it found did not reflect at all well on the bank, which put its own interests first, managed conflicts of interests poorly, and left a trail of misery in its wake. The hearing underlined that. MPs received a blizzard of tweets from people saying they were among those hurt by GRG.
Business news: In pictures

Show all 13
The GRG name has now been consigned to the dustbin of banking history, with a new restructuring unit rising from its ashes, which, we are told, does things differently. RBS has said it will compensate those found to have been wronged through its complaints process
But even though this will result in a bill in the hundreds of millions of pounds, there is still a sense that RBS is going through he motions, that it has got to that point only after having been dragged kicking and screaming to it and that, with its desire to "move on", it doesn't really want to learn from this affair and would instead prefer to sweep it under the carpet as soon as possible.
RBS still, after everything that has gone on, gives the distinct impression that it just doesn't get it.
Join our new commenting forum
Join thought-provoking conversations, follow other Independent readers and see their replies