Innovative John Lewis trials ideas as retail sales fall, but Brexit could kill even the best of them
A decline in volumes was inevitable after shoppers indulged in a summer splurge but City economists were surprised at how steep it was as dark Brexit clouds loom on the horizon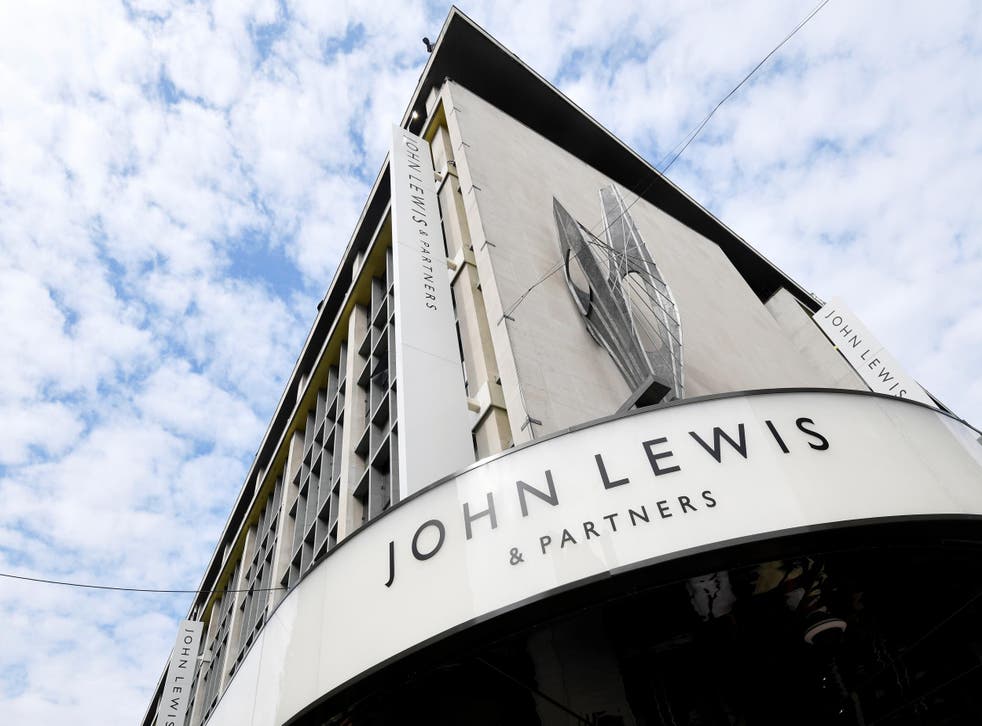 After the summer splurge, it was inevitable that retail sales were going to fall in September. What caught the City on the hop was by how much.
Official figures revealed sales volumes fell by 0.8 per cent when the consensus forecast was for the figure to come in at 0.4 per cent lower. Food was inevitably a big cause of the drag. People's barbecue sets are now firmly back in the garage.
For the three months to September things look a little better. It is true that overall sales were up, and by 1.2 per cent. But it's the trend you need to look at. That number is much lower than the 1.9 per cent rise recorded in the three months to July.
With consumer spending such a big part of the UK economy, this doesn't bode well for the future.
We can't be sure quite how much of an impact the steady diet of dreadful news about Brexit is playing into shoppers' behaviour. All we know is that it is having an impact.
That's only making things more difficult for a retail industry that didn't really cease its shivering even in the heat of the balmy summer.
Bitter laughter is, I imagine, the response in its boardrooms whenever someone like David Davis dribbles on about the "benefits of Brexit". People living in the real world, and the real economy, increasingly see things very differently.
Some chains, with bricks and mortar as well as internet operations, are making efforts to address the difficult situation they face. They would be necessary even had the festering boil of Brexit been lanced because of the disruption the industry is enduring. It has already killed off several businesses, and and it will go on killing for some time.
John Lewis is a good example of a retailer with the willingness to try things. It's new store - yes you read that right - in Cheltenham is being used as a test bed for more than 20 different "services and experiences".
Business news: In pictures

Show all 13
There's personal shopping, a get my gift service, you can even book the place out if you're a really big spender. It just doesn't appear that there are all that many of those around at the moment.
I'm told it's all about making shopping 'an experience', and kudos to the partnership, which saw its first half profits all but wiped out, for making the attempt. Did you know that Lewis executives' pay is linked to a multiple of what the every day partner gets? Something to think about there.
It is nonetheless hard to see the effort getting a chance to prove itself unless the Government manages to prove that it is something other than utterly inept when it comes to Brexit. The omens for that are anything but good. Unless things change quickly, the City's economists will be using red for their estimates for some time to come, with surprises, like the one today, on the downside.
Join our new commenting forum
Join thought-provoking conversations, follow other Independent readers and see their replies