How can we stop robots making the economic divide even greater?
Inside Business: As the automated revolution accelerates, we must make sure dark science fiction doesn't become reality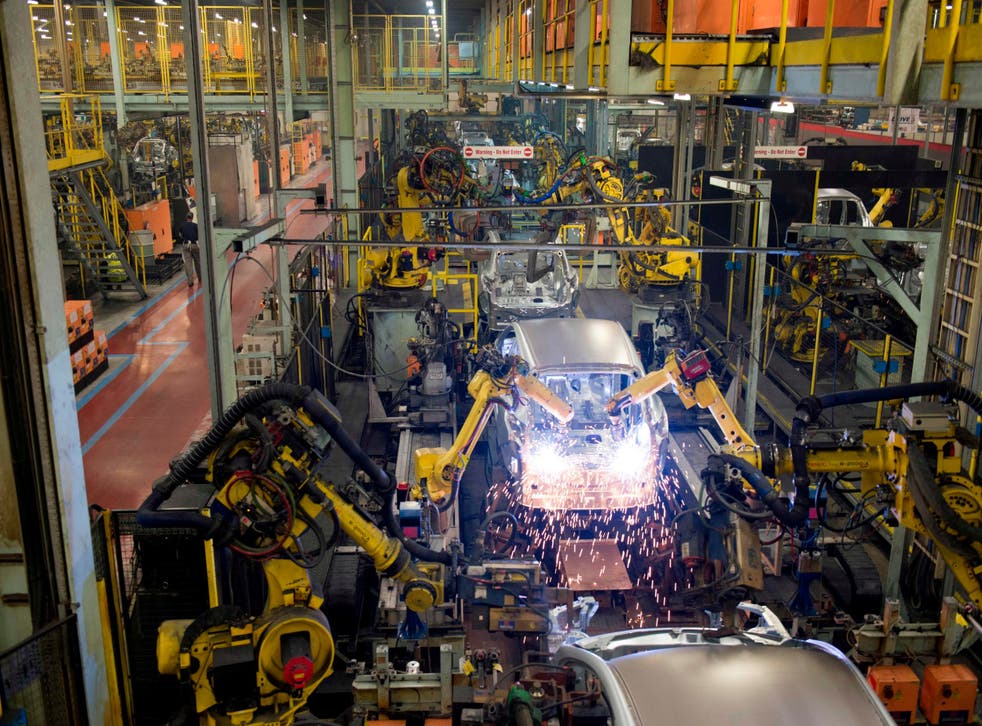 When it comes to robots, science fiction is rapidly becoming science fact. The debates foreshadowed by the novels of Isaac Asimov and other similarly thoughtful writers are becoming increasingly pressing as an economic revolution picks up speed.
Oxford Economics joins the party this morning with a sobering look at the economic impact of robotisation. Each new industrial model, it says, will eliminate an average of 1.6 jobs. As many as 20 million could be lost globally by 2030.
It isn't just manufacturing, where the presence of robots has been evident for some time, that will take a hit. Advances in machine learning, artificial intelligence and engineering, fuelled by the vast sums being invested by big tech, is hastening their entry into the service sector.
Join our new commenting forum
Join thought-provoking conversations, follow other Independent readers and see their replies