CMA takes aim at secondary ticketing sites. But does it go far enough?
While the watchdog's action is welcome, the entire ticketing market needs a shake up
James Moore
Chief Business Commentator
Tuesday 28 November 2017 14:39 Comments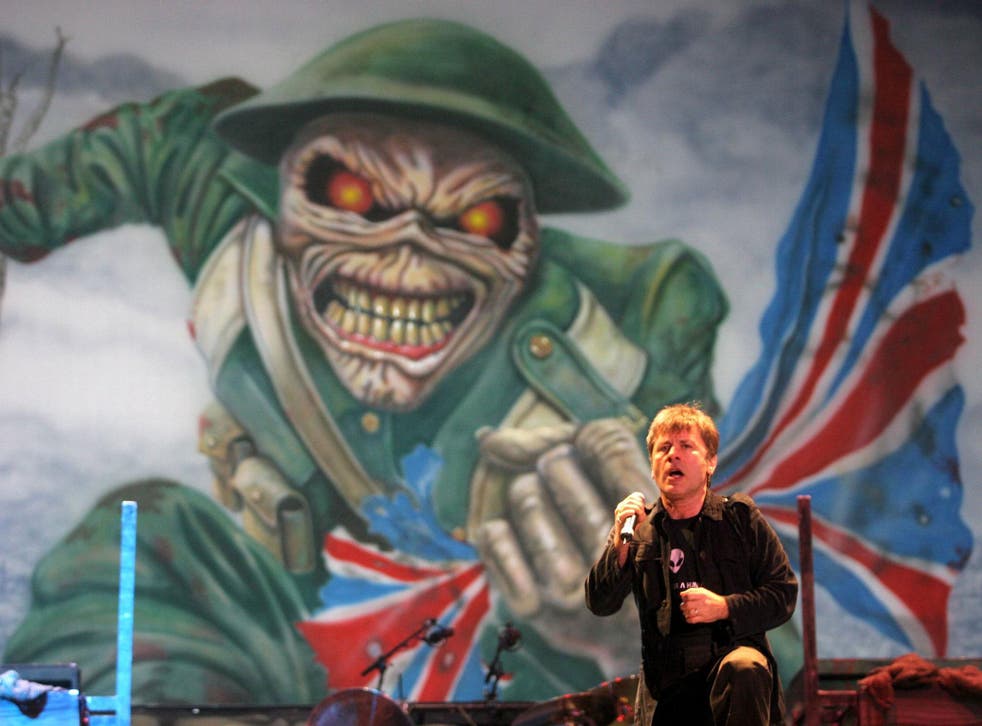 There are few greater pleasures than attending a live show or a sporting contest of some description.
The pity is that the experience is so often often marred by the behaviour of the companies that handle ticket sales.
Today, the Competition and Markets Authority (CMA) has taken aim at one part of an industry that basically levies a tax on anyone attending an event: secondary ticketing websites, of which there are four big guns – Seatwave, StubHub!, GetMeIn! and Viagogo.
The idea of a place to offload tickets that purchasers find themselves unable to use is a sensible one in theory.
However, the secondary market, as currently constituted, is not that, nor anything like it.
Too often it serves instead as the hottest show in town for sharks and scalpers, who always have the best seats in the house and a licence to profiteer at the expense of fans' devotion.
Tickets often appear there within minutes of shows being announced, and at extortionate mark-ups, which sites profit handsomely from.
Sharp practice abounds, with some organisers of sporting events (according to the CMA) making extra on the side by selling directly through them, without bothering to inform their customers about what they're up to.
The CMA, unfortunately, doesn't address secondary sites' model per se. It isn't trying to cure the disease. It seeks instead to provide painkillers for some of the worst symptoms, up to and including out-and-out law-breaking.
Accusations it makes include the sale of tickets that become invalid if resold (some artists have used such terms in an attempt to thwart those who would scalp their fans).
The CMA says consumers aren't always made aware if sellers are businesses, or if they are other fans (buying from the latter may be more palatable to them).
It also isn't always made clear to customers exactly where they will be seated.
An earlier CMA thrust at the industry saw suggestions that "one site" has failed to live up to. Unfortunately, it isn't named, which means consumers can't protect themselves from it should they choose to do so.
The probe has now been widened to cover what the CMA describes as instances of pressure sales, with businesses touting events they haven't secured tickets for, and some sites making it difficult for customers to get refunds under their guarantees.
The watchdog also promises to work with Advertising Standards Authority to nip problems in the bud.
So, good news. But only up to a point.
While the CMA's activity may eventually serve to curb some of the industry's worst excesses, it's a slow-moving beast and it only targets one part of an industry that seems set up to fleece the consumer to an unacceptable degree. That includes primary sellers, with their bevy of extra charges and sometimes disgraceful treatment of certain customer groups (I have bitter experience of dealing with one site as a disabled gig-goer).
Business news: In pictures

Show all 13
It is true that there may be issues of greater concern in modern Britain, but the mass rip-off of millions of people should always be seen as a scandal.
Some of the larger bands, Iron Maiden among those currently preparing to tour, have, it's true, sought to take action of their own – through the use of paperless tickets, for example.
But this is an issue that requires the intervention of a higher authority than even the CMA. While the Government has taken some measures, with the aim of bringing a degree of sanity to the situation, more is required. Perhaps there's a chance here for the Department for Culture, Media and Sport to prove that it is relevant?
Register for free to continue reading
Registration is a free and easy way to support our truly independent journalism
By registering, you will also enjoy limited access to Premium articles, exclusive newsletters, commenting, and virtual events with our leading journalists
Already have an account? sign in
Join our new commenting forum
Join thought-provoking conversations, follow other Independent readers and see their replies