Inside Business
Is it time to legislate against class-based discrimination?
Cambridge University says the proportion of state school pupils attending the elite institution is rising, but 32 per cent still went to private schools against 7 per cent of the population as a whole. The TUC has, meanwhile, called for new laws to outlaw discrimination on the basis of social class, James Moore writes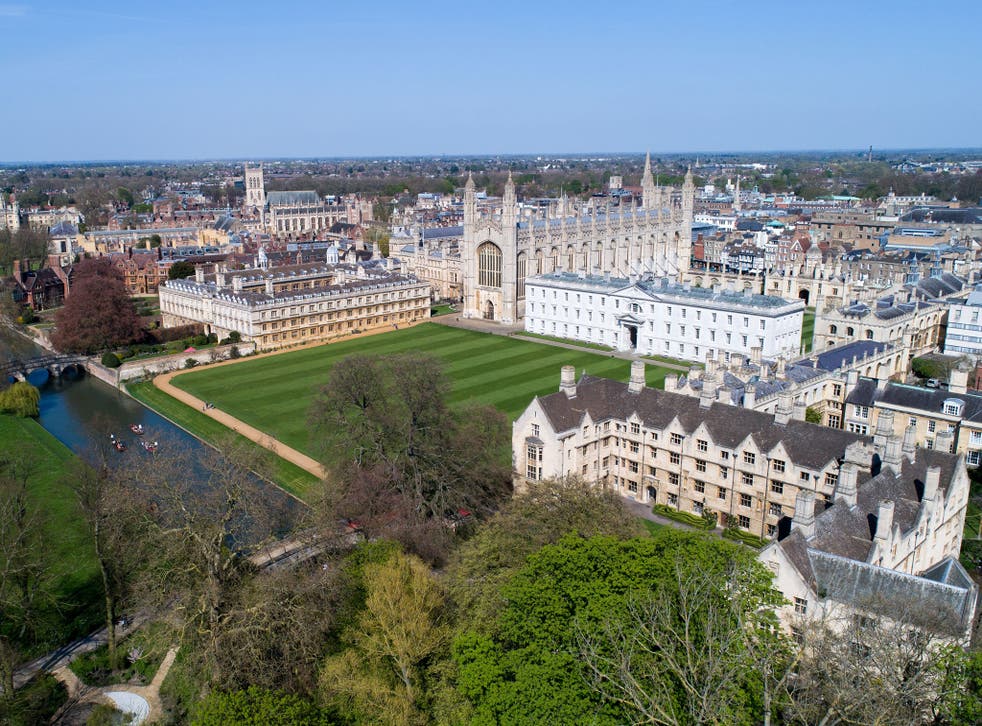 Ambitions of landing a top job in business, politics, the law, the civil service? An Oxbridge degree will confer a significant advantage upon you.
Surely, then, those supporting greater social mobility should be pleased with the latest data on its students published by Cambridge University.
The institution has hailed provisional figures showing 68 per cent of those attending this year were educated at a state school, while about one in four come from a "deprived" background, although how that is measured is fairly complex. It places a lot of reliance upon postcode.
Join our new commenting forum
Join thought-provoking conversations, follow other Independent readers and see their replies