Humble TSB offers more 'sincere' apologies than F bombs in South Park movie in appearance before MPs
In the wake of an unprecedented and sharply critical letter from its regulator, the bank's bosses struck a markedly different tone to their earlier grilling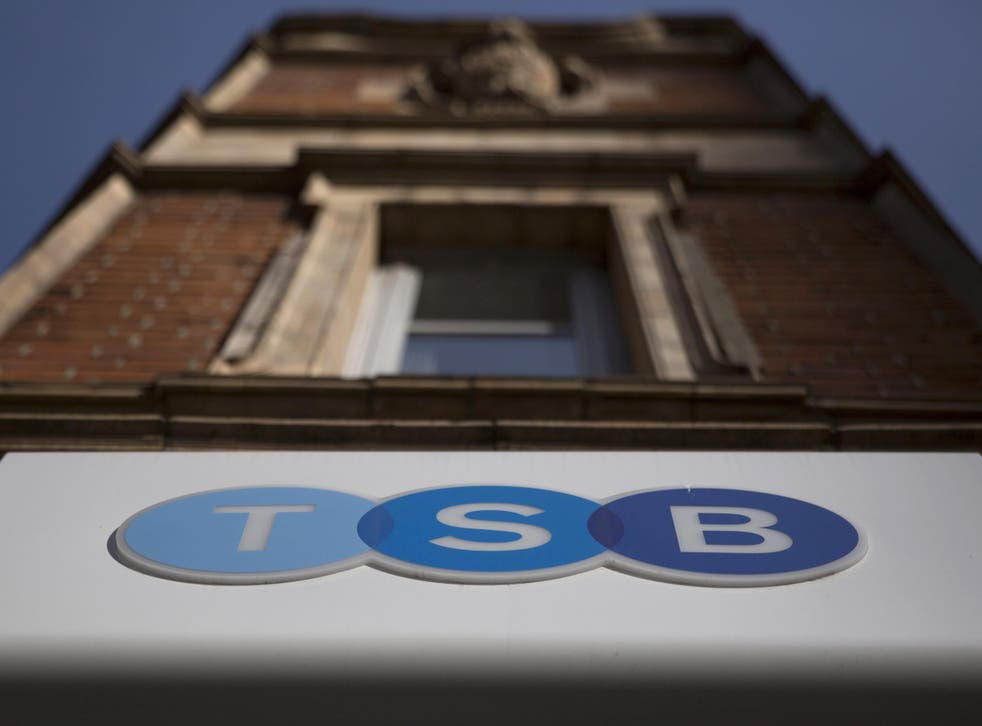 TSB's bosses achieved something remarkable in their latest appearance before the Treasury Committee to discuss the IT disaster that continues to dog the bank's operations and customers.
Chief executive Paul Pester, chairman Richard Meddings, and Miguel Montes, the chief operating officer of owner Sabadell, probably managed to offer more "sincere" apologies during the course of the hearing than there are F-bombs in South Park Bigger, Longer & Uncut.
Those who've seen that delightfully profane piece of cinema will realise that isn't something that's at all easy to accomplish.
After Mr Pester's shambolic first appearance, in which his hubris was breathtaking (you could have been forgiven for thinking that the bank had been dealing with a minor issue) it felt as if the trainers had been called in.
By that I mean one of those organisations whose job it is to prep people for hearings like this. If that is indeed the case, I imagine their advice would have been just make sure you put Kendrick Lamar on your iPhone before you go in and be Humble. Sit down. Be Humble!
Clearly Mr Pester & Co tried to take that on board. We're just so sorry, sorry, sorry. We feel out customers' pain. We understand their suffering. We want to make this right!
That was the line from all three of them.
It could just be me but following the advice of the rapper, or the trainers, seemed to come a lot easier to Mr Meddings than it did to Mr Pester. You could almost see his teeth grinding at certain points.
Ultimately, there wasn't all that much light cast on the affair by end of the hearing. You'd learn far more by reading the correspondence published on the committee's website prior to it, particularly the unprecedented critical letter sent by Financial Conduct Authority over the bank's shabby communication of its problems.
Mr Pester surely deserved to feel the heat, though.
Business news: In pictures

Show all 13
While we do, I think, need to hear more about the role of Sabis, Sabadell's IT arm, in this, the ultimately responsibility for the communications ultimately must be taken by him.
According to Mr Meddings the cost of this affair in terms of fee-waivers, compensation and fraud refunds has already amounted to £70m.
The cost in terms of the damage to TSB's previously good reputation is all but incalculable. So you bet some humility is in order, not least because I'd imagine F-bombs are what the name TSB prompts from the customers caught up in this. And it will probably do that for some time.
Join our new commenting forum
Join thought-provoking conversations, follow other Independent readers and see their replies