What should we think of JD Wetherspoon ditching social media?
Tim Martin knows his audience and this is a shrewd move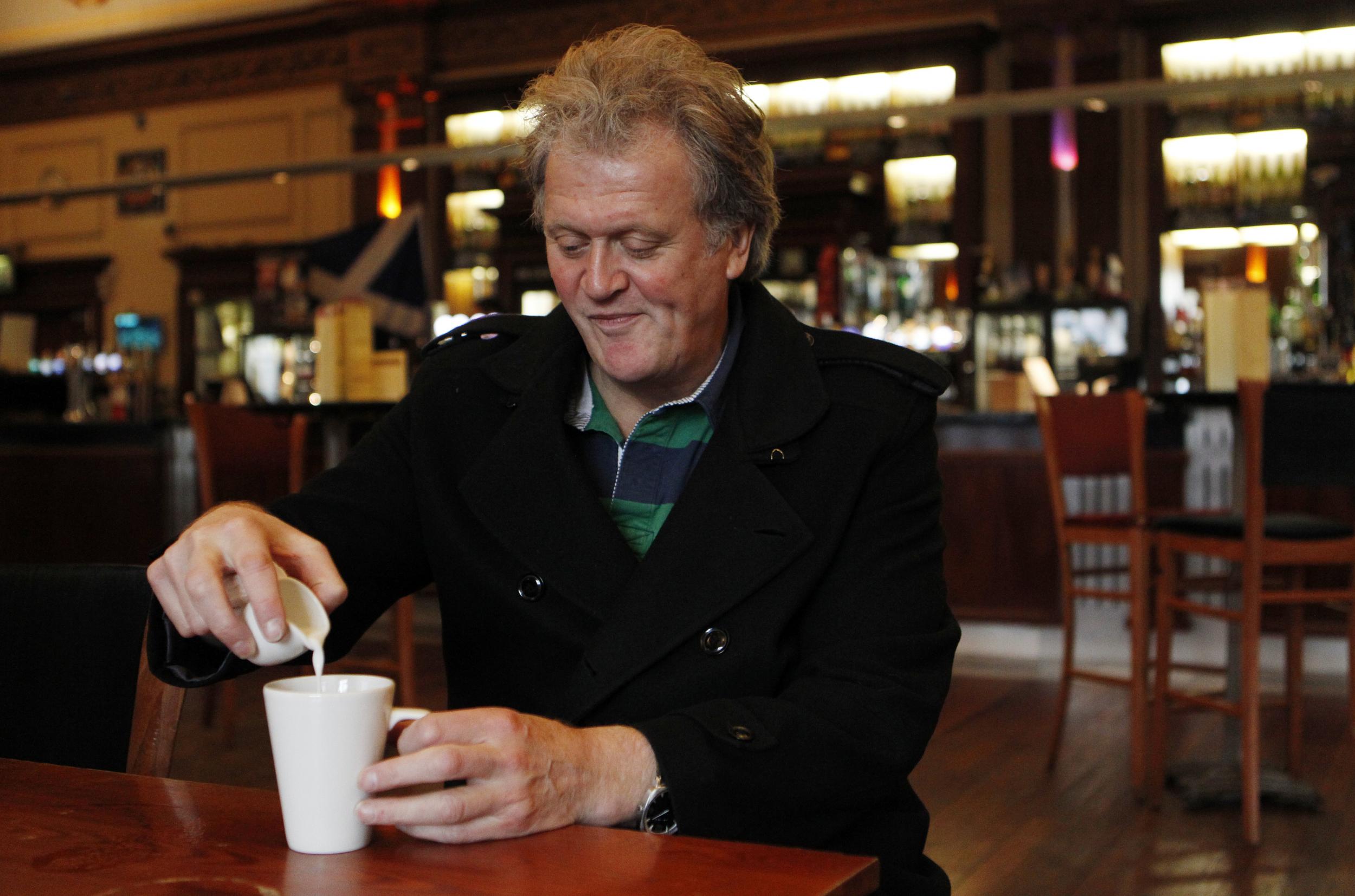 This week, JD Wetherspoon announced it is closing its Facebook, Twitter and Instagram accounts.
The pub chain said that around 900 pubs and its head office will no longer have a social media presence. According to Tim Martin, the Wetherspoon chairman, 'It's becoming increasingly obvious that people spend too much time on Twitter, Instagram and Facebook, and struggle to control the compulsion.' He went on: 'We are going against conventional wisdom that these platforms are a vital component of a successful business.'
Commentators were quick to call it a publicity stunt. One Twitter user wrote: "Wetherspoon couldn't build a social media following so got some free publicity by deleting its accounts."
Others pointed out that most Wetherspoon Facebook pages have fewer than 1,000 likes but attract many negative reviews. A Twitter account allegedly made by the pub chain's sacked social media team wrote:"So social media is a 'waste of everyone's time', is it? Well we disagree, so if any brands want to hire a dedicated team who have lost their jobs today we'd love to hear from you."
Ignore the reasoning given by Tim Martin for now. This was a shrewd move. The Wetherspoon chairman knows his audience, and knows how his pub chain is perceived. In the New Statesman, Kit Caless, a former pub manager, said: "Wetherspoon does bland really well. The British particularly seem to like the comfort of familiarity. There's no music. The menu, though not fantastic, is consistent.
"Its a working-class space for people on a budget." Does social media chime with this 'no-nonsense' image? Hardly. In fact, it jars.
That's before you look at the numbers. As of early 2016, four pubs were closing every day, but Wetherspoons was immune. More recently, Mark Ritson, writing for Marketing Week, noticed that the average Wetherspoon tweet this year had six retweets and four likes, but three million pints were sold in Wetherspoon pubs each week. What this information suggests is that the pub chain's social media output wasn't reaching its target and therefore, wasn't noticeably helping the chain to achieve its main objective: sell more pints. But Wetherspoon was managing to do that anyway.
Social media is primarily for individuals, and in my game - reputation management for CEOs, business leaders and individuals in similar positions - I believe social media to be indispensable. But brand social media is a difficult thing, and many companies struggle to convert their social base into paying customers. Spend 10 minutes on Google, and you'll find numerous posts and articles about why social media "isn't working for your brand". It's common.
Many people have said this move by Wetherspoon is part of the #TechLash - the rebellion against powerful Silicon Valley organisations - and that more companies will follow. But if they do follow Wetherspoon's example, that won't be why. It'll be because they realise that their social media presence isn't doing them any good. For Wetherspoon, social media jarred with the brand and no longer brought anything to the table. So they scrapped it. Ultimately Tim Martin, who named his pub chain after a character from the Dukes of Hazzard and a schoolteacher, has never been afraid of doing things differently.
Join our commenting forum
Join thought-provoking conversations, follow other Independent readers and see their replies