Why bosses should offer more flexible working
 69% of employees living in London who work flexibly are satisfied or very satisfied with their jobs compared to 52% who don't work flexibly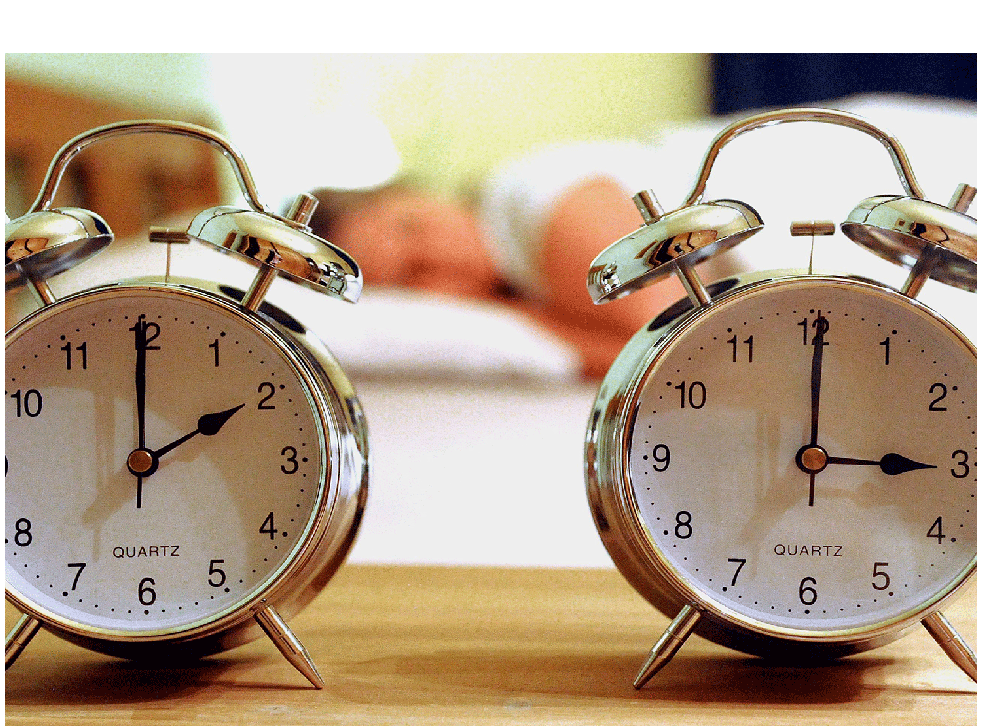 According to research from the Chartered Institute of Personnel and Development (the professional body for HR professionals) 69 per cent of employees living in London who work flexibly are satisfied or very satisfied with their jobs compared to 52 per cent who don't work flexibly.
There's no surprise there. What doesn't make sense though is why fewer workers living in London work flexibly (52 per cent) than the national average (54 per cent) despite Londoners having long commuting times?
Many employers in the capital must still be operating inflexible working practices. Even with Londoners averaging a 47 minute commute to work (and that figure isn't taking into account employees commuting from outside London) it looks like London bosses are resisting change. Why are you not encouraging more flexible working?
Perhaps businesses are still painfully focussing on inputs and hours worked rather that outputs and outcomes. It could be a power thing as well. Bosses, among you, traditionally managing within hierarchical structures, might be scared of losing power and control of your staff.
Unfortunately for employees, employers have a lot of scope in saying no to flexible working. Since June 2014 all employees with at least 26 weeks' continuous service are able to make flexible working requests under a specific procedure. Employers must deal with the application in a reasonable manner.
The problem is that it's easy for employers to reject requests. Employers can refuse requests on any of the following grounds: inability to reorganise work among existing staff; detrimental effect on ability to meet customer demand; the burden of additional costs; detrimental impact on quality; inability to recruit additional staff; detrimental impact on performance; lack of work for the periods the employee proposes to work; or planned structural changes. Employers, take your pick.
Or, instead, you could see the benefits of offering flexible working. Importantly, it will allow you to attract and retain top employees that otherwise you would miss out on or lose to a more flexible competitor. Flexible working may also save you on office space costs.
Business news: In pictures

Show all 13
Technology now makes remote working easier to set up and run, too. With a range of 4G-enabled devices or cloud-based software and services on the market, employees can work away from the office and have full access to systems.
Of course there are occasions when jobs, particularly client facing ones, require presence in the office. It's also true that you need to consider issues such as supervision, delegation and communication. But there are going to be plenty of instances when flexible working could work.
Matt Gingell is a partner at Gannons Solicitors, and specialises in employment law. Read all of his articles at www.mattgingell.com
Join our new commenting forum
Join thought-provoking conversations, follow other Independent readers and see their replies