Inside Business
Why William Hill's new boss needs to be more than a tech guru
The betting industry is a controversial one and needs to pay heed to the risks its products pose to customers, writes James Moore
Thursday 05 September 2019 14:59 Comments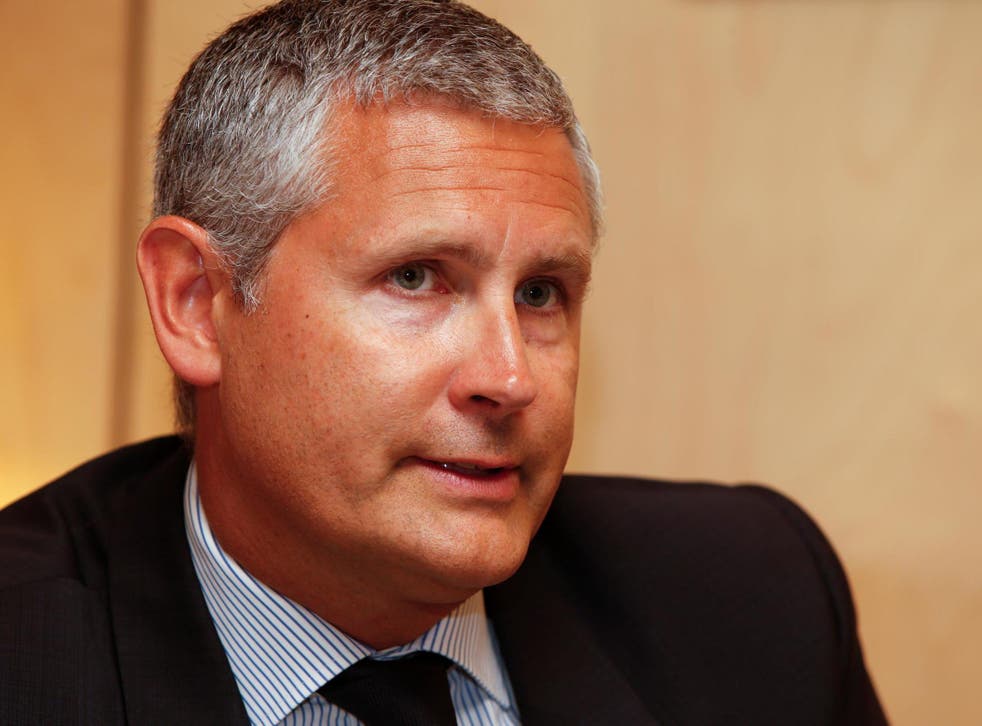 Sympathy for a bookie? Most people would probably equate that with sympathy for the devil.
And yet I can't help but feel a certain amount for Philip Bowcock, whose departure as CEO of William Hill was announced after he'd spent just two-and-half years in post. He's endured a white-knuckle ride that might have finished off another.
Bowcock was hired as finance director by the company towards the end of what looked like a perfectly executive swan dive under his predecessor as CEO James Henderson. He was installed on an acting basis after the latter's departure in July of 2016, but it was made very clear that he wasn't high on the shortlist of candidates to permanently replace him.
Join our new commenting forum
Join thought-provoking conversations, follow other Independent readers and see their replies