William Hill served out of the Australian Open. Could there be worse to come for the industry?
There has been a growing backlash over bookmaker advertising both in Australia and here in the UK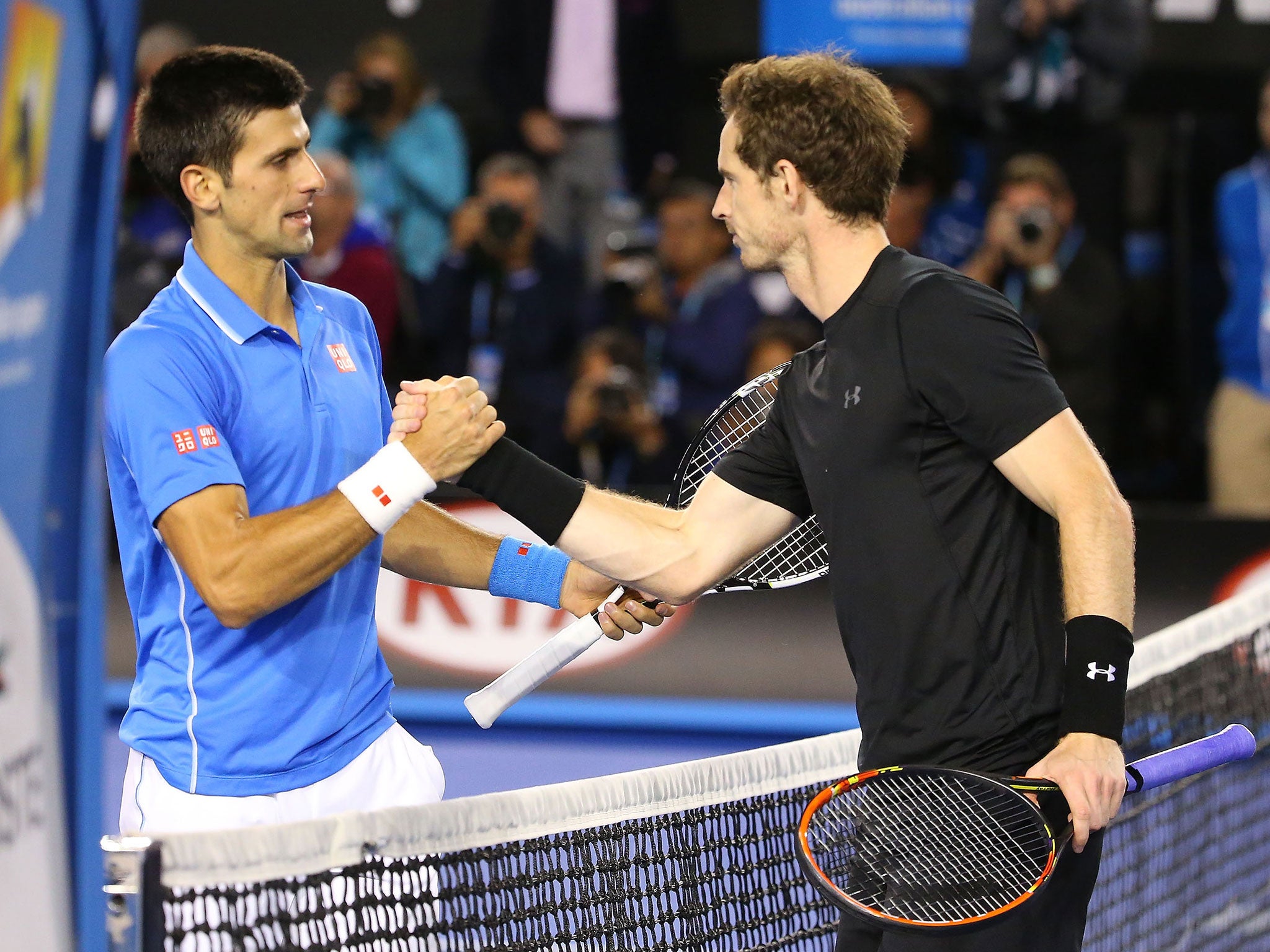 Talk about kicking a company when its down. Bookie William Hill has just found itself served out of the Australian Open.
Tennis Australia says it will no longer offer "on court signage" to the company, which had enjoyed the status of being its "official betting partner".
Gambling is a particularly touchy subject within the sport of tennis, amid persistent allegations of match fixing.
At the same time as it knocked William Hill off court, Tennis Australia unveiled a range of "integrity measures" including an agreement with bookies that will see mandatory reporting of suspicious betting patterns, and the extension to all tournaments of a block on access to gambling websites via Tennis Australia's public wi fi.
Oh, and there are also plans to enhance prize money at lower levels of the game. Which might be more effective than anything else. There will always be people who will succumb to temptation if they don't make much money playing a sport. Tennis has quite a few of them, with only a very small number of players making megabucks.
As a result of all this, Tennis Australia has generated some nice headlines, that slightly missed the point. Licensed bookmakers like William Hill are more likely to be part of the solution to the sport's gambling issues than they are to be part of the problem. Crooked betting on sports events is most often to be found offshore, in the shadowy unlicensed world.
Tennis Australia has also gained points with those who have expressed concerns about the level of gambling among Australians generally, and who aren't all that happy with the prevalence of the industry's advertising at and around sporting events.
This is also controversial subject in the UK, where the Government is conducting a wider review of the gaming industry. That might lead to a ban on daytime advertising, among other things.
What's really got people worried is the impact that would have on the economics of horse racing's £30m deal with ITV that is rather dependent on bookmaker advertising around the sport's crown jewel events, such as Cheltenham and Royal Ascot. They will be screened on ITV 1. Less high profile racing days will find themselves relegated to ITV 4, where only aficionados will go.
Business news: In pictures
Show all 13
A sensible solution might be to ban ads during the daytime, other than during racing, which doesn't tend to attract all that many viewers under 30 let alone under 18.
It is probably true that gambling advertising has become a little too prevalent in the UK, and perhaps in Australia and elsewhere too. But, again, if they recognise this and accept reform, then licensed onshore bookmakers could be a part of creating a workable solution. At least if they could be weaned from their addiction to fixed odds betting terminals. By contrast, online addiction, fuelled by offshore websites, is an under reported problem.
What all this does rather show is just how beholden the industry's future is to regulatory and legislative changes over which it has little control. No wonder William Hill, which has been struggling, is having so much difficulty in finding a chief executive to oversee a turnaround plan.
Join our commenting forum
Join thought-provoking conversations, follow other Independent readers and see their replies